Julia Michaels Announces Debut Album 'Not In Chronological Order,' Releases New Single 'Love Is Weird'
The singer and songwriter's highly anticipated debut arrives April 30 and features the previously released single 'All Your Exes.'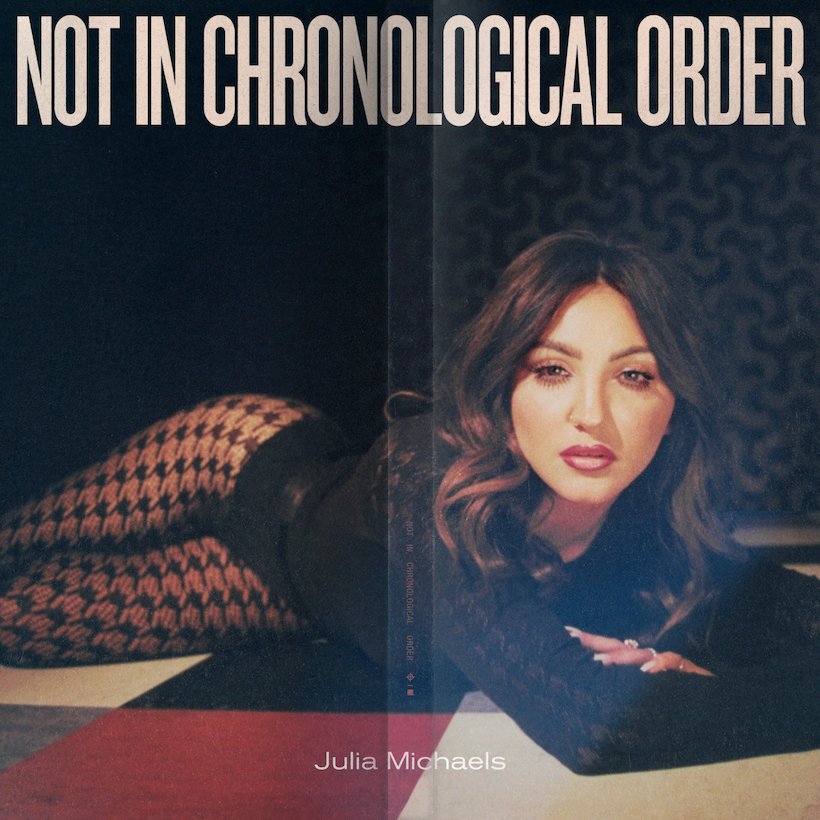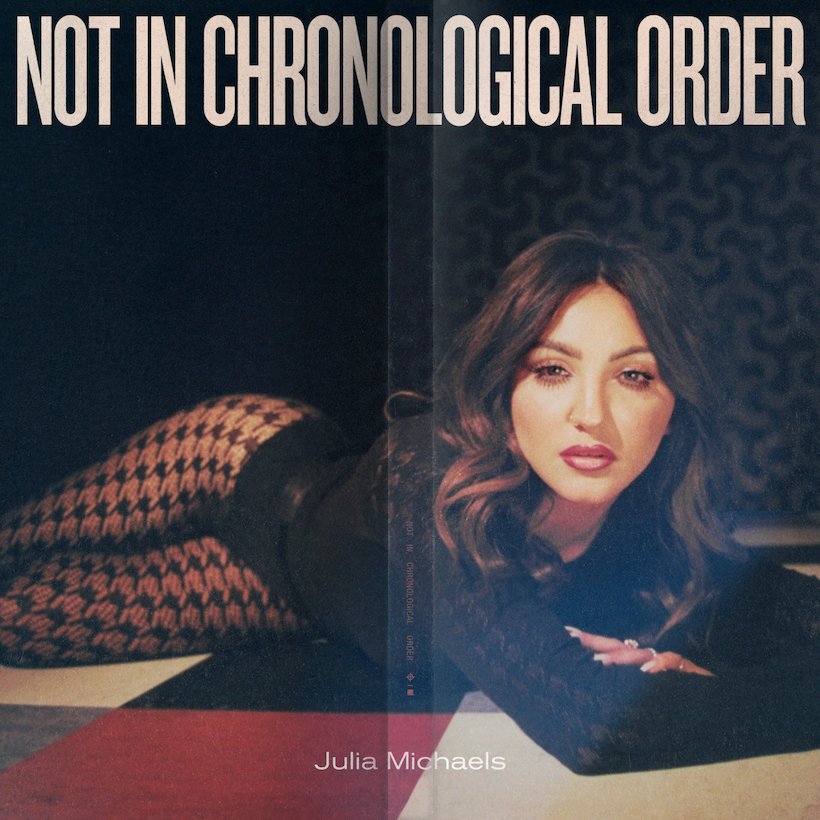 Singer-songwriter Julia Michaels has announced that her highly anticipated debut album Not In Chronological Order will be released on April 30 via Republic Records. Ahead of its arrival, Michaels has shared her latest single "Love Is Weird."
Written by Michaels with producers John Ryan and The Monsters & Strangerz, "Love is Weird" is an acoustic confessional about the highs and lows of love, and the memories it leaves behind. "Tattoos on my arm / Still scared of forever / Keep my ex's letters / In the third door of my dresser," she sings over the song's airy production.
Lyrically, "Love is Weird" is a stark contrast to Michael's preceding single "All My Exes" where she sings: "I wanna live in a world where all your exes are dead / I wanna kill all the memories that you save in your head / Be the only girl that's ever been in your bed."
In the track's recently released music video, the singer takes a horror movie approach to remove her partner's exes from the picture. The gory visual shows off Michael's theatrical creative nature and world-building through her writing.
Along with "Love is Weird" and "All My Exes," Michaels has only previously shared album track "Lie Like This." Not In Chronological Order features ten tracks in total.
"When I was looking at the tracklisting, it literally was not in chronological order of the events that took place in my life," Michaels says of the album. "The way that I saw the tracklisting in my head, a lot of the heartbreak came in the middle, and finding new love came at the end. That's the arc of this album: I'm not bitter about love anymore. I know what functional love is like and being in love and being hesitant about that love because it feels so perfect."
Michaels, who is well known as the songwriter behind hits from Shawn Mendes, Justin Bieber, Selena Gomez, and more, released her debut single "Issues" in 2017 to critical acclaim. She has since released the EPs Nervous System and Inner Monologue Parts 1 and 2 and has collaborated on singles with Miguel, Trippie Redd, James Bay, JP Saxe, and more.
Julia Michaels' debut album Not In Chronological Order is out April 30 and can be pre-ordered here.
Not In Chronological Order Tracklist:
All Your Exes
Love Is Weird
Pessimist
Little Did I Know
Orange Magic
Lie Like This
Wrap Around
History
Undertone
That's The Kind Of Woman