Justin Bieber Releases Album 'Justice' And Promotes Social Good
Celebrating the album release, Bieber has also dropped the music video for his track 'Peaches' featuring Daniel Caesar and Giveon.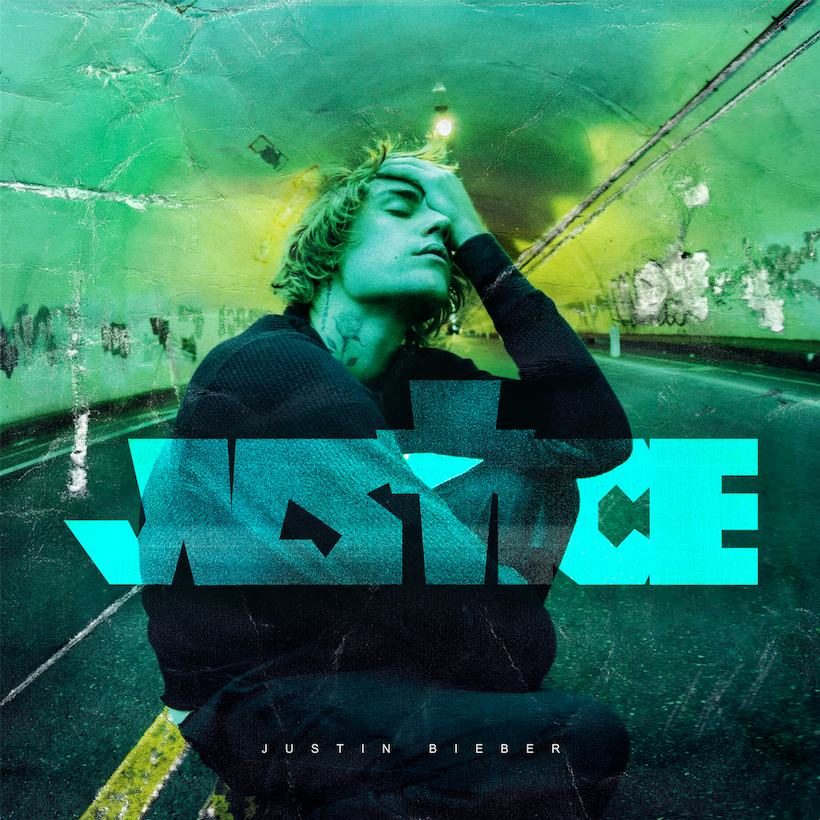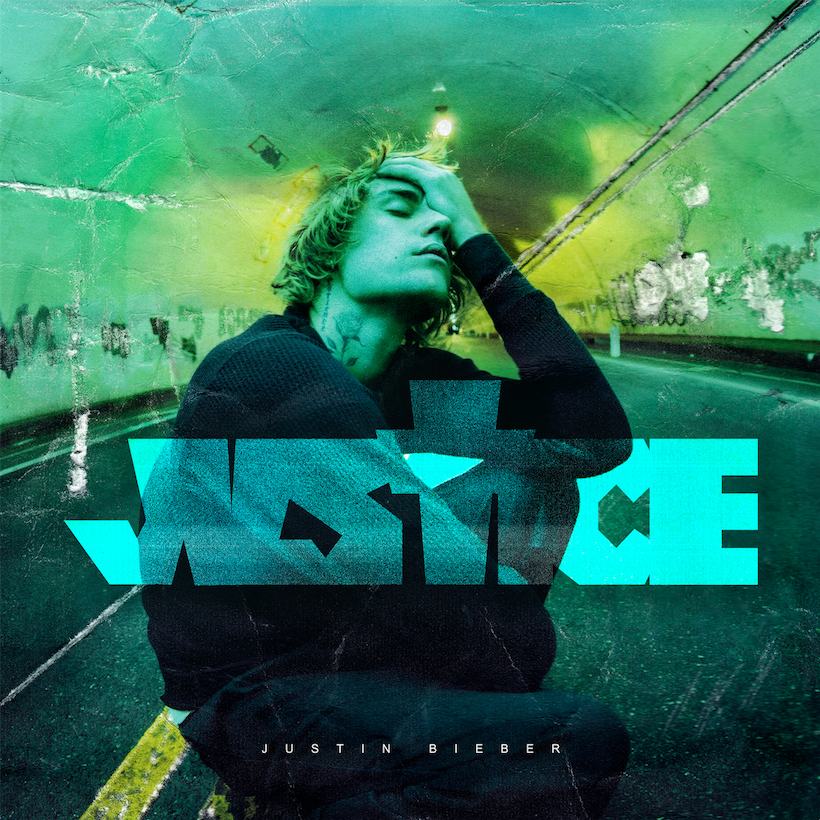 Justin Bieber has released his sixth studio album Justice, via Def Jam recordings today, March 19.
Featuring a whole host of enigmatic musical talent such as Khalid, Chance The Rapper, and Kid Laroi, the highly anticipated album has already amassed over 2 billion streams worldwide. Justice marks Bieber's exploration of his place in the wider world as well as a commitment to providing comfort and healing for his fans in the wake of what has been an unprecedented time.
Celebrating the album release, Bieber has also dropped the music video for his track "Peaches." The twelfth track on the new album, the single features the rich vocals of Daniel Caesar and Giveon.
The stylish music video builds on the themes within the quietly confident R&B-inspired track. Beginning with Bieber, Caesar, and Giveon, driving through a city backdrop at night the music video incorporates soft yet strong colors creating a relaxed atmosphere. You can check it out below.
Justin Bieber - Peaches ft. Daniel Caesar, Giveon
In light of the Justice mission, the singer-songwriter has teamed up with the culture and social good platform, Propeller to raise awareness and generate support for organizations that are doing vital work and providing an essential service for the public.
Putting words into action, these 10 nonprofits serve as the physical manifestation of the justice and healing that Bieber promotes in this latest release. Those fans who take part in the donating to an organization will get a chance to win a pair of floor tickets to a show of their choice when Bieber goes on tour in 2022, as well as take home an Epiphone Hummingbird Artist guitar signed by Bieber and go on a shopping spree of Justice merch.
The nonprofits benefiting from the campaign include Alexandria House, Anti-Recidivism Coalition, Baby2Baby, The Compton Pledge, Equal Justice Initiative, Lift Communities, Poor People's Campaign, Self Help Graphics & Art, The King Center and This Is About Humanity.
Earlier this week, Bieber's NPR Tiny Desk Home Concert trended at No. 1, with his stripped back and intimate performance demonstrating a different side to the tracks "Holy," "Peaches," "Hold On," and "Anyone." Not one for sitting still, Bieber also headed to The Late Late Show With James Corden to perform his fourth single from the Justice album, "Hold On" demonstrating his impressive vocal talent.
Justice can be bought here.