Kacey Musgraves, Lily Rose Among Honorees At 33rd GLAAD Media Awards
Musgraves won the Vanguard Award and Rose received the Outstanding Breakthrough Music Artist title.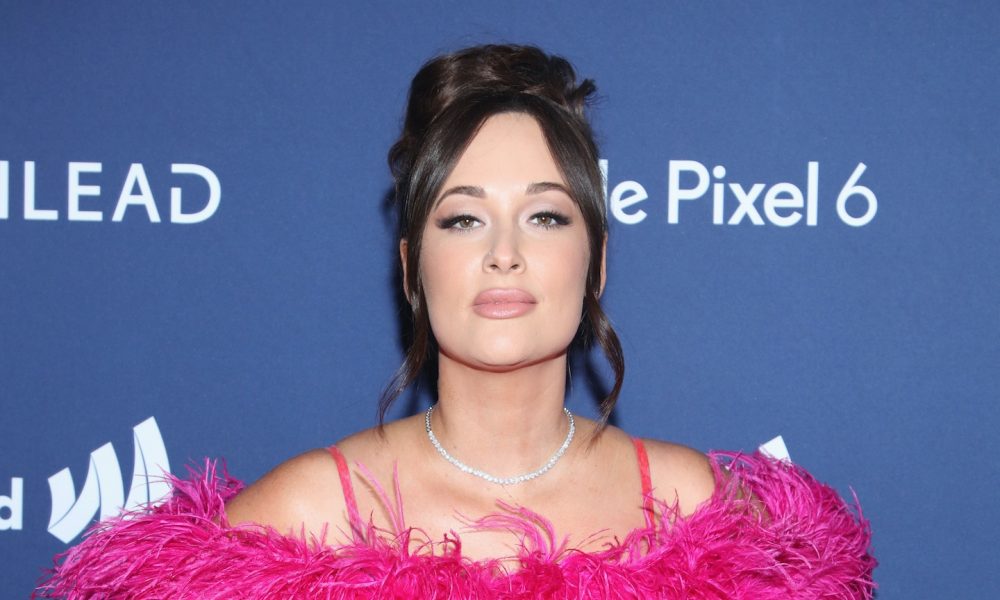 Kacey Musgraves and Lily Rose have both been honored at the 33rd Annual GLAAD Media Awards, the prominent LGBTQ awards show. The first half of the annual ceremony was held on Saturday (2) at the Beverly Hilton Hotel in Los Angeles.
Musgraves was the recipient of the Vanguard Award, presented to those who have made a significant difference in promoting acceptance of LGBTQ people. Rose received the Outstanding Breakthrough Music Artist award for her acclaimed 2021 album Stronger Than I Am. The GLAAD Media Awards honor media for fair, accurate, and inclusive representations of LGBTQ people and issues.
Lily Rose – Villain (Official Music Video)
"I've known I was part of the LGBTQ community for 15 years now, but to be nominated with a GLAAD Award in country music is something I'm really really proud of," said Rose, who also observed that there were "things that we all have our eyes on in some capacity, but there are ones that are really important, and that's what's making me emotional. How important this is.
"I'm really thankful for people like Shane McAnally and Brandi Carlile and so many other folks, even Ellen [Degeneres] in entertainment in general, that walked so we could run. We still have a long way to go, and this right here is a huge win. A huge win for country music. I'm humbled."
Kacey Musgraves - Rainbow (Official Music Video)
Musgraves performed "Rainbow," from her Golden Hour album, at the ceremony and dedicated it to the LGBTQ community. She tweeted afterwards: "Infinite gratitude for @glaad and for my friends in the LGBTQIA+ community. I would not be who I am without you. This is fact. I love you."
The 33rd Annual GLAAD Media Awards will premiere on Hulu on April 16, with the second half of the awards to be held at the Hilton Midtown Hotel in New York on May 6.
Buy or stream Kacey Musgraves' star-crossed.