Kali Uchis Announces New LP, 'Sin Miedo (del Amor y Otros Demonios)'
Out November 18, the album will mark Uchis' first predominantly Spanish-language project.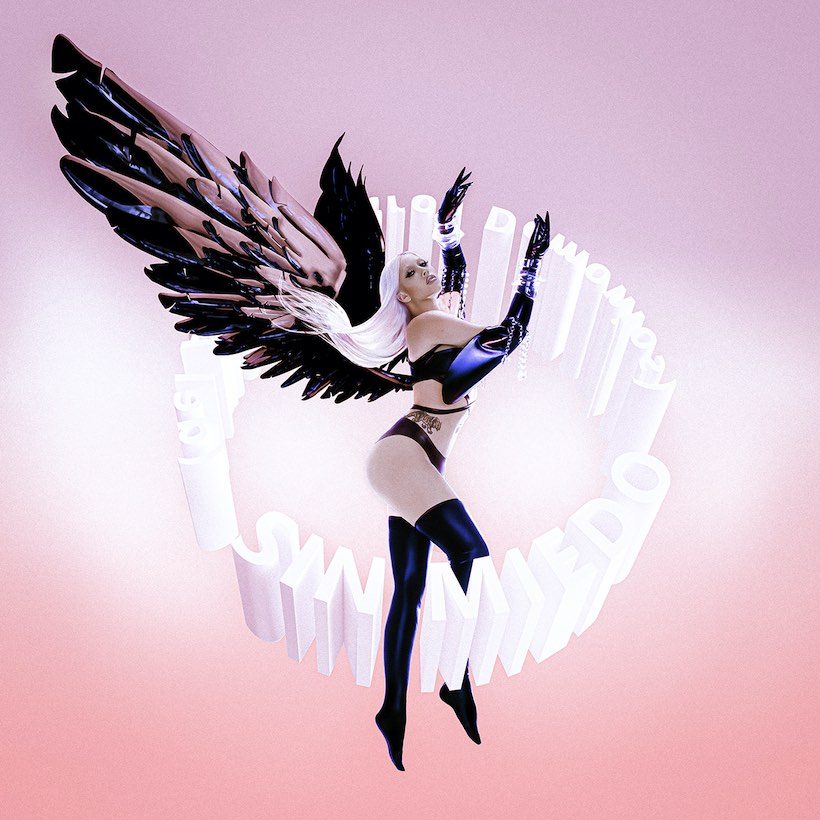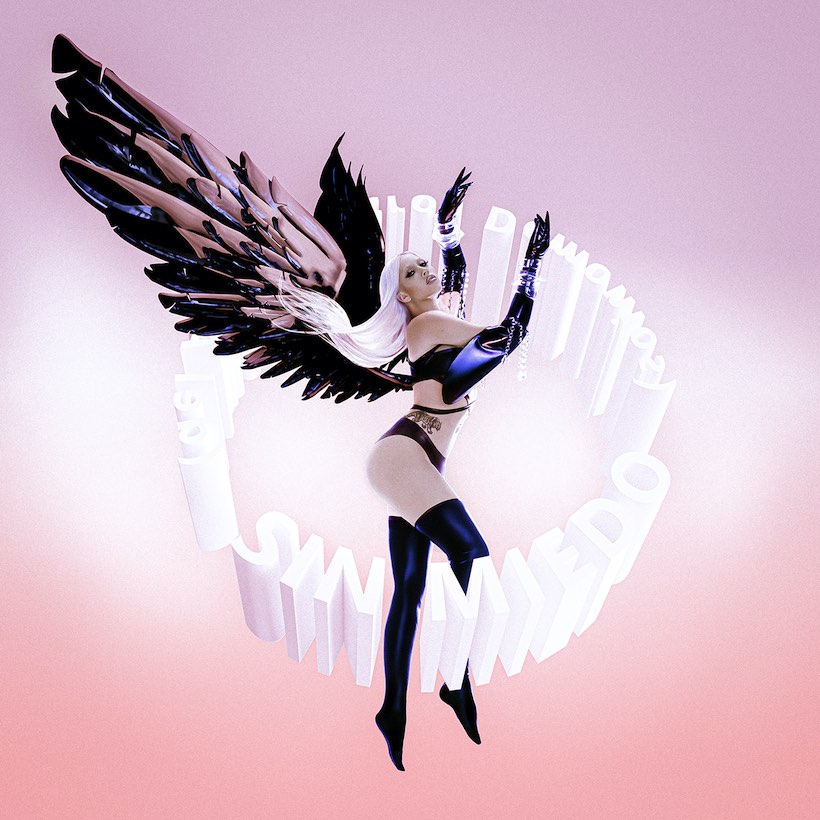 Kali Uchis announced the release of her second studio album and first predominantly Spanish-language project, Sin Miedo (del Amor y Otros Demonios). Set for a November 18 release via Interscope, the anticipated album – whose title translates to "Without Fear (of Love and Other Demons)" – features contributions from Rico Nasty, PARTYNEXTDOOR, Jhay Cortez, and Jowell & Randy.
Last week, the acclaimed Colombian-American artist shared a video for her latest single off Sin Miedo – the dreamy, Tainy-produced "La Luz," featuring Jhay Cortez.
Kali Uchis, Jhay Cortez – la luz (Fín) [Official Music Video]
In August, Uchis offered a taste of her new album with the hypnotic "Aqui Lo Mando"  featuring Rico Nasty.
Sin Miedo (del Amor y Otros Demonios) follows Uchis' recent EP, To Be Alive EP – recorded at home during quarantine – as well as her 2018 debut full-length, Isolation, which garnered wide acclaim from critics on both sides of the Atlantic. The album also ranked on a variety of year-end lists, including those by Spin, Stereogum, NPR, Billboard, and Pitchfork, which declared that Isolation positioned Uchis "to become a new gravitational force in pop."
In a recent interview with the UK's Evening Standard, Uchis offered a few details on her forthcoming release. "The album is all Spanish with a few bits here and there in English. That's just my writing style. I grew up bilingual, speaking Spanglish in my house, so it would be inauthentic to sing completely in Spanish or in English because that's not how I talk."
She continued, "At my concerts, when I do songs and covers in Spanish, I see people being receptive. They aren't as closed-minded as they used to be."
While Sin Miedo's release was delayed, amid the pandemic, Uchis revealed, "I'm really proud of this next project, and even though I don't get to give it to the world when I wanted to, I really do believe that everything's gonna happen when it's supposed to happen."
Sin Miedo (del Amor y Otros Demonios) is available November 18 and can be preordered here.