Kali Uchis Releases New EP 'To Feel Alive'
The four-track EP offers new material and previously-unreleased fan favourites, all recorded while the R&B sensation has been isolating at home.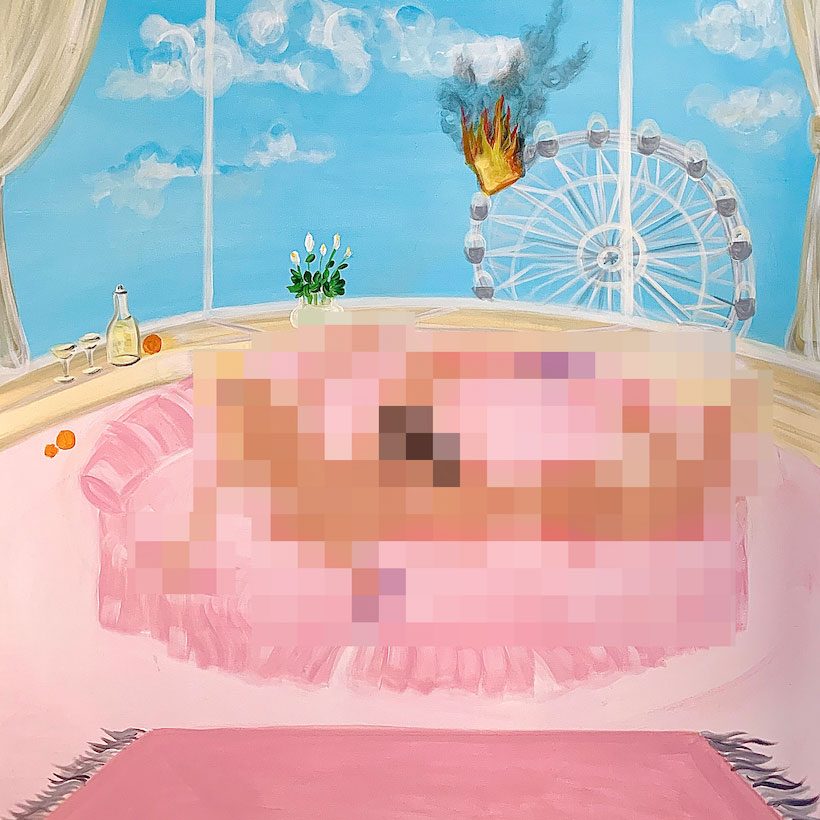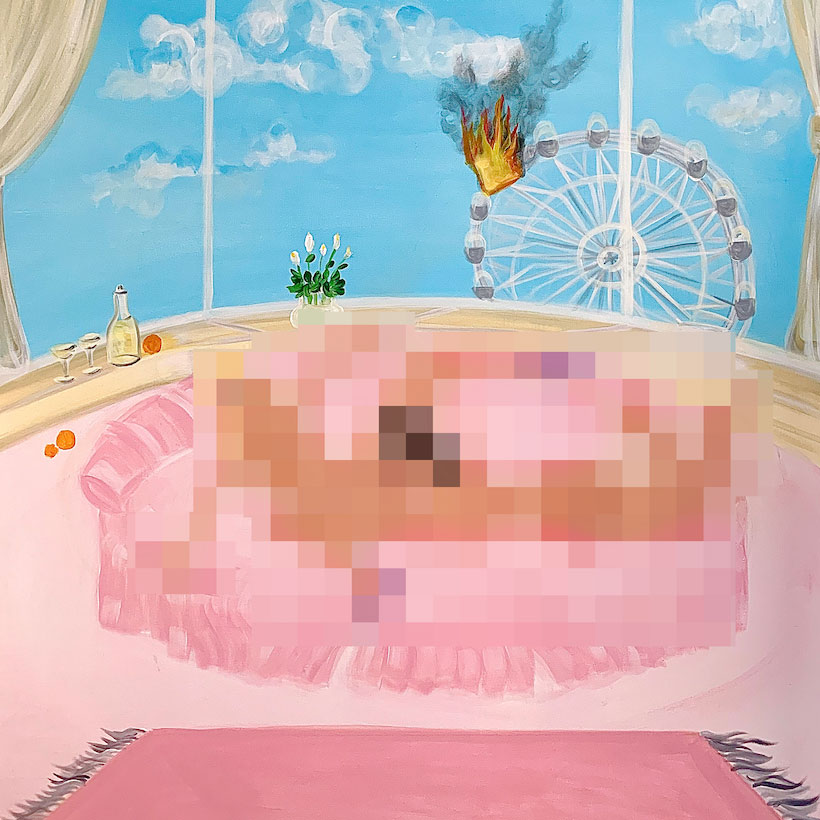 After teasing cover art earlier this week on Instagram, R&B sensation Kali Uchis has released a confident new EP, To Feel Alive, recorded while she has been isolating at home amid the COVID-19 crisis. The four-track collection features a mix of new material and previously-unreleased fan favourites, including the lushly-produced 'i want war (BUT I NEED PEACE)', which Uchis' performed during her recent co-headling tour with Jorja Smith.
On Monday, the Grammy-nominated artist announced To Feel Alive on Instagram, sharing a censored version of the NSFW cover art and captioning, "Can't give you my album yet, ‬but I recorded some demos in my room for u". The EP's racy cover features an original painting by the London-based artist, Oh de Laval.
To Feel Alive follows the Colombian-American artist's critically-acclaimed 2018 debut album, Isolation, her 2015 EP, Por Vida, and her 2012 mixtape, Drunken Babble. All three titles highlight the artist's bold, inspired sound, which draws from a variety of modern and vintage influences, including doo-wop, R&B, hip-hop and jazz.
Kali Uchis – angel (Official Audio)
In addition to the title track, To Feel Alive includes the Por Vida-era outtakes 'honey baby (SPOILED!)' and 'angel', as well as the new 'I Want War (But I Need Peace)'. The latter track is co-credited to longtime Kendrick Lamar collaborator and Grammy Award-winning songwriter and producer, Sounwave. Rogét Chahayed, who has worked with the likes of Travis Scott, Lil Yachty and Halsey, also contributed to the song.
Uchis is no stranger to collaborating with music's biggest names. In 2014, Snoop Dogg brought the young singer into the studio for his song 'On Edge'. The artist also partnered with Juanes on his song, 'El Ratico', which earned the duo a Latin Grammy nomination for Record Of The Year, while her song with Daniel Caesar, 'Get You' earned the pair a Grammy nomination for Best R&B Performance.
Most recently, Uchis dropped a new Latin-influenced single, 'Solita', which offers the first taste of her forthcoming, sophomore album. Late last year, the artist lent her sought-after vocals to Little Dragon's single, 'Are You Feeling Sad?', off their new album, New Me, Same Us, while her voice can also be heard on The Free Nationals' single, 'Time', featuring the late Mac Miller.
Scroll down to view the tracklist for To Feel Alive, and buy it here.
To Feel Alive tracklist:
1. honey baby (SPOILED!)
2. angel
3. i want war (BUT I NEED PEACE)
4. TO FEEL ALIVE
Format:
UK English