Watch Kali Uchis Explore Columbia In 'Telepatía' Music Video
Uchis directed the visual for the viral single herself.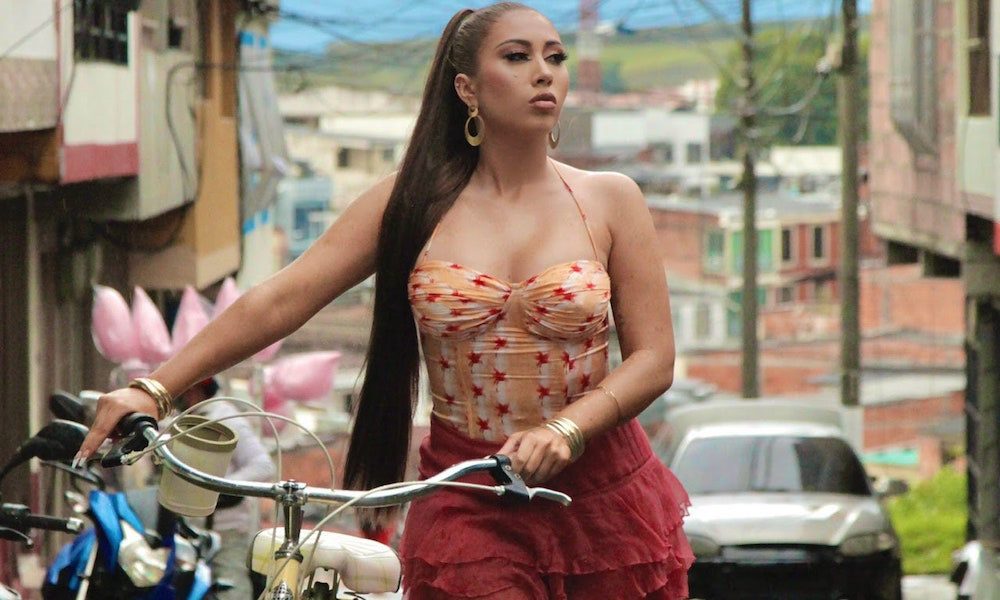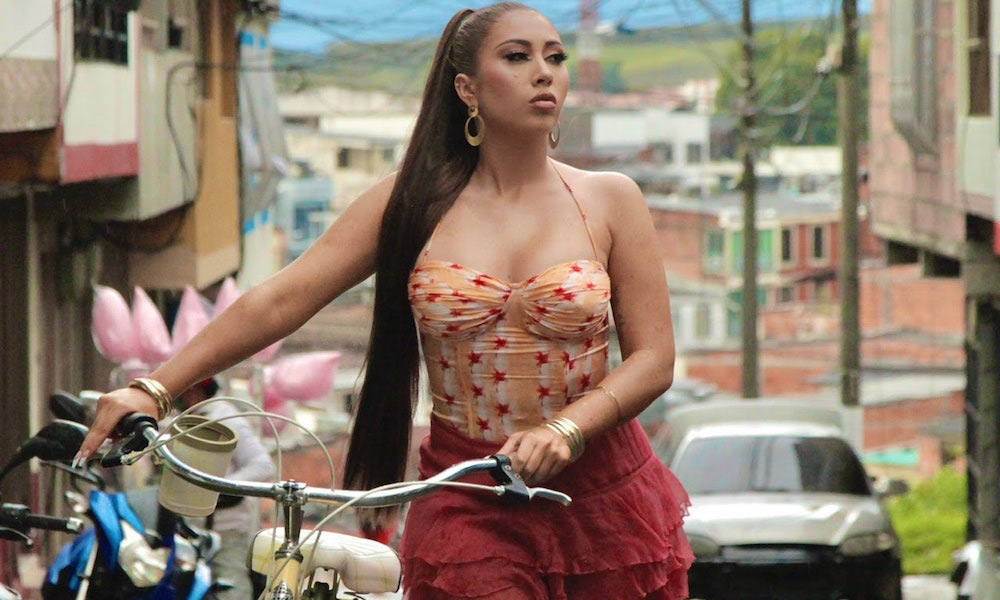 Kali Uchis has released the music video for her viral single "Telepatía" from her latest album Sin Miedo (del Amor y Otros Demonios) ∞ released in December via Interscope Records. Uchis directed the visual herself and centered the lively streets of Pereira, Colombia throughout.
"The song happened so naturally & I wanted the video to reflect that, kids and animals in the street, all improvisation, nothing overproduced or contrived," she wrote on Instagram. "Just the beautiful natural magic of the country I have had the honor of also calling home my entire life."
Kali Uchis – telepatía [Official Music Video]
When she's not strutting through the streets, or riding her bike through the neighborhood, Uchis dances against blue and pink backdrops.
"Telepatía" recently went viral on the video app TikTok where it has been used in over 1.2 million videos. Its hashtag has amassed over 205 million views as users adopt the track's first verse for their clips. "You know I'm just a flight away / If you want it, you could take a private plane," Uchis sings. "A kilómetros estamos conectando / Y me prendes aunque no me estés tocando."
In response to the app's overwhelming love for the song, Uchis uploaded her own TikTok utilizing the "Telepatía" audio and offered some backstory on its inception. "I wrote this song about spiritually being with someone I physically couldn't and while making it I sent telepathic healing love to all," she revealed. "Many say it transfers serotonin/love they can physically feel, because this song heals and makes you a better human being."
On Sunday, Uchis took home her first Grammy Award for "10%" alongside Kaytranada. She recently received her first Top 40 song on the Hot 100 as "Telepatía" reached No. 39 on the Billboard chart. Her album Sin Miedo (del Amor y Otros Demonios) ∞ reached No. 52 on the Billboard 200.
Speaking of the album, which is her first Spanish-language project, Uchis told the UK's Evening Standard: "The album is all Spanish with a few bits here and there in English. That's just my writing style. I grew up bilingual, speaking Spanglish in my house, so it would be inauthentic to sing completely in Spanish or in English because that's not how I talk."
Sin Miedo (del Amor y Otros Demonios) ∞ is out now. Listen to it here.