Katy Perry Shines Bright In 'Never Worn White' Music Video
Katy Perry shared the new music video for her moving piano ballad, 'Never Worn White' and officially confirmed her pregnancy.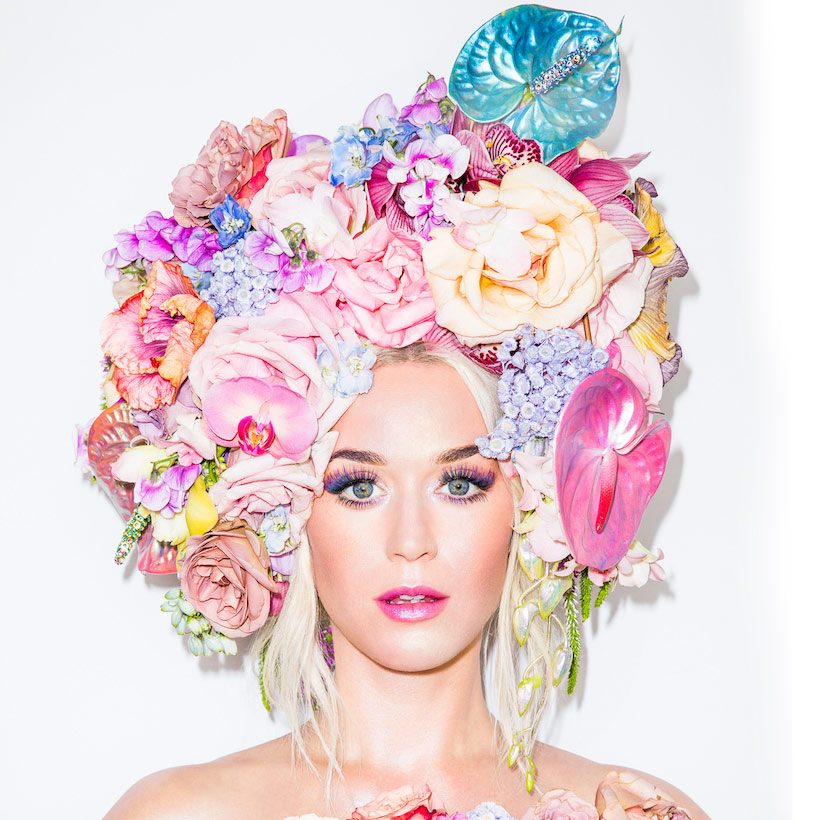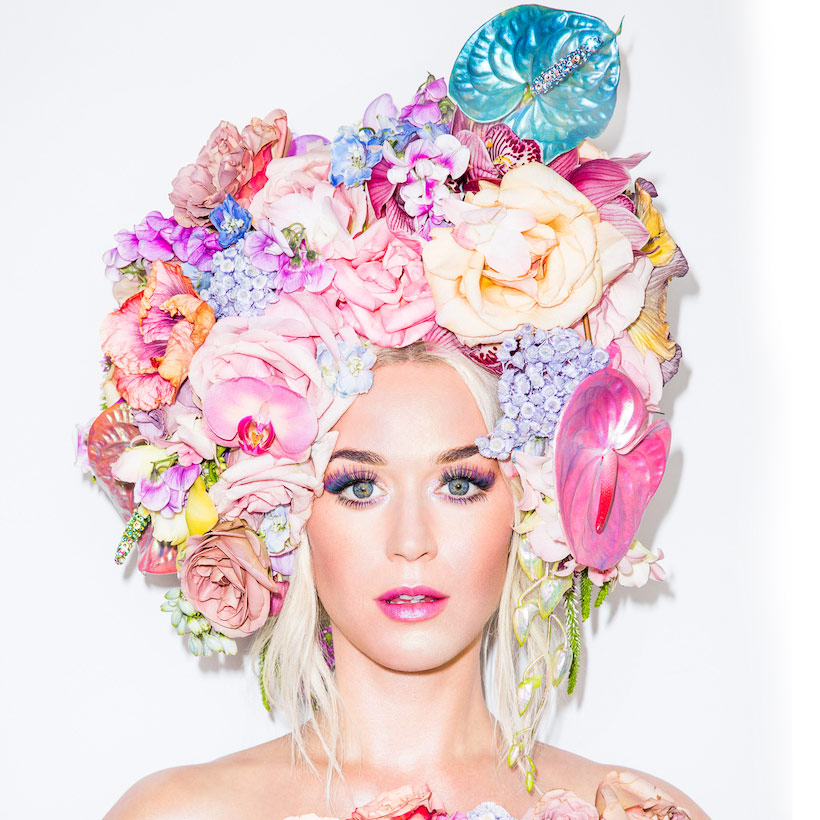 After much speculation, Katy Perry released the music video for her new single 'Never Worn White' and officially revealed her pregnancy.
In the moving piano ballad, Perry displays her powerful pipes with a sweeping string section soaring behind her.
In the spectacular visual, Perry is draped in a white gown before transitioning to an all-floral ensemble, like the personification of spring equinox and symbolising a new era for the pop icon. The stunning video was helmed by Parisian directing duo J.A.C.K, who have also directed videos for Madonna and Christine and the Queens.
"Cause I've never worn white, But I wanna get it right, Yeah, I really wanna try with you/No, I've never worn white, But I'm standin' here tonight, 'Cause I really wanna say 'I do'".
Perry wrote 'Never Worn White' along with Johan Carlsson, John Ryan and Jacob Kasher Hindlin. Carlsson also produced the track.
"This summer I will literally be giving birth and delivering something you've been waiting for," the singer shared in an Instagram Live following the video's premiere.
Ahead of sharing the official video, Perry shared a teaser clip that pictured the singer dressed as an ethereal goddess.
"You are cordially invited to the premiere of #NeverWornWhite," Perry captioned the clip.
In a recent interview with Australia's Stellar Magazine, the pop icon and American Idol host shared details about her next album, KP5.
"With every album the songs talk about a certain time. My last album was the one that represented the most fluctuating part of my life, and was an emotional rollercoaster. With the next album there's a big focus on mental health, true happiness and how to get there."
While her last studio release was Witness in 2017, Perry (like many of her pop cohorts) has satiated fans with a string of standalone singles last year including 'Harleys In Hawaii', 'Small Talk' and 'Never Really Over'.
The singer also recently announced she will be traveling to Australia for a special one-off concert in support of Australia's bushfire relief efforts. Perry has named the benefit show 'Fight On,' tickets for which are distributed to emergency services personnel and for residents of fire-effected districts in the north east of Victoria.
She will perform next Wednesday, 11 March, in Bright, Victoria for the state's firefighters and communities affected by the devastating fires which raged through the southern summer.
Listen to the best of Katy Perry on Apple Music and Spotify.
Format:
UK English