'Witness': Why Katy Perry's Transformation Was Impossible To Ignore
Evidence that she's chained to no rhythm but her own, 'Witness' channeled global anxieties and challenged fans to stay the course.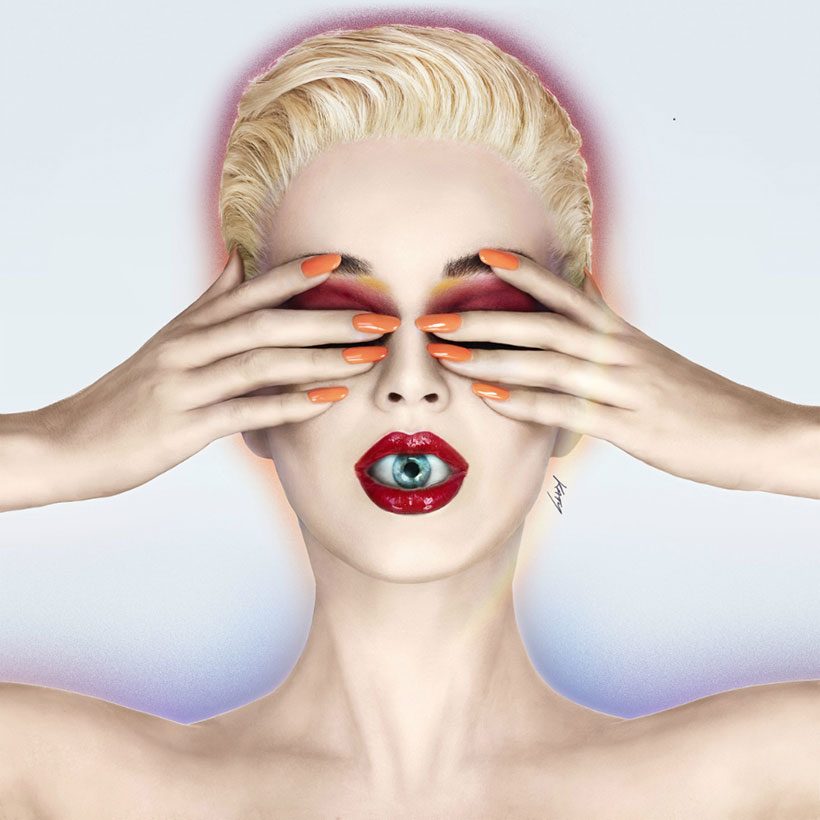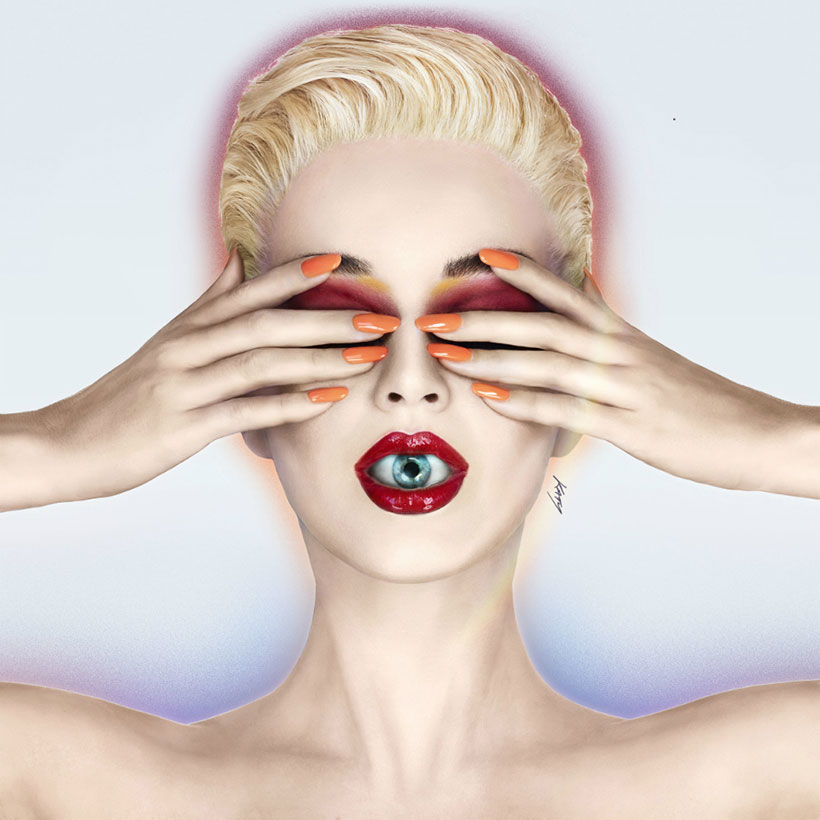 The anxiety that plagued the world mood following 2008's economic crash and the subsequent rise of headline-baiting politics was shared by Katy Perry as she collected her thoughts ahead of the creation of her fifth solo album, Witness. She'd finally taken that long sabbatical she'd been promising herself since her breakthrough almost a decade earlier, but there was a sense that the boundaries she'd been gently pushing in her work now needed a bit more pressure. It was time to be brave and apply more force to mix up the formula that had, thus far, served her so well.
Listen to Katy Perry's Witness now.
Released on June 9, 2017, Witness was planned to be a record that lurked in the shadowy corners of the dancefloor. The energy so central to Katy's work to date was inevitable but, alongside the euphoria of those beats and bright lights, there needed to be cooler air to observe, question, and – at times – maybe catch a sudden chill.
Could fans stay the course?
Max Martin, who'd helmed so much of what went before, supported some of the tracks again, but longtime collaborator Dr. Luke had gone. Across 15 songs, Witness planned to surprise from the start: the title-track opener is again dominated by Katy's powerful vocal, but there's no cartoon persona to ease us in this time. An icy and insistent welcome, it was nevertheless framed by that trademark melodic integrity.
"Hey Hey Hey" offered an intense Goldfrapp-meets-ABBA cocktail that clearly wasn't going to carry much currency with traditional radio programmers. "Roulette," as the album's third track, makes much of its 90s house shuffle, though finally offers a few pop peaks.
It's telling that Witness' most commercial cut – and obvious first single – "Chained To The Rhythm" arrives ninth in the running order. It's almost as if Katy was willing us to abandon her for easier options… testing her KatyCat fans to see if they were willing to stay the course.
Katy Perry - Chained To The Rhythm (Official) ft. Skip Marley
A tighter sense of artistic purpose
That's in no way to suggest Witness is defiantly difficult. In fact, it was actually Katy's most satisfying album when it was released. It just demands more attention. Take "Swish Swish," which features Nicki Minaj: first impressions suggest a choppy, catchy dance groove and little more. But across its gentle journey to become one of 2017's summer anthems, its subtler melody wriggled its way free until you couldn't get it out of your head. The song became one of Katy's slickest earworms. "Power," with its neat sample of Smokey Robinson's "Being With You," was also a slow burn at first – sharing a similar seduction style to "Swish Swish" – but stick with it: the tease is worth the wait.
"Bon Appetit," featuring Migos, is more immediate and was picked as Witness' second single but, despite another strong video (up there with the career-best clip for "Chained To The Rhythm"), it became largely overlooked by the wider public. But while Witness' sales figures wouldn't match the likes of Teenage Dream, it boasts a tighter sense of artistic purpose and a more cohesive sound that's built on the foundations of Katy's pop formula but decorated with more experimental electronica.
Katy Perry - Bon Appétit (Official) ft. Migos
"Miss You More" is the stripped-back ballad that, on previous albums, would be drenched with somewhat synthetic drama. Here, however, it's a strong signal that Katy was dressing this album in a more authentic, honest costume, despite the rather mannered direction of the artwork and some of the more obvious dance-club nostalgia engineered to demonstrate Witness' tighter definition.
Sharing darker moments
Today's universal Swedish pop influence is, of course, easily traced back to those trailblazers: ABBA, Ace Of Base, and Robyn. Their influence is apparent on Witness, but the album is no pastiche. Few of us can know the real Katy, but there was a sense that this is the closest we'd been let in yet. She can be the life and soul of the party, but here she wanted to share her darker moments too.
On "Pendulum" – a glorious 80s pop-dance throwback – she pleads with us to "just stay classic." It all comes back around, she says. Would her out-and-out pop nous return? In the meantime, Witness was evidence she wasn't chained to any sort of rhythm or crude measure of success.