Keith Reveals Solo Album Plans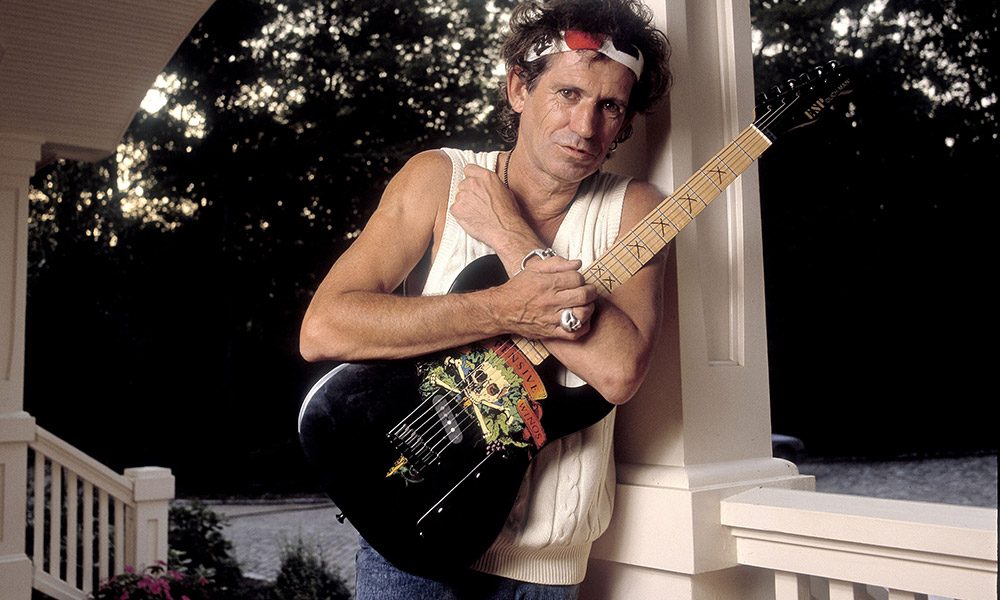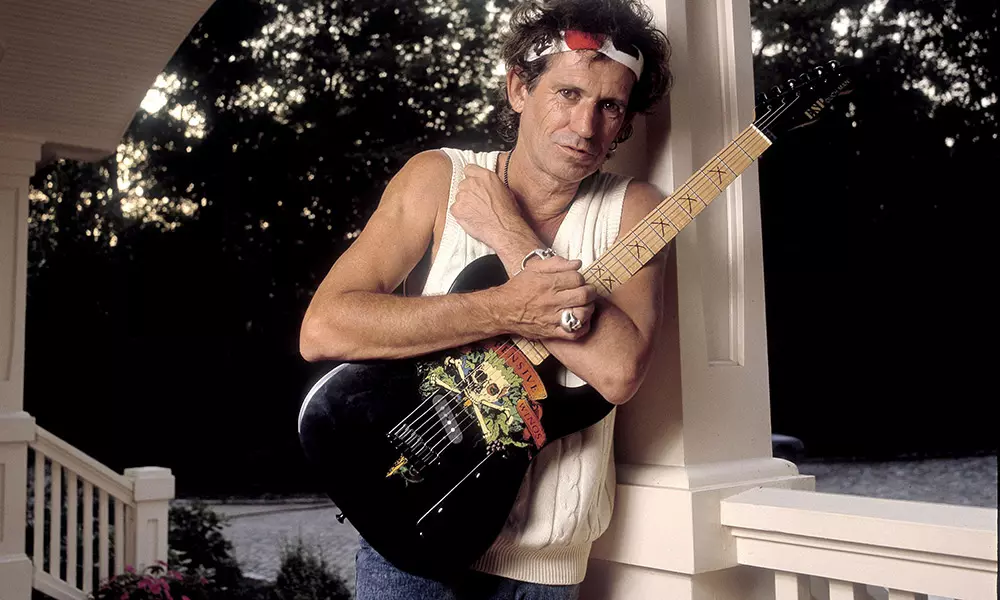 Keith Richards has revealed that he will release his first solo album of new material for more than 20 years when the Rolling Stones have finished their ongoing touring commitments.
The band have more shows lined up in Australia in October and then South America in the early part of 2015. Richards says he wants to complete that itinerary before releasing what will be his first new solo studio set since 1992's 'Main Offender.'
He's been working on the material in between Stones' work for the last couple of years with longtime collaborator and member of his X-pensive Winos group, Steve Jordan, and says that summer 2015 is the likely earliest possible release time.
"I have a solo record finished, but I don't want to put it out while the Stones are working," he told the Associated Press. "We've got South America lined up in February, Buenos Aires, Peru. And after that, I know what the Stones tours are like, they tend to get extended.
"We had no rush. Every month or two we'd come down here [to New York's Germano Studios] and do a couple a day and knock off a couple of tracks. Nearly every record I've made is, 'You've got another five days,' but this one we're taking our time."
Keith's last new recording outside of the group was on a version of 'Words Of Wonder,' originally on that 'Main Offender' set, in a reggae interpretation for the Playing For Change charity.
In the meantime, he's about to follow the massive success of his 'Life' autobiography with 'Gus and Me,' a children's book inspired by his grandfather, Gus, otherwise known as Augustus Theodore Dupree, the man who introduced him to the guitar.
"There's been plenty of talk about doing volume two [of 'Life'] because a lot of stuff got left out. I may save that for a little later," he told AP. "I had no intention of doing 'Life,' but they kept bugging me, 'C'mon, you've got to tell the story. Here's a lot of money.' OK, twist my arm. And I found out I could articulate things pretty well [and] tell a good story."
Format:
UK English