Keith Richards Plays As Rollins, Clayton Honoured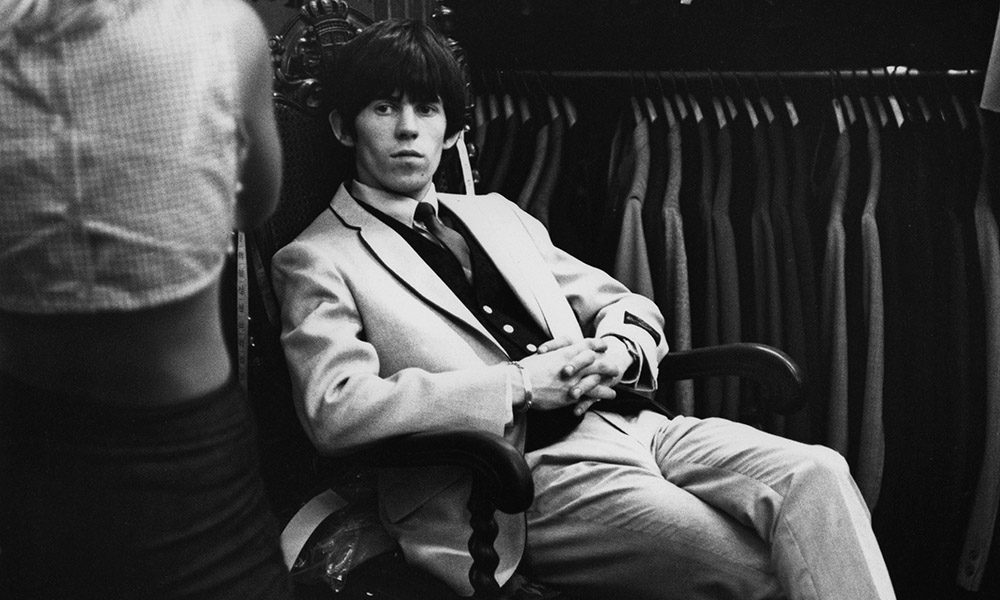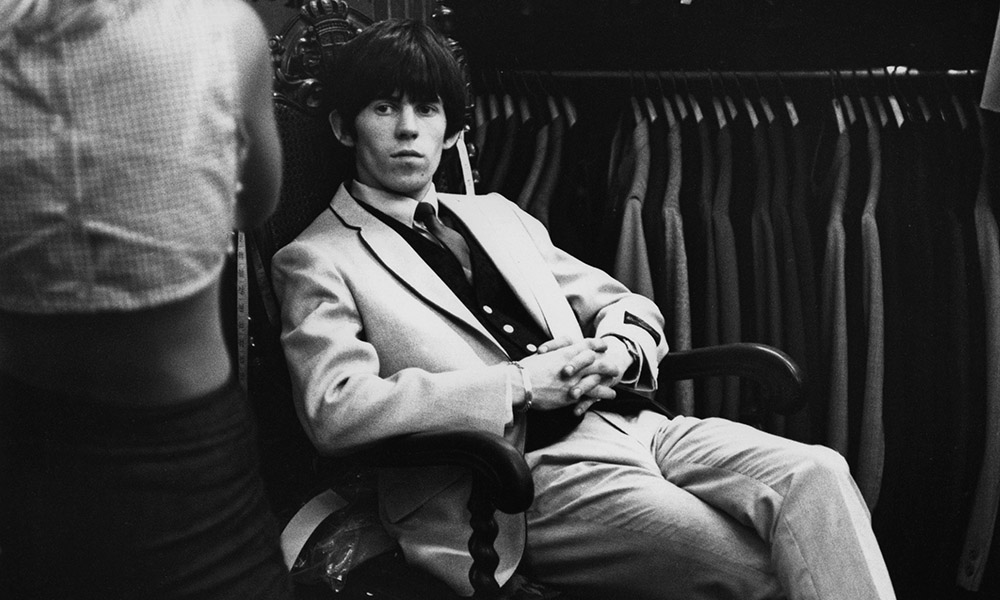 Keith Richards was on stage at the renowned Apollo Theatre in Harlem on Thursday (22) to perform the Rolling Stones' classic 'Gimme Shelter' in honour of the woman whose soaring vocals adorned the original, Merry Clayton. He also played his live favourite 'Happy,' and Rolling Stone is presenting complete video footage of both performances here.
The occasion was the Jazz Foundation of America's 14th annual A Great Night In Harlem benefit concert, which raised money for the medical care and other assistance for jazz and blues musicians in need of financial assistance. Keith's appearance, at the culmination of the evening, featured a filmed tribute to Clayton, who was seriously injured in a car crash last year and lost both her legs.
Merry won the JFA's Clark & Gwen Terry Award for Courage and accepted via a pre-recorded film insert. Richards played with his X-pensive Winos band of Steve Jordan, Waddy Wachtel, Ivan Neville, Willie Weeks and Sarah Dash, all of whom perform on his current Crosseyed Heart album, and Stones' touring vocalists Lisa Fischer and Bernard Fowler. "Now you know how many friends you got, honey," said Keith in honour of Merry as he took to the stage.
There was another Stones connection in the presentation of the the JFA's Lifetime Achievement Award to 85-year-old jazz saxophonist Sonny Rollins, who played the memorable feature on the band's 1981 single 'Waiting On A Friend.' Rollins spoke at the event, but didn't perform, while other speakers included Donald Fagen of Steely Dan, Danny Glover and Keb' Mo'.
Format:
UK English