Kidd Kenn Releases Electrifying New EP, 'Problem Child'
Kenn was recently included on GLAAD's prestigious list of '20 Under 20: Young LGBTQ People Shaping The Future of Media and Activism.'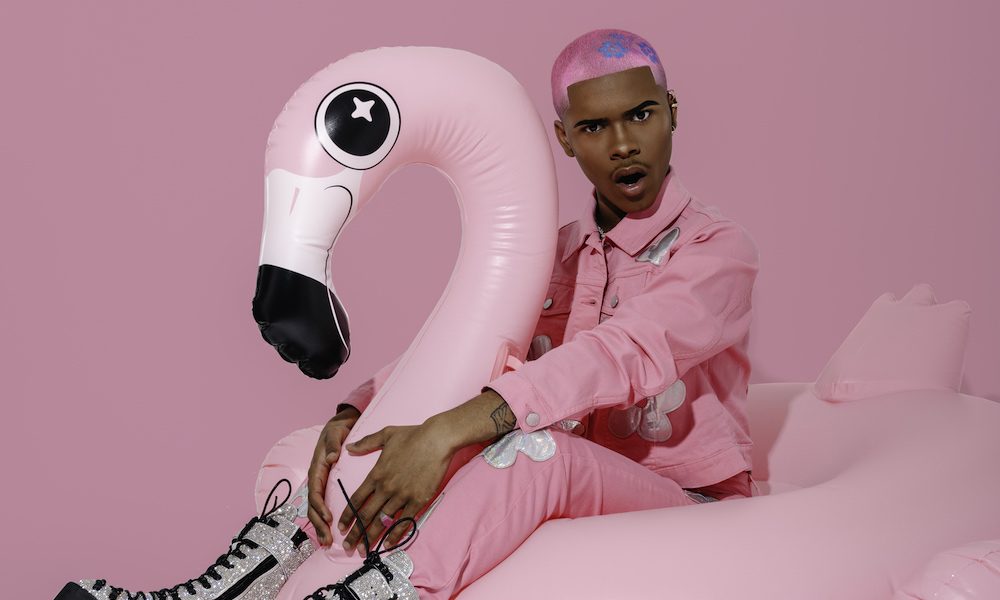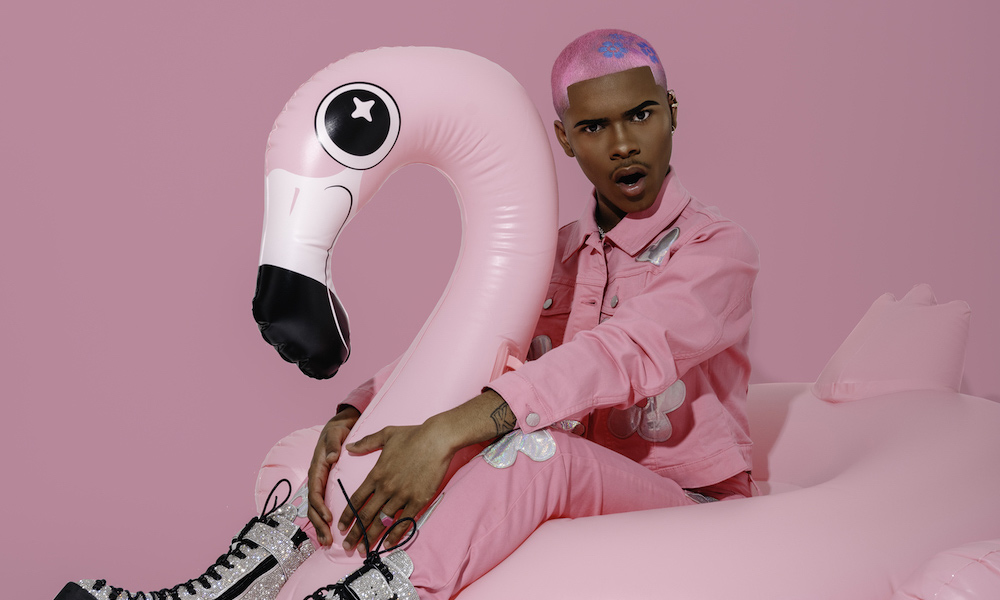 Kidd Kenn, the 18-year-old Chicago hip-hop sensation, has released his highly anticipated new EP, PROBLEM CHILD. The MC and songwriter has forged a unique path and has created a safe space through his music for himself and his fans, cultivating a place in which fans and artists a like can pursue their most authentic selves.
Kidd Kenn has been teasing the project for a while, releasing "Good Day" last week. The track is featured in the most recent Target x NY Pride ad. On the release of "Good Day" and its sync in the Target x NY Pride ad, Kidd Kenn states, "I just wanted to make a track that people heard and instantly felt confident after hearing it. I wanted everyone to have a good day. Working with Target was wonderful, exciting – it was something new. It was a dream that I always wished for."
Kidd Kenn - Good Day (Audio)
"Good Day" and the new PROBLEM CHILD EP follow-up Kidd Kenn's double-play of 2020 – "Gold Digger" featuring Dess Dior, and "Freestyle," his viral collaboration with Delli Boe. The original "Freestyle" tweet was first posted to Kidd Kenn's and Delli Boe's socials in early 2020, and went viral after receiving support from City Girls, picking up over 1.7 million views, over 14,000 retweets, and over 53,000 likes.
Most recently Kidd Kenn was nominated for a GLAAD award for "Outstanding Breakthrough Artist." He also made headlines when he was selected for GLAAD's prestigious list of "20 Under 20: Young LGBTQ People Shaping The Future of Media and Activism," presented by Teen Vogue last summer. He was also included in OUT Magazine's influential OUT100 List.
Kidd Kenn has received support from GRAMMY-winning artists Lizzo, Megan Thee Stallion, Cardi B and Lil Nas X, along with Chance The Rapper, City Girls, Young MA and more. The momentum has not let up since Kenn was first brought onstage by Kehlani at the San Francisco Pride Festival in June 2018, and with PROBLEM CHILD, it looks like Kidd Kenn is just beginning.