City Girls Release Magnetic, Club-Ready New Track, 'Twerkulator'
For the last several months, a snippet of 'Twerkulator' has seen a massive run on TikTok.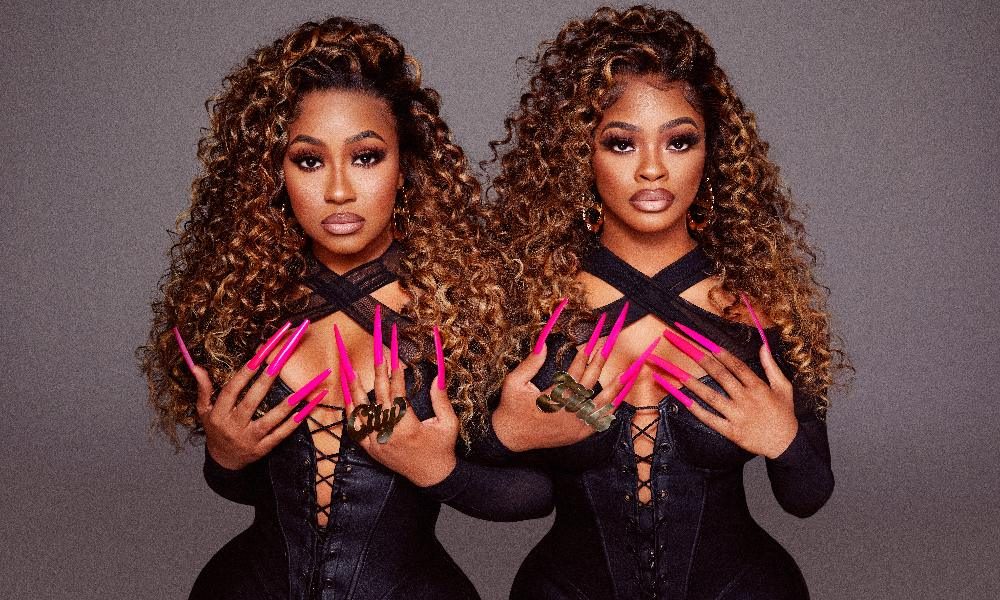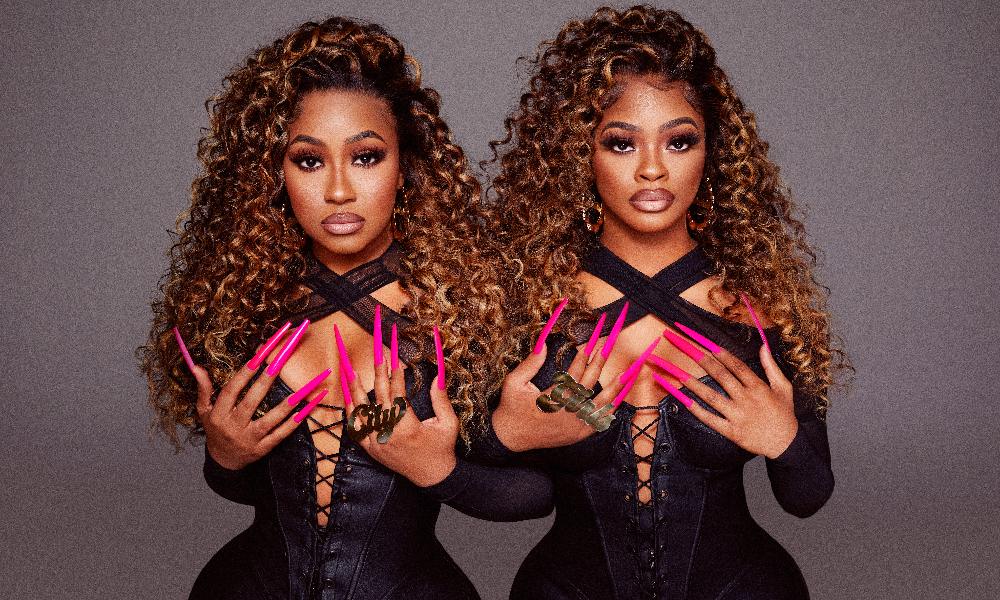 Hip hop's most exciting duo, City Girls, have returned with their long-awaited track "Twerkulator." The song is out now via Quality Control Music and Motown Records.
The club-ready standalone single is unapologetically City Girls, showcasing their unmatched confidence and a wily sense of humor over a punchy sample of the 80s classic "Planet Rock" by Afrika Bambaataa & The Soulsonic Force. The track's release is accompanied by a new visualizer. For the last several months, a snippet of "Twerkulator" has seen a massive run on TikTok with over 1.2M+ Creates and 750 Million Views on the platform. Now, with the official release of the track available to stream, City Girls are primed and in serious contention for another song of the summer.
City Girls - Twerkulator (Official Audio)
This is the first we've heard from the iconic duo in the new year after a thrilling 2020. Back in July of last year they dropped their new docuseries, City Girls The Series. Released on YouTube, the five-part show captured JT and Yung Miami's turbulent lives and careers leading up to the release of their sophomore album, City On Lock, which took the rap world by storm.
The duo first rose to fame in 2017 with their single "F__k Dat N___a," catching the ears of the team at Quality Control. Just weeks later, JT was arrested for credit card fraud. Ahead of her prison date, in the summer of 2018, JT was able to record with Yung Miami, as the two rushed to finish their debut mixtape, Period, (May 2018), and their self-titled album (November 2018).
Weeks after JT was incarcerated, the duo's single with Drake, "In My Feelings" was released. The record-breaking, chart-topping single, off Drake's Scorpion, further rocketed the City Girls into stardom. Fame has only increased for JT and Yung Miami in 2021, as the duo have ascended the mountaintop and are happily twerking all over the competition.
City Girls' "Twerkulator" is available to stream and purchase.