Watch City Girls' Provocative New 'P___y Talk' Video, Ft. Doja Cat
The track comes off the Miami duo's newest album, 'City On Lock.'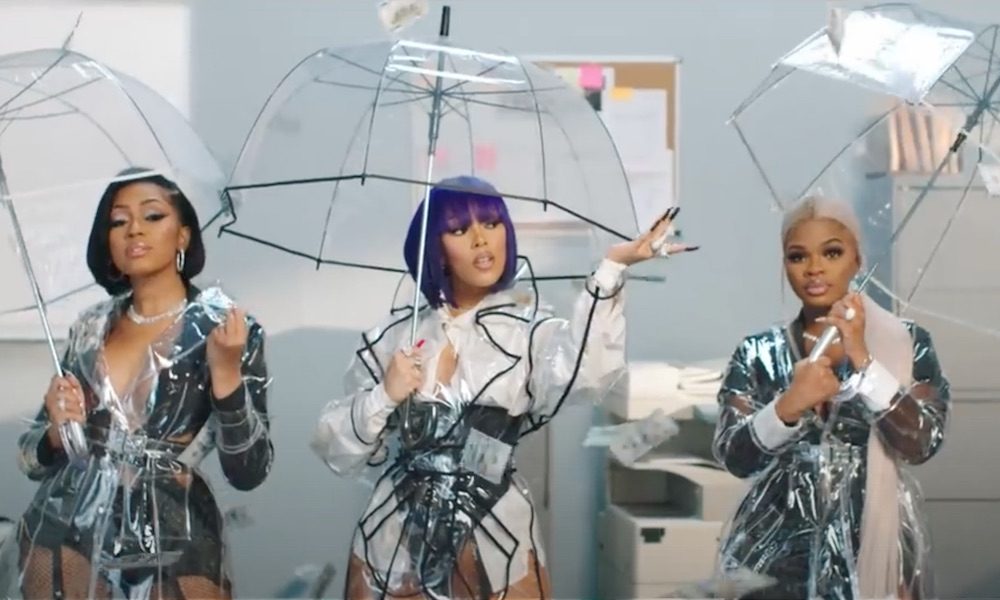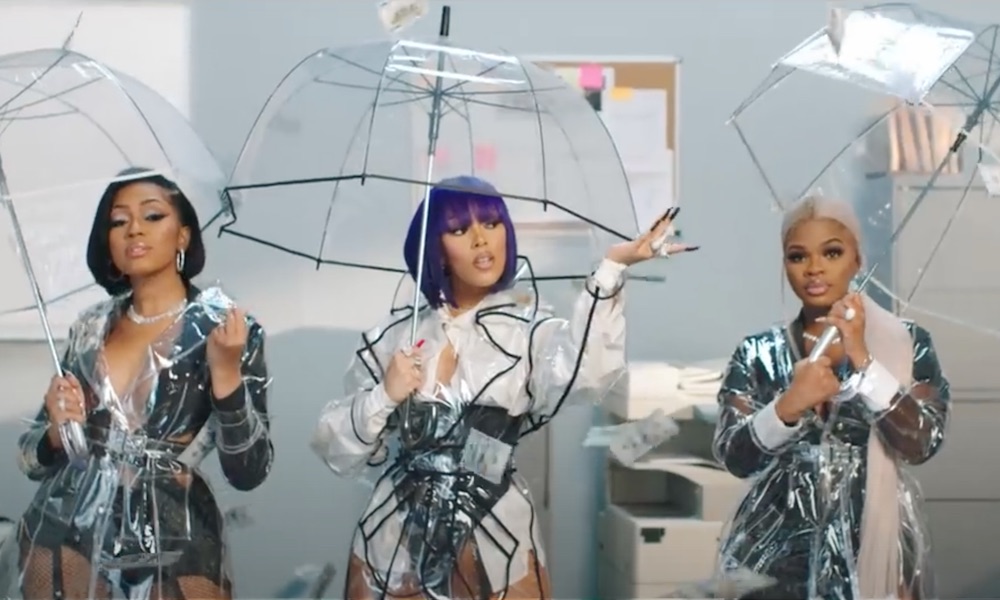 City Girls and Doja Cat dropped a tantalizing visual today for their collaboration, "P___y Talk," off the Miami duo's latest album, City On Lock.
City Girls - Pussy Talk ft. Doja Cat
Directed by Daps, who has helmed projects for Migos, Iggy Azalea, and Kendrick Lamar, among others, the video features Yung Miami, JT, and Doja Cat as they tout their worldly sexual prowess in an office setting, and later, in a jungle, dressed as various exotic cats.
"P___y Talk" comes on the heels of single, "Jobs" – both of which represent the duo's unapologetic message of respect and self-empowerment. In a recent interview with Billboard, JT declared "The City Girls are not subtle." She later explained the duo's philosophies, "People get it confused, like, 'City Girls saying, "Don't be in a relationship!"' No. If you gonna be in a relationship, make sure he's a provider. Don't let him use you or drain you. I'm not saying stay 'cause he's rich – just don't let no man suck you dry."
Yung Miami added, "Being a City Girl is just being a [boss]…. You don't have to feel nobody but yourself."
Most recently, the pair launched a new docuseries, City Girls The Series on YouTube. The five-part show, which premiered last week, serves up plenty of drama – capturing JT and Yung Miami's turbulent lives following their 2018 debut, Period, and leading up to the release of City On Lock. During much of the time that City Girls The Series was filmed, JT was incarcerated, while Yung Miami was responsible for keeping City Girls afloat with promotional duties and performances – all while pregnant.
The duo began working on City On Lock immediately after JT's release from prison.
In addition to Doja Cat, City On Lock features such collaborators as Yo Gotti, Lil Baby, and Lil Durk. In a statement, the duo described their sophomore album as speaking "to individuals to do what they need to do to keep themselves moving and thriving in an unstable environment."
City On Lock is available now and can be bought here.