The Killers Tease New Song 'Run For Cover', Share 'Wonderful Wonderful' Tracklist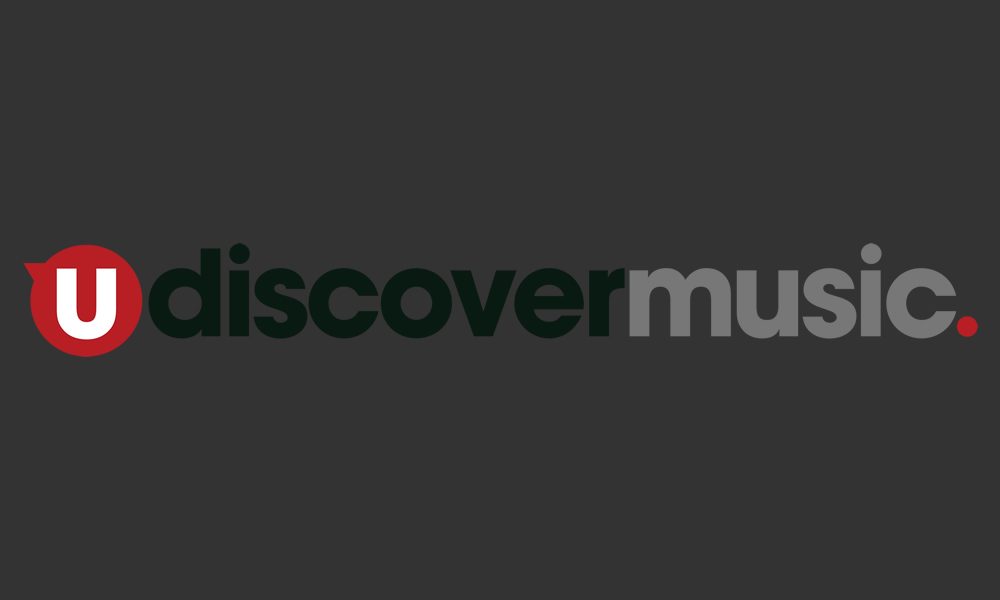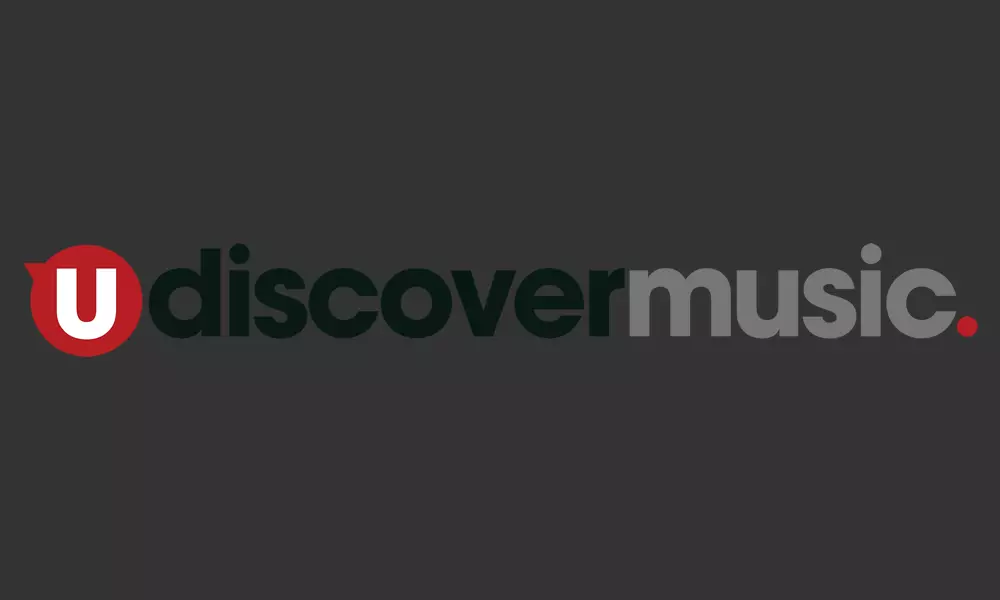 The Killers have teased a new song, 'Run For Cover' from their forthcoming fifth studio album, Wonderful Wonderful.
The band have shared a clip of the track 'Run For Cover', which they premiered live last month. The studio version of the song will follow the album's lead single, 'The Man', which was released on 14 June 2017.
The Las Vegas quartet have also confirmed the track-listing for Wonderful Wonderful, which is due for release through Virgin EMI on 20 September 2017. Their new album is the much-anticipated follow-up to 2012's UK chart-topping Battle Born.
The Killers - Run For Cover Teaser
Photos of a vinyl test pressing of the new record were shared on the band's Twitter page on the evening of 27 July with the songs featured on it written on the label.
Wonderful Wonderful's track listing is as follows:
'Wonderful Wonderful'
'The Man'
'Rut'
'Life To Come'
'Run For Cover'
'Tyson Vs Douglas'
'Some Kind Of Love'
'Out Of My Mind'
'The Calling'
'Have All The Songs Been Written'
Meanwhile, The Killers have responded to comments made by The Strokes, about a rumoured rivalry and bitterness about the band's past success.
"We had conversations that went along the lines of, 'Gosh, I think our songs are better than 'Mr. Brightside' by The Killers, but how come that's the one everyone is listening to?'" guitarist Nick Valensi is quoted as saying in Lizzy Goodman's Meet Me in the Bathroom: Rebirth And Rock And Roll In New York City, 2001–2011 book.
"I certainly didn't, and I don't think anybody in the band really would even put ourselves in the same boat," drummer Ronnie Vannucci Jr told the NME. "We always thought those guys were so much more above us. It's kind of flattering just to hear them talking about our band, even now. Especially The Strokes. They're one of the baddest rock bands out there."
Wonderful Wonderful is due for release on 20 September and can be ordered here.
Format:
UK English