KISS Coffee Flavor Collaboration To Be Released In 2021
The Detroit rock legends have announced a new collaboration with Dead Sled Coffee, coming next year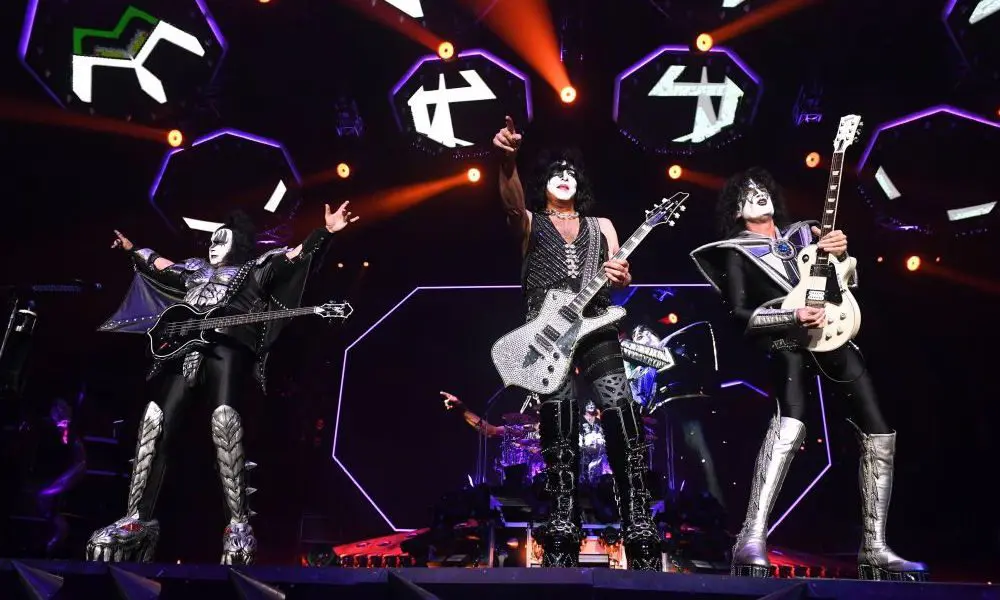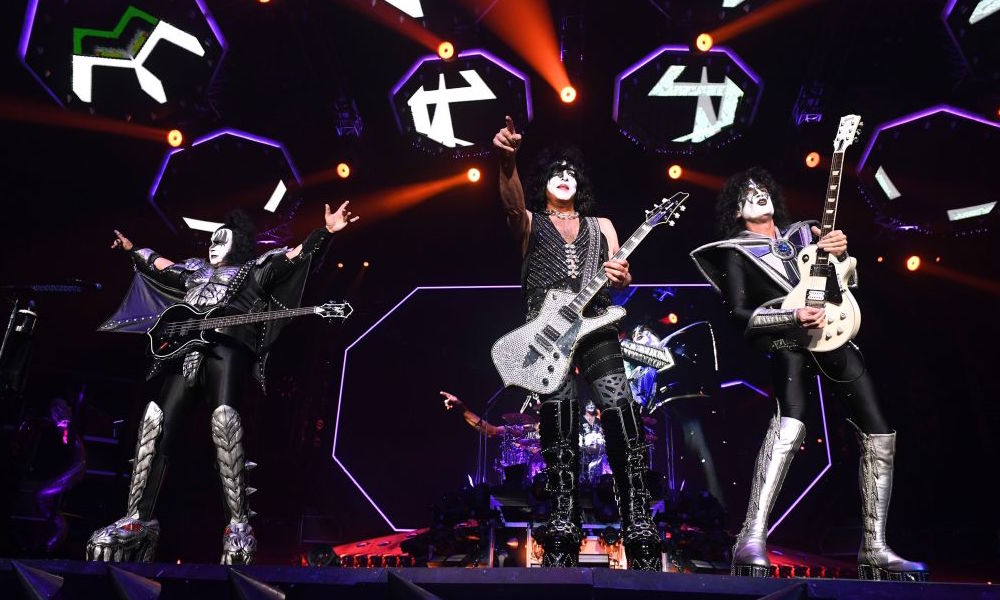 Rock legends KISS have just announced a new branded coffee flavor, which is set to be released in 2021. On Instagram, Dead Sled Coffee made a post that reads, "Coffee you were made for loving. The officially licensed @kissonline coffee is coming in 2021." As of yet, not many details about the Kiss coffee roast has been announced, including the release date or the description of the flavor.
KISS have built a reputation for having some of the most interesting and oddball branded rock 'n' roll merchandise, including "air guitar strings," KISS Krunch cereal, Kiss scratch-and-win lottery tickets, and the KISS Kasket, a waterproof, KISS-branded coffin and cooler that included built-in cup holders.
Dead Sled Coffee has previously collaborated with Pennsylvania hardcore band Wisdom in Chains and New York ska band The Toasters. The company's mission statement reads, "Dead Sled Coffee strives to create a culture of acceptance and respect no matter what your level of coffee knowledge is."
On December 31, KISS will perform a virtual New Year's Eve concert, before "a live COVID-screened and safe audience" at the Royal Beach in Atlantis Dubai. It's their first concert since performing in Texas on March 10, and the show will take place at 9PM Dubai time, 9AM Pacific time, and noon PST. Tickets for the live stream can be found here.
"This has been a challenging year for the entire world and we couldn't think of a better way to send of 2020 and welcome a new year thank with a true KISS spectacle," the band said in a statement. "We know first-hand the challenged the live music industry has faced this year having had to pull down our own global tour. So, it's only fitting that this year end, and a new year begin, with a true live show and over 400 of our crew back to work at the jobs they love."
Listen to the best of KISS on Apple Music and Spotify.