Knopfler & Elton Hail Award-Winning Muff Winwood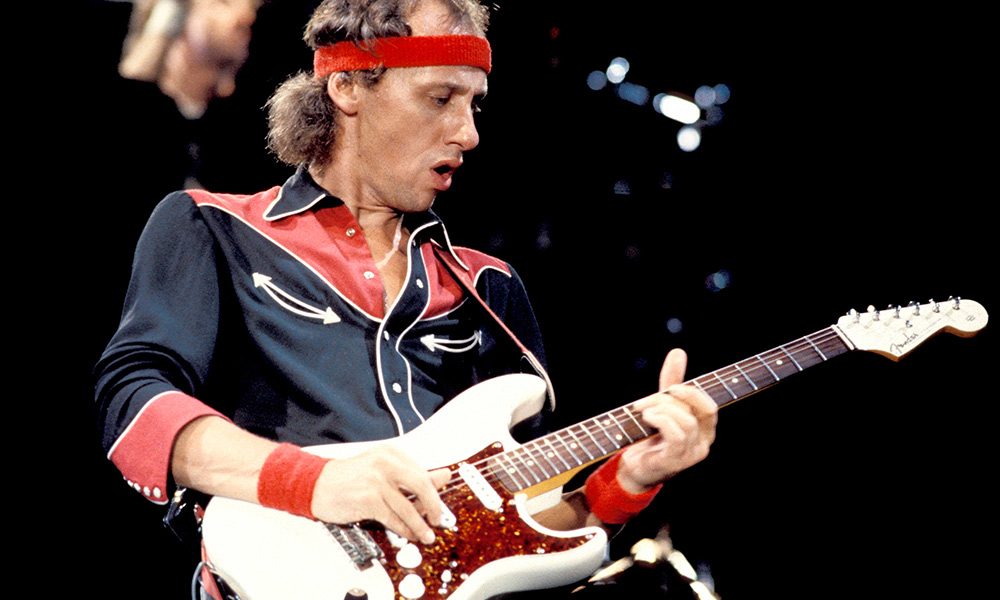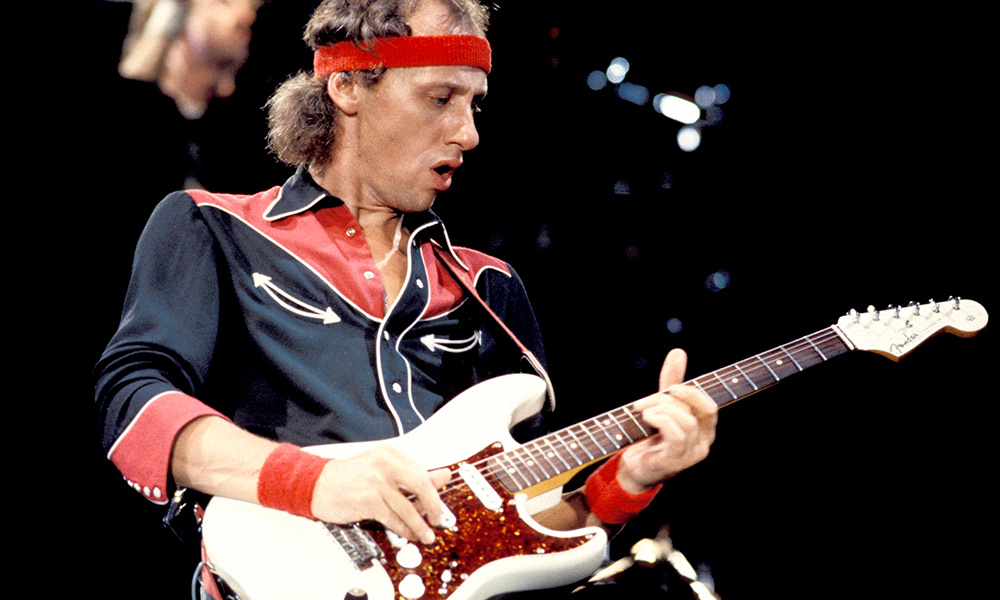 Mervyn 'Muff' Winwood, the former member of the Spencer Davis Group who went on to be both a producer and one of the most successful and respected of all A&R executives, will receive the A&R Icon title at the inaugural A&R Awards in London next month. The awards,  in association with Abbey Road Studios, will take place at the Sheraton Grand Piccadilly, otherwise known as the Park Lane Hotel, on November.
The prize will be awarded at the culmination of an evening that will also recognise A&R men and women in four musical genres, as well as A&R administrator, producer, publisher, independent and major labels and breakthrough artists of the year, among other awards.
Winwood's award recognises his huge achievements after moving on from his bass playing days (with younger brother Steve) on the SDG's huge hits of the mid-1960s, firstly with Chris Blackwell at Island. There, he signed and produced Sparks, also producing other Island acts such as Traffic and the Sutherland Brothers. He went on to produce the self-titled debut album by Dire Straits.
Muff's A&R prowess truly came into its own when he joined CBS Records, now Sony Music, in 1978. He saw the potential in, and secured the signatures of, such future stars as Shakin' Stevens, Sade, Terence Trent D'Arby, the Psychedelic Furs and many others; later, as president of Sony UK's A&R division, and MD of its S2 label, he was closely involved with the success of such acts as Prefab Sprout, Paul Young, Alison Moyet, the Clash, Jamiroquai, Des'ree, Reef and Toploader.
Among the major artists to applaud Winwood's recognition is Mark Knopfler, who told MBW (Music Business Worldwide), media partners of The A&R Awards: "I have happy memories of making the first Dire Straits album with Muff and Rhett Davies engineering in what was then Basing Street Studios off Ladbroke Grove. Muff was hard-working, straightforward and easy to work with and the album was recorded and mixed inside three weeks.
"I can still hear his Birmingham accent coming over the talk back after a take: 'If we can't make a record out of that we're all custards.' I still use that one now. Congratulations on the award, Muff, and thank you for everything you've done for so many in music."
Elton John was almost signed to Island as a young artist by Winwood, who remained a trusted confidant in his early career. "Muff Winwood is without doubt one of the greatest A&R men in the history of British music," Elton told MBW. "He introduced me and millions of others to countless new talent. He was SO supportive of his acts. He was unbelievably helpful to me and Bernie [Taupin] in our early days which was invaluable and something I will never forget."
Format:
UK English