Knopfler Jr's Tipple For The Top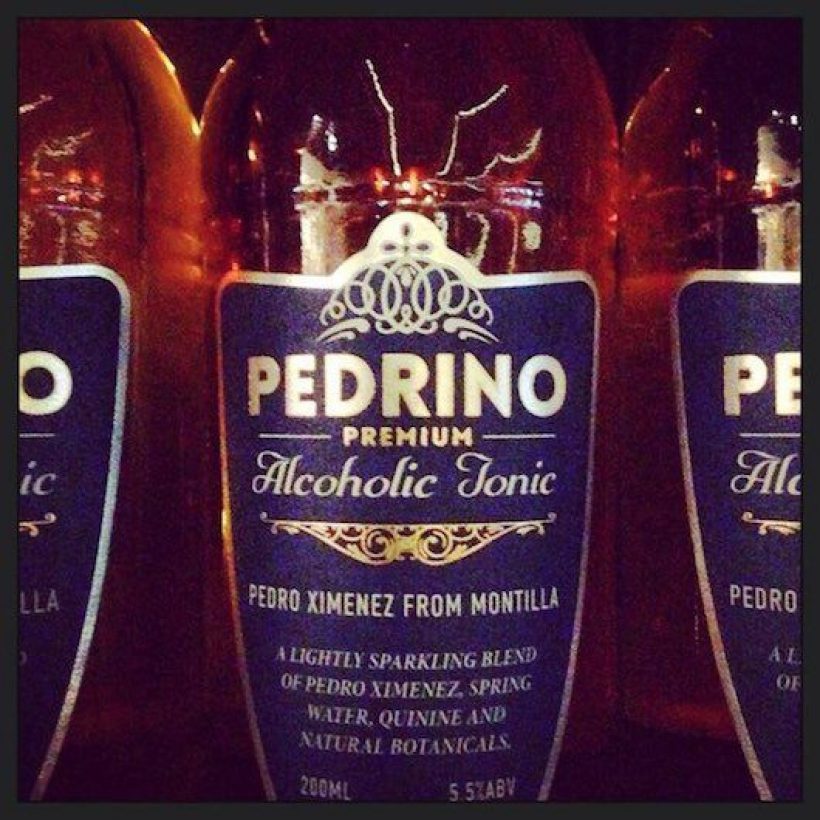 Joseph Knopfler, the son of guitar hero Mark, is making his name in a very different industry from that in which his father excels. The business graduate is the co-creator of Pedrino, an alcoholic tonic drink that has been launched in the UK and is now available at selected retail and online outlets.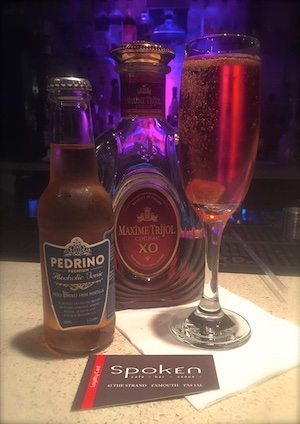 The drink is a blend of sweet Pedro Ximinez sherry, citrus botanicals (grapefruit, blood orange, blackberry and white stone fruits), quinine and spring water, and can be drunk on its own or combined with spirits such as gin or rum to create cocktails. It has been developed by Joseph with Sam Showering, who previously worked for premium tonic company Fever-Tree, and whose family launched Babycham, the popular sparkling perry drink, in the 1950s.
"There's a growing awareness of what a versatile and delicious ingredient sherry is," Joe tells the Waitrose magazine. The supermarket chain is one of the stockists of Pedrino, along with Fortnum & Mason stores and other outlets. More information about the drink, its history, stockists and cocktail recipes are available on the Pedrino website.
"Bartenders are using it in all sort of innovative ways," he adds. "The Connaught Hotel in London is even bringing back a sherry menu." Asked what his father thinks of Pedrino, he says: "He's a huge fan. He's a bit of an expert, and since he has drunk pretty much everything under the sun over the years, the fact that he's given us such positive feedback is a good sign."
Explore our dedicated Mark Knopfler Artist Page
Format:
UK English