Kool And The Gang, Alan Jackson, John Mellencamp Inducted Into Songwriters Hall Of Fame
The legendary Neil Diamond was also presented with the Johnny Mercer Award and performed a rousing version of 'Sweet Caroline'.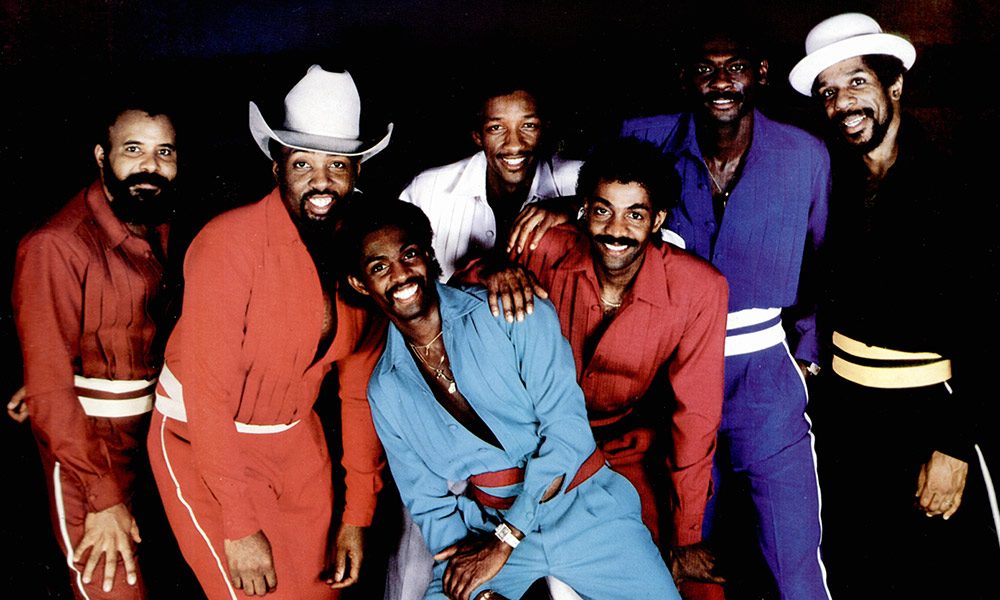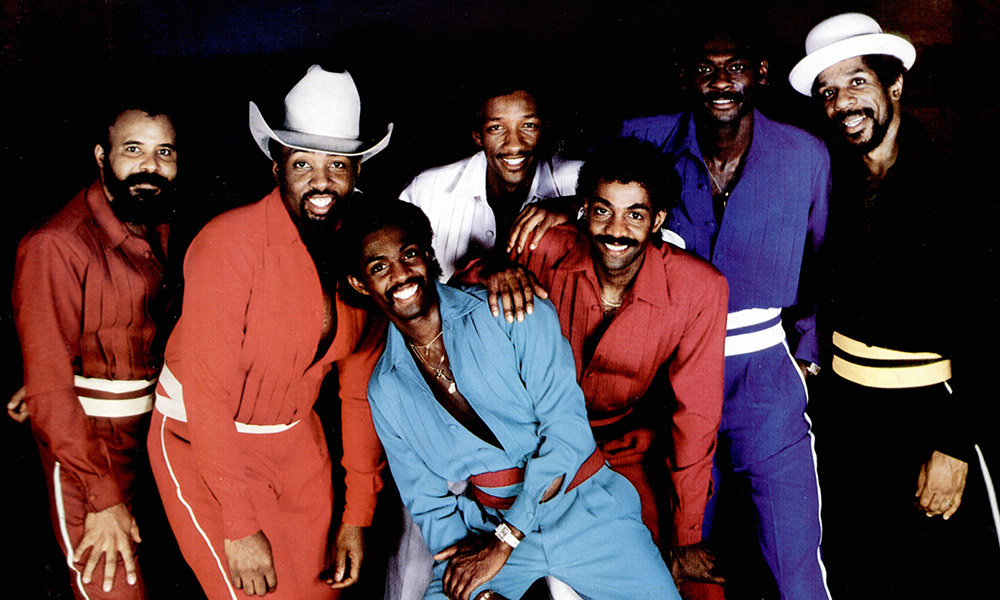 Kool And The Gang, Alan Jackson and John Mellencamp were among the big names inducted into the 2018 Songwriters Hall of Fame at New York's Marriott Marquis Hotel on 14 June.
Other inductees into the Songwriters Hall included Allee Willis – who co-wrote the Broadway musical The Color Purple – R&B/hip-hop star Jermaine Dupri and country music singer-songwriters Bill Anderson and the Grammy-nominated Steve Dorff. The legendary Neil Diamond was also presented with the Johnny Mercer Award. The iconic performer announced he was retiring from touring due to Parkinson's disease in January, yet he nonetheless closed the event with a rousing, full-band rendition of 'Sweet Caroline'.
The members of Kool & the Gang — Robert "Kool" Bell, Ronald Bell, George Brown and James "JT" Taylor — were also inducted and gave a memorable and upbeat performance with 'Celebration,' which got audience members out of their seats.
John Mellencamp sang 'Jack and Diane' and 'Longest Days' after his induction; R&B singer Fantasia won over the crowd when she sang in honor of Dorff; and Broadway star Brandon Victor Dixon was impressive when he performed for Willis.
Alan Jackson, who has had 26 singles top Billboard's country charts, said he ran into Clive Davis backstage at the Songwriter's Hall and recalled a story about how he tried to pitch a song for Whitney Houston.
Allee Willis — who also co-wrote Earth, Wind & Fire's 'September' – who was the only female to be inducted into this year's Songwriter's Hall and she used her speech to honor women who have not received their credit as songwriters and producers.
"I really started thinking about how, at the time, mentally painful it was that the girls were not getting the chances the boys were," she said. "So I just want to say, 'We're here. We've always been here. And we're no longer the little wilting flowers that we were when it comes to equality.' So wipe off the seats because here we come."
Mariah Carey, who has collaborated on hits like 'We Belong Together' and 'Always Be My Baby' with Jermaine Dupri, made a surprise appearance and received a warm applause from the crowd. The pop diva, who has co-written 17 of her 18 No. 1 hits, was nominated for the Songwriters Hall but didn't make the final cut. Dupri is the second hip-hop act to be inducted into the organization following Jay-Z's induction last year.
Lucian Grainge, the CEO and chairman of Universal Music Group, earned the Howie Richmond Hitmaker Award and was honored by The Weeknd, who spoke, and Ariana Grande, who sang 'Be Alright.' Grammy and Tony nominee Sara Bareilles received the Johnny Mercer Award and wowed with her performance onstage.
Explore Our Kool And The Gang Artist Page. 
Format:
UK English