Kool Keith Announces New Dr. Octagon Album, Releases New Song, 'Octagon Octagon'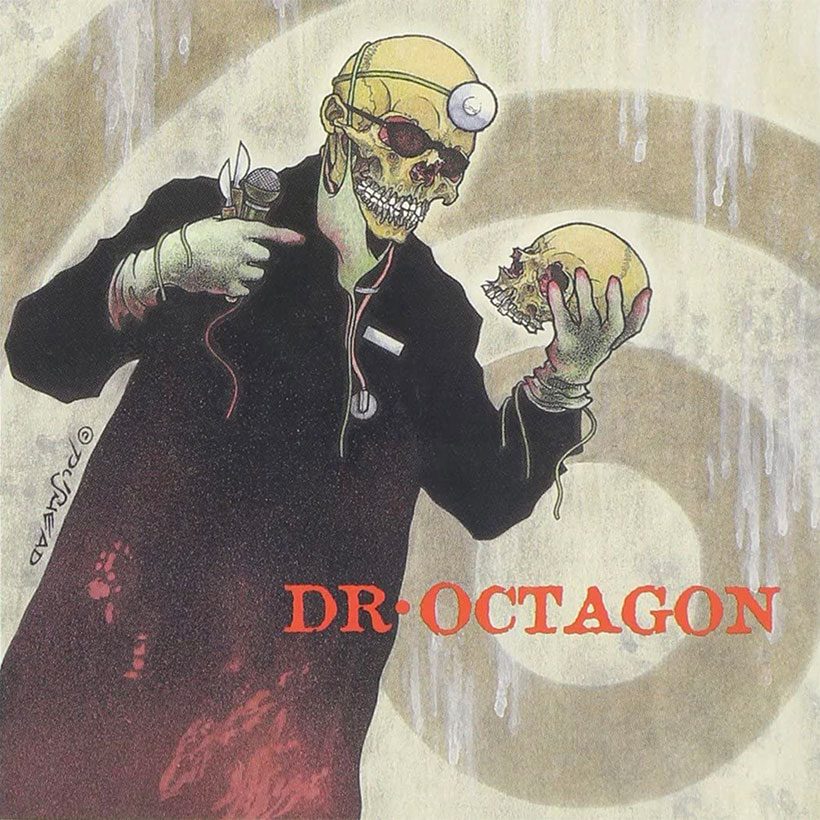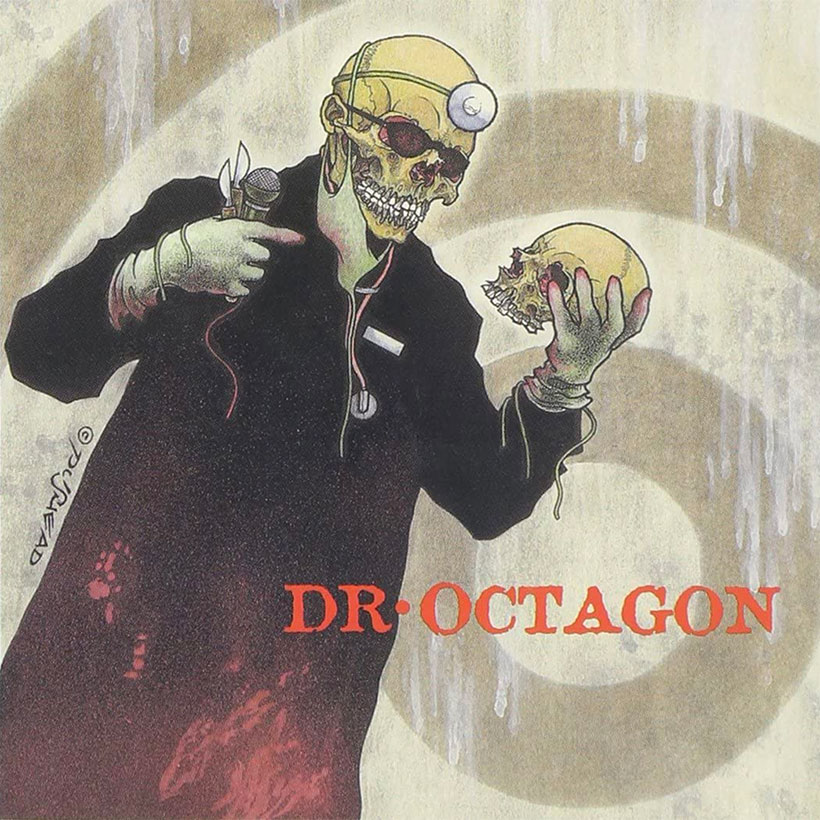 Dr. Octagon share their first original song in over 20 years today with the line-up of Dan The Automator, Kool Keith and DJ Qbert. Entitled 'Octagon Octagon', the track was premiered yesterday by The Fader.
Along with the new single, Dr. Octagon are excited to announce their first album in 22 years, Moosebumps: An Exploration Into Modern Day Horripilation. Out on 6 April via Dan the Automator's Bulk Recordings and distributed by Caroline, Moosebumps is the much-anticipated true sequel to the debut Dr. Octagonecologyst project.
The album will be released 6 April digitally and on CD and double-LP. All physical versions of the album include an exclusive 12th track 'Aviator Hype'. The official artist store will be carrying a special limited edition version of the double LP, with only 1,000 copies printed worldwide on blood splattered vinyl and alternate gatefold album art.
Largely recorded during marathon, 24-hour sessions at Automator's studio, Moosebumps has a palpable urgency. When Kool Keith reprises his role as the lecherous Dr. Octagon, it sounds as though he's been speeding through the cosmos since '96 and recording every noteworthy enterprise. Whether rapping alongside frequent Automator collaborator Del the Funky Homosapien ('3030 Meets the Doc Pt. 1') or alone, Keith expands the Dr. Octagon mythos, utilizing his timeless, off-kilter cadences to relay everything from Octagon's shameless branding ('Octagon Octagon') to his kinkiest shenanigans. In short, Moosebumps finds the same incorrigible Octagon in improved and more outlandish garb.
Dr. Octagon "Octagon Octagon" Official Lyric Video
For their part, the Automator and Qbert have retained the aural ethos of Dr. Octagonecologyst while adding new melodies and instrumentation to the Dr. Octagon universe. 'Area 54,' for instance, is a surreal exercise in juxtaposition, as plinking keys temper cavernous drum breaks, haunting choral moans, and searing horns.
Elsewhere, Qbert adds flurries of flares and cuts at seemingly inhuman speeds ('Bear Witness IV') to grinding guitars ('Karma Sutra'), lugubrious synths ('Black Hole Son'), and more. Bolstered by Keith's rapping, the sounds on Moosebumps will resonate with rap fans for decades to come.
"Dr. Octagon is not a contemporary thing or a retro thing," the Automator says. "It's always looked to the future."
Every artist aspires to make timeless records, discs that sound fresh and forward-thinking decades after their release. Few, however, outlast their era. With 1996's Dr. Octagonecologyst, Kool Keith, Dan the Automator, and DJ Qbert defied accepted musical and temporal conventions. Setting their sights on the year 3000, they created a character, a sound, and a universe that forever redefined the imaginative limits of rap music.
With Dr. Octagonecologyst, Dan the Automator fully realized his sonic vision. On 'Blue Flowers,' he employed his training on the violin, playing ominous strings over a downtempo beat that ventured into the realm of trip-hop. Elsewhere, the Automator received assistance from Qbert. The four-time DMC World Champion's deft, lightning-quick scratching proved the perfect complement to the Automator's deranged, synth-heavy orchestrations, fracturing time and sending eerie, high-pitched transmissions to unknown galaxies.
Backed by the Automator and Qbert's futuristic palette, Keith delivered hilarious, stream-of-consciousness lines that vividly rendered Dr. Octagon's surgical and sexual exploits. Whether rebuilding rectums, rearranging faces, or curing Moosebumps, Keith wholly inhabited the Day-Glo brain and chameleonic skin of the time-traveling extra-terrestrial. With the aid of Sir Menelik, the only featured rapper on the album, Keith ensured that generations would never forget Dr. Octagon.
"It was very pure. We did everything on our own and made the record the way we wanted to make it," the Automator explains. "There was no label telling us what to do."
Since 1996, Keith, the Automator, and Qbert haven't been beholden to any label. Rather, each artist has built on the renown they received from Dr. Octagonecologyst. Keith has released dozens of successful solo and collaborative records; the Automator has become a widely revered producer, lending his talents to watershed albums like Deltron 3030 and the 2001 Gorillaz debut; and Qbert has continued to elevate the art of DJing, both alone and as part of DJ collective the Invisibl Skratch Piklz.
Moosebumps will be released on 6 April. Pre-order it here.
Format:
UK English