Lana Del Rey Shares Three New Songs From Her Upcoming Studio Album
'Blue Banisters', 'Text Book' and 'Wildflower Wildfire' are all due to appear on star's next full-length album.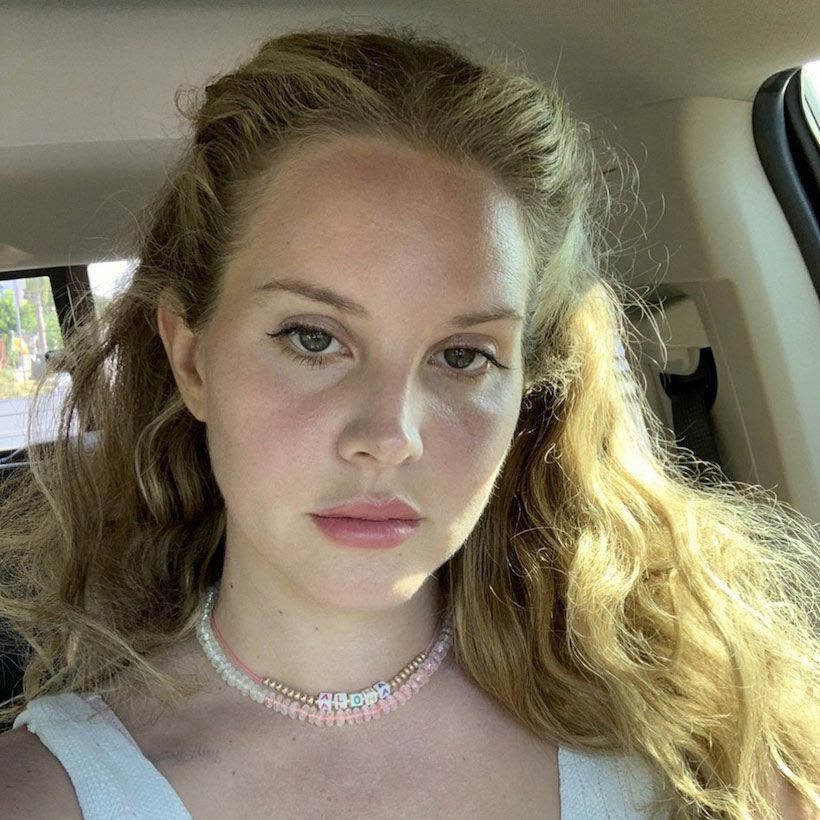 Lana Del Rey has released three new songs: "Blue Banisters," "Text Book" and "Wildflower Wildfire." A press release calls them "buzz tracks in anticipation of her upcoming 8th studio album." You can listen to the three songs below.
Lana Del Rey co-wrote "Blue Banisters" and "Text Book" with Gabriel Edward Simon, who produced the former and co-produced the latter with Zachary Dawes. Del Rey co-wrote "Wildflower Wildfire" with prominent Kanye West collaborator Mike Dean, who also produced the song. Del Rey's new album, also believed to be called Blue Banisters, is set for release through Polydor and Interscope Records on July 4.
Following the release of Chemtrails Over The Country Club in March, the star announced on Instagram that she would be sharing her seventh album, Rock Candy Sweet on June 1. The announcement came just days after she shared Chemtrails.
Del Rey also revealed in her Instagram Story that the Rock Candy Sweet album will address her past controversies – and will "challenge" accusations of cultural appropriation and romanticizing domestic abuse. However, during April, Del Rey teased something called 'Blue Banisters', and fans thought it was likely as track from Rock Candy Sweet. Posting on Instagram and Twitter on April 28, the singer-songwriter revealed that Blue Bannisters is, in fact, a full album.
Also in the pipeline from Del Rey is a covers album full of country songs, which she said she has two titles currently in mind for. In March, the singer said: "I went back and listened to "Ride" and "Video Games" and thought, you know they're kind of country. I mean, they're definitely not pop."
She continued: "Maybe the way "Video Games" got remastered, they're pop – but there's something Americana about it for sure. So let's see how these things come out – I'm not going to have pedal steel guitar on every single thing, but it is easy for me to write."
Also in April, it was reported that Chemtrails Over The Country Club was among the best-selling vinyl albums of 2021 in the UK to date. The record had sold more than 17,300 copies on wax, with 16,700 of those bought in its first week. This makes Del Rey the female act with the fastest-selling vinyl album of the century in the UK.