The La's 'BBC In Session' Set To Make Vinyl Debut In May
Originally released on CD only in 2006, the album includes the band's sessions for Liz Kershaw, Bob Harris, Janice Long and Nicky Campbell.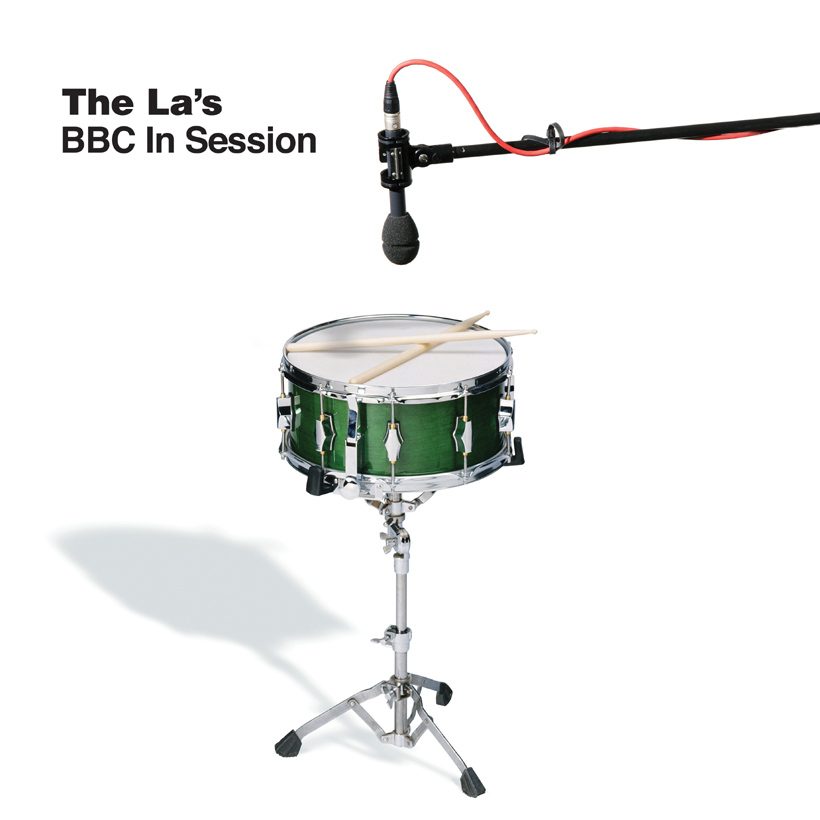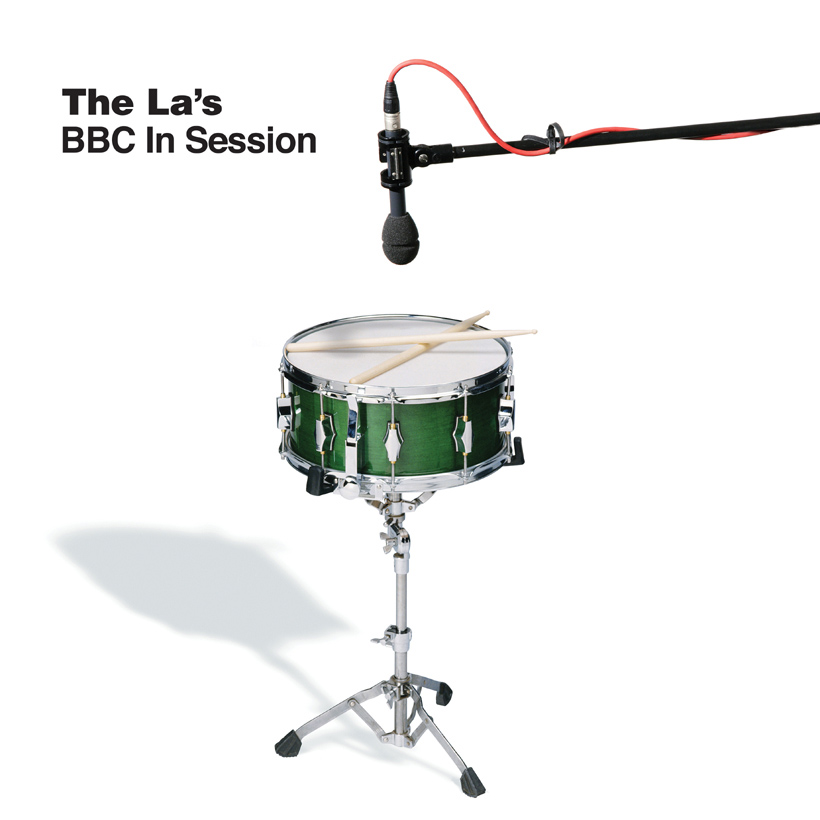 A new vinyl edition of The La's much-acclaimed archival collection, BBC In Session, is set for release on coloured vinyl on 31 May.
Originally issued on CD in September 2006, BBC In Session is only now making its debut on wax as a limited edition, numbered coloured LP, which will be housed in a gatefold sleeve.
BBC In Session includes the seminal Liverpool band's session appearances on radio shows hosted by Janice Long, Liz Kershaw, Bob Harris, and Nicky Campbell. The sessions span a Janice Long session on 2 September, 1987 – captured shortly after the release of the band's debut single, 'Way Out' – and a session for Bob Harris from October 1990, which coincided with the release of The La's lone, self-titled studio album.
Originally formed by guitar and vocal songwriting duo Mike Badger and Lee Mavers in 1984, The La's coalesced around Lee Mavers after Badger's departure late in 1986. The band were frequently tipped for major success and were an influence on the Britpop bands of the 1990s, with Oasis' Noel Gallagher later saying "We kind of wanted to finish what The La's started."
Son Of A Gun (Liz Kershaw 31/05/88)
The La's signed with Go! Discs Records in 1987, but aside from Mavers and bassist John Power, they underwent numerous personnel changes. BBC In Session also features contributions from guitarist Paul Hemmings (The Lightning Seeds) and drummer Chris Sharrock (Oasis, The Icicle Works) among others.
The band's eponymous debut album reached the UK Top 30 and gained a silver certification, but Lee Mavers was never happy with the sound of the record, which the band had spent three years trying to capture, with the aid of several producers, including Mike Hedges and Steve Lillywhite. The La's stopped touring and rehearsing in 1992, though there have been several short-lived reunions since the mid-1990s.
The La's BBC Sessions attracted widespread critical acclaim when it was first released in 2006. Indicative of the reviews was The Guardian's 5-star critique, which declared the record to be "raw, pure pop magic."
The La's BBC Sessions is released on 31 May and can be bought here.
Format:
UK English