Lewis Capaldi Guests With Bastille For 'Joy' During Their Glastonbury 2019 Set
The fast-rising Scottish singer will perform his main Glastonbury 2019 set tomorrow, 29 June, over on The Other Stage.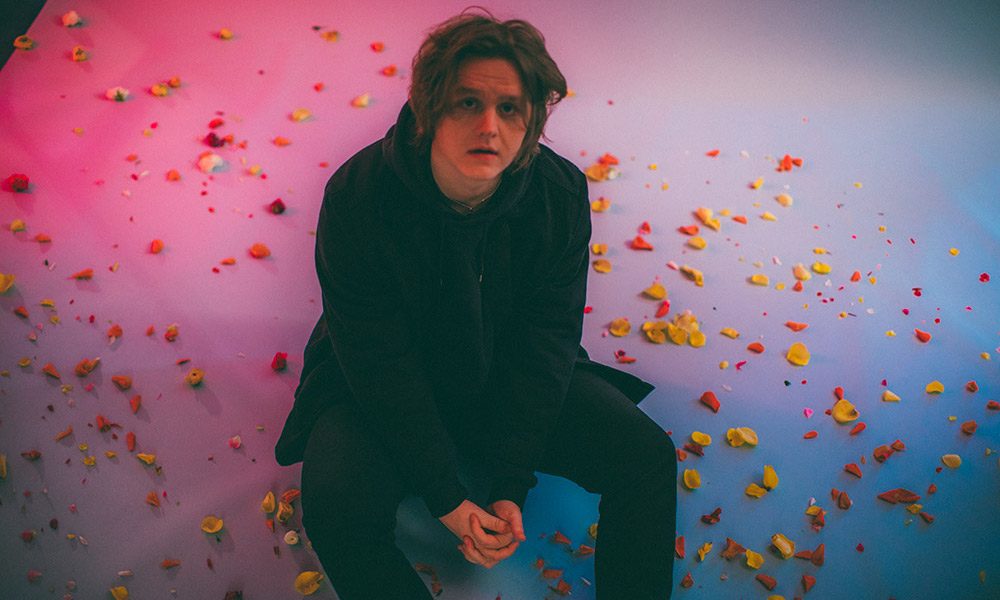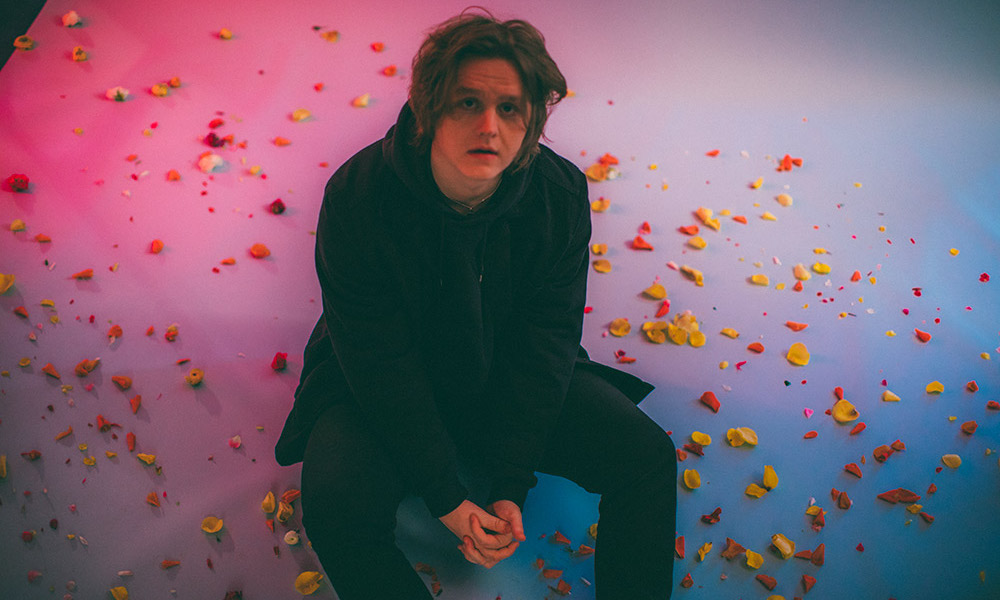 Bastille welcomed Lewis Capaldi on stage as a surprise guest during their Pyramid Stage slot at Glastonbury this afternoon, 28 June. The Doom Days four-piece brought the Scottish singer/songwriter on during a rendition of their upbeat recent single 'Joy', eliciting huge cheers from the festival crowd.
Addressing the audience, Bastille frontman Dan Smith spoke about their connection with Capaldi.
"We did a tour earlier this year and Lewis came out with us, and we had the best time with him," Smith said, before adding: "He's as funny in real life as he is on Instagram. While we were on tour, his song went to number one and it stayed there for about nine years. Thank you for joining us, mate."
Bastille - Joy (Official Music Video)
Capaldi will perform his main Glastonbury 2019 set tomorrow, 29 June, over on The Other Stage, with his set kicking off at 4pm. Earlier this afternoon, he made his Glastonbury debut with a secret appearance on the BBC Introducing Stage that saw him necking drinks and receiving the unlikeliest of proposals.
The fast-rising Scottish singer, delivered an impromptu performance to an early afternoon crowd who had filled the tent long before his arrival on stage.
"Surprise! I was half expecting to come on stage and everyone's waiting to see who it is," he said. "They say Lewis Capaldi and everyone goes 'See you later'. You've stayed, so thanks for that."
His prediction couldn't have been further wide of the mark – it was a case of standing room only as fans, and indeed Capaldi himself began to swelter inside the packed tent. Later, as his set drew to a close, the singer willingly necked a can of Pina Colada thrown on stage by a fan. All considered, it's one debut he's unlikely to ever forget.
Format:
UK English