Watch The Video For Bastille's 'Joy', From 'Doom Days'
The London band's new album is described as a record "that celebrates real human connections and urges us to keep searching for moments of elation."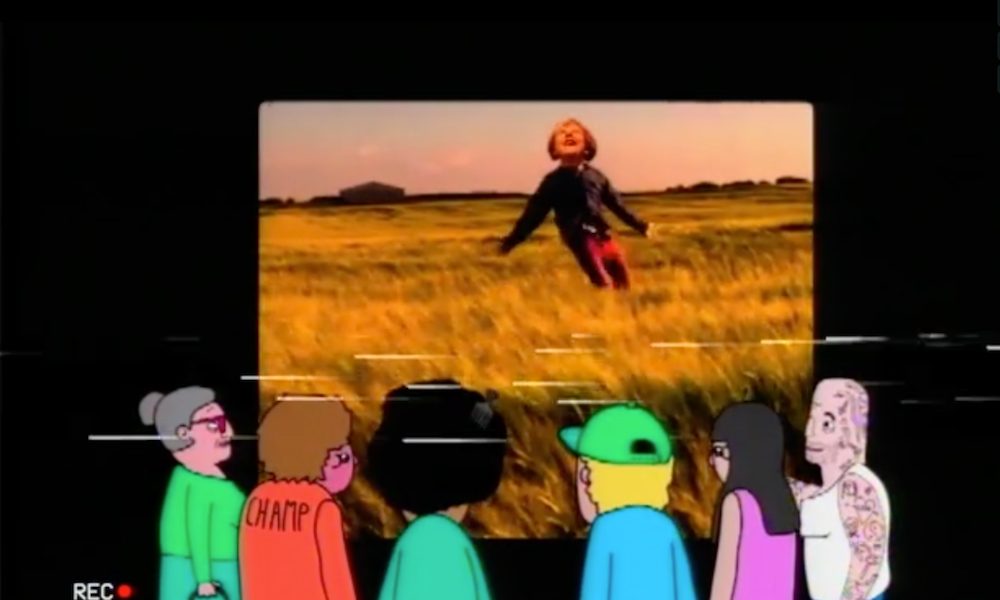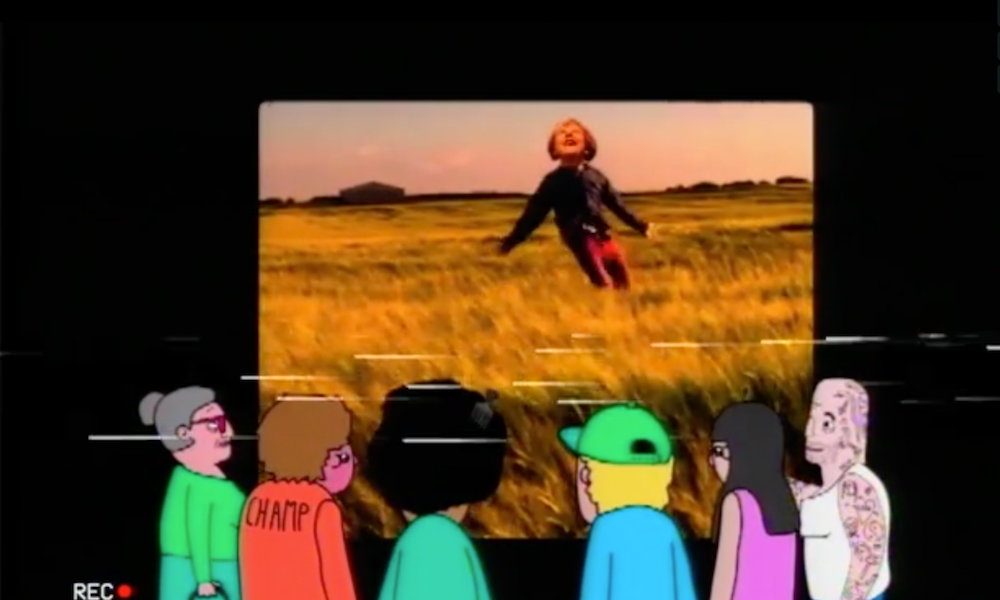 Bastille have released the official video for their new track 'Joy', taken from their forthcoming album, Doom Days, which is out on 14 June via Virgin Records. You can check out the video below.
Doom Days is set over the course of a single night and "takes the listener on a big night out in search of distraction form the surrounding apocalypse." 'Joy', the album's closing cut, doesn't portray the morning after in a foggy daze, but rather captures the still-lingering thrill and the hangover-killing cure of a phone call. "Oh joy, when you call me," frontman Dan Smith sings. "I was giving up, I was giving in/Joy, set my mind free/I was giving up, I was giving in/How'd you always know when I'm down?"
Bastille - Joy (Official Music Video)
In a statement, Smith added, "That glimmer of hope at the end of the album says everything. The smallest human gesture can pull you back from the brink."
The new album is described as a record "that celebrates real human connections and urges us to keep searching for moments of elation."
'Joy' follows the previously released Doom Days title track and 'Quarter Past Midnight,' which was released last May. Doom Days is Bastille's third album, following 2016's Wild World. The band recorded the new LP at their studio, One Eyed Jack's, in South London.
The London-based outfit have also announced a North American tour in support of Doom Days, which will launch on 16 September in Philadelphia, Pennsylvania and wrap on 29 October in Mexico City, Mexico. Visit their official website for more information on all the band's forthcoming dates.
Bastille's cinematic pop sound has connected with audiences across the globe. Having sold over 8 million albums and with accumulated global streams reaching over 6.5 billion, the band continue to be one of Spotify's top 40 most listened to artists in the world. Their previous albums both debuted at No.1 in the U.K. and charted top 10 in the US.
Format:
UK English