Lewis Capaldi's 'Divinely…' Album Takes A Chart Record From Ed Sheeran
Capaldi's 77 consecutive UK Top 10 weeks are a new best for a solo artist.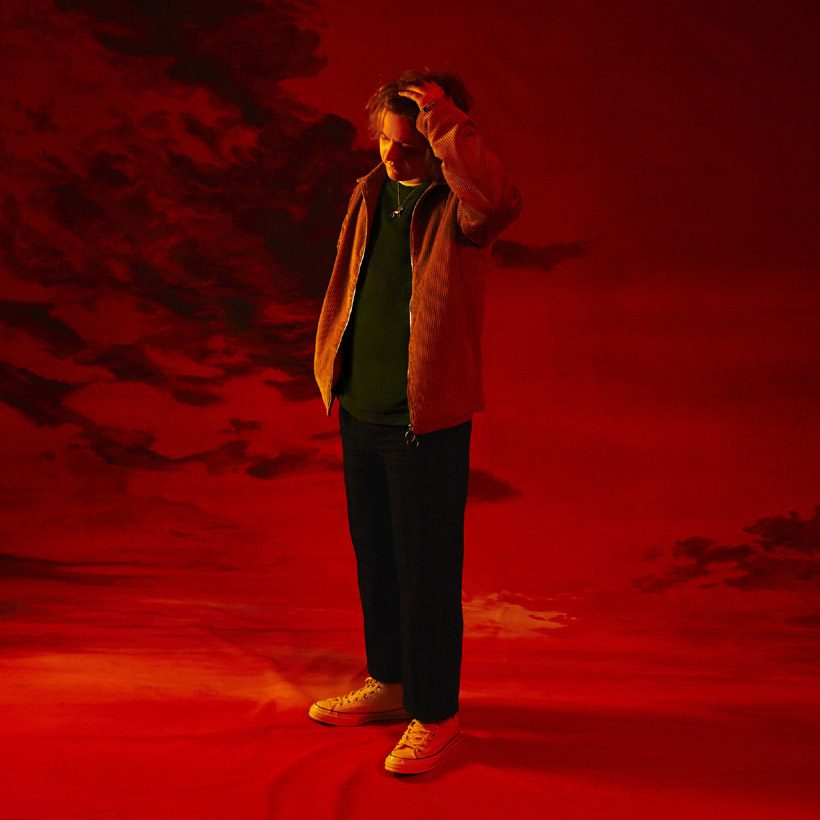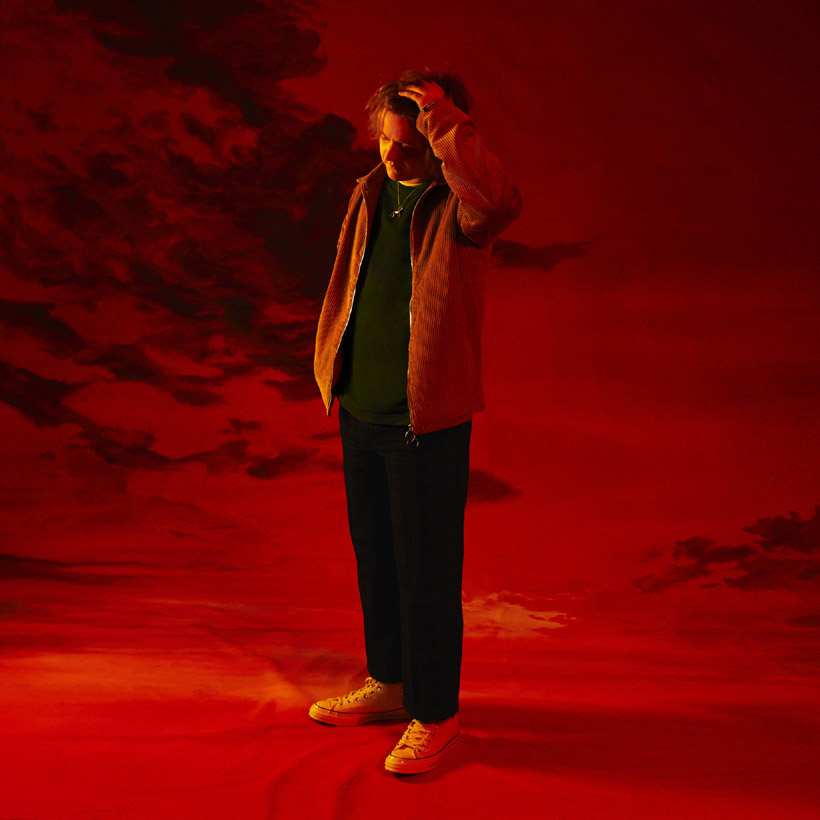 Lewis Capaldi's Divinely Uninspired To A Hellish Extent has added another distinction to its remarkable UK chart history. On last Friday's (6) new Official Albums chart, the debut set ranked at No.9, recording its 77th consecutive week in the Top 10. As chart compiler the Official Charts Company confirm, that beats the previous record for a solo artist of 76 set by Ed Sheeran's ÷ in August 2018.
Capaldi was close to missing the cut, with the album sitting outside the Top 10 at the beginning of the chart week. But it edged back in as the week progressed to maintain a run that began when the album debuted at No.1 in May 2019. It spent its first four weeks at the summit and another six, non-consecutively, the most recent in May 2020.
The OCC reports that Divinely Uninspired… now has UK sales of just over 1,050,000, having passed one million in the summer. Only nine albums in chart history are ahead of it for consecutive Top 10 runs, of which the longest by a non-solo, non-soundtrack release is Simon & Garfunkel's Bridge Over Troubled Water. That LP's 92 weeks in a row included 33 weeks at No.1.
As Music Week reported, EMI MD Clive Cawley commented of Capaldi's achievement: "77 weeks in the Top 10, who'd have thought that was even possible for an artist these days? To hit that landmark and to topple that Ed Sheeran chap – who's had a few hits in his day – is an eye-watering achievement. I feel we're running out of quotes about what an exceptional and unique artist Lewis really is.
"I believe we only have Simon & Garfunkel ahead of us now. But I think we'll all happily concede to their timeless and incredible legacy and just see how much further we can keep this run going for – as a bit of fun as much as anything. Divinely inspired stuff."
Listen to the best of Lewis Capaldi on Apple Music and Spotify.