Lil Baby Drops 'Errbody' And 'On Me' In Celebration Of 26th Birthday
The Grammy Award-nominated rapper has shared the tracks and accompanying music videos in celebration of his 26th birthday.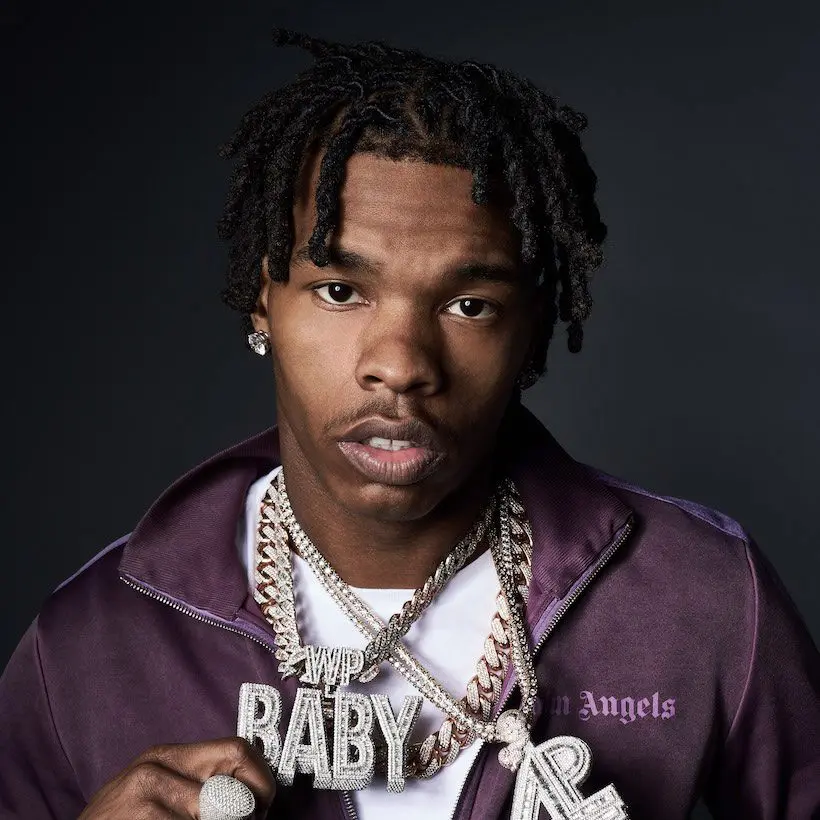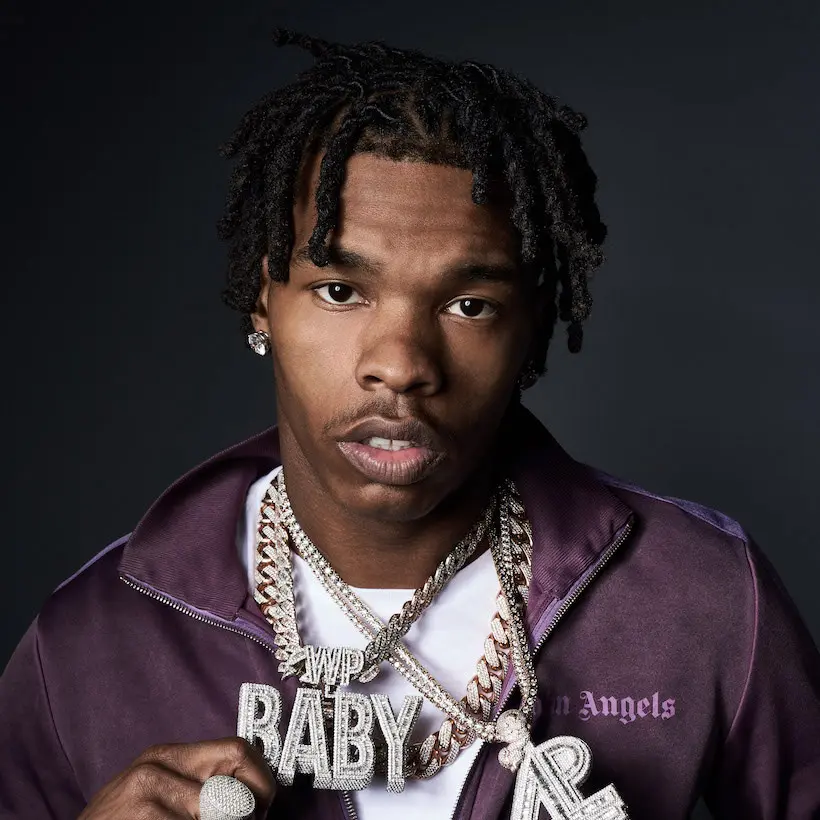 Platinum-selling rapper Lil Baby has shared two new tracks, "Errbody" and "On Me," via Quality Control Music/Wolfpack Global/Motown Records. The songs arrive with accompanying music videos in celebration of his 26th birthday.
Directed by Edgar Estevez, Daps, & Christian Breslauer, the visual for "Errbody" is a cinematic encapsulation of the track's braggadocious nature. Landing somewhere between a big-screen action film and high definition video game render, the music video shows Lil Baby racing through the streets and traveling by helicopter.
"Five million dollars, for me, that ain't no deal / I done made that times six in like three years," he raps on the track.
Lil Baby - Errbody (Official Video)
The release of "On Me" is cause for celebration among those in Lil Baby's fanbase who have been anticipating the song's arrival since the rapper initially teased a snippet on Instagram.
Lil Baby directed the "On Me" music video alongside Keemotion is a compilation of clips from a spontaneous trip the rapper took with his team. In it, he is seen on a yacht, a jetski, and standing in his driveway next to a portion of his car collection.
"I been savin' more than I been spendin', that's what I be on/I'm a human, I'm not pеrfect, I know sometimes I bе wrong," Lil Baby admits in the track's first verse.
2020 has been a whirlwind year for the rapper, whose album My Turn spent five weeks at the top of the Billboard 200 and recently went double platinum. The album appears at No. 2 on Billboard's Top Billboard 200 Albums of 2020 list, behind Post Malone's Hollywood's Bleeding.
Lil Baby received two nominations for the 2021 Grammy Awards including Best Rap Song and Best Rap Performance for "The Bigger Picture." The protest anthem-like single also snagged the Atlanta rapper Variety's "Voice of Impact" award. He has also been honored on this year's Forbes 30 under 30 list.