Lil Wayne Drops Deluxe Edition of 'Funeral'
The expanded album features eight new tracks and includes collaborations with Jessie Reyez, Doja Cat, Lil Uzi Vert and more.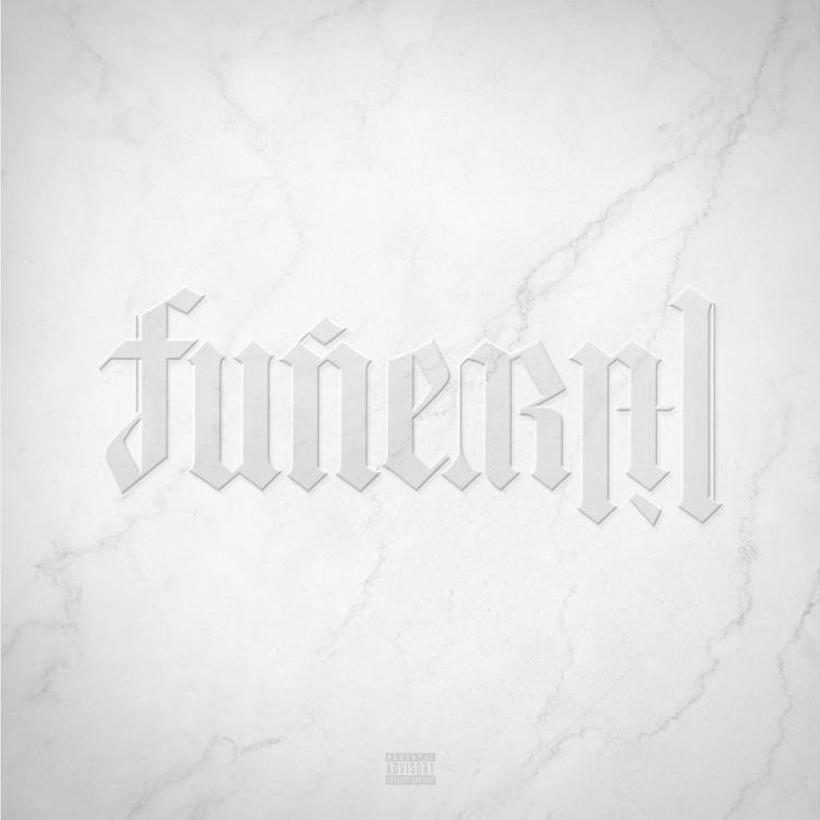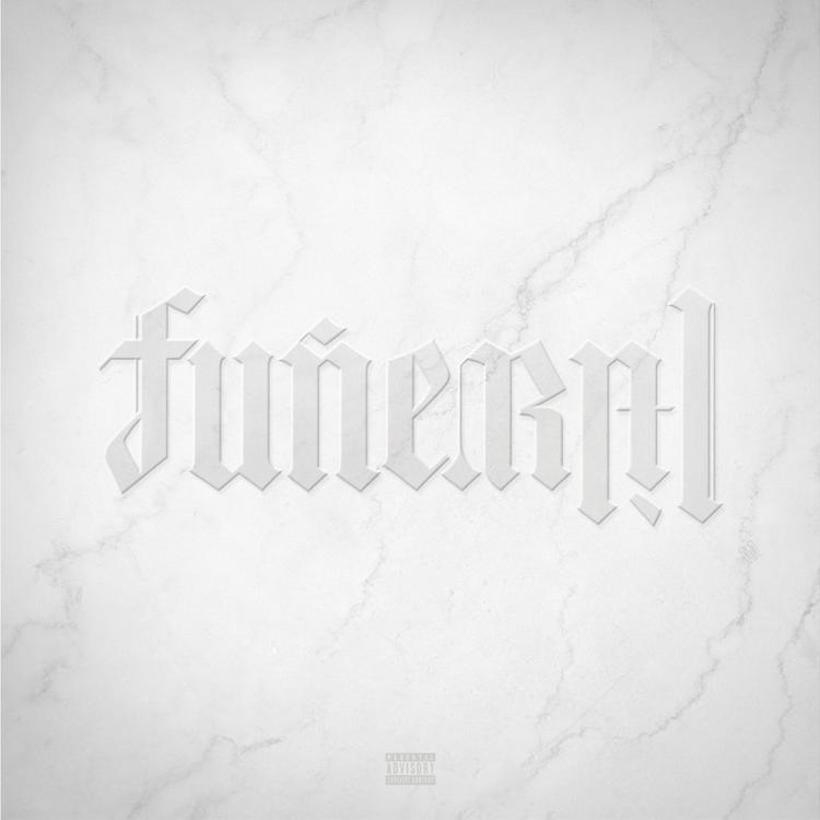 Lil Wayne has released an expanded edition of his chart-topping 13th studio album, Funeral. The new deluxe edition adds eight new songs to Funeral's 24 existing tracks and features collaborations with Doja Cat, Lil Uzi Vert, Jessie Reyez, Tory Lanez, Benny The Butcher and Conway the Machine.
The original edition of Funeral, released on 31 January, debuted at No.1 on the Billboard 200, and topped the R&B/Hip-Hop Album chart. Funeral marked the rapper's fifth No.1 album in the US, following Tha Carter V (2018), Tha Carter IV (2011), I Am Not a Human Being (2010) and Tha Carter III (2008).
Lil Wayne's eight new tracks add even more star power to Funeral, which already included contributions from Big Sean, 2 Chainz, Lil Baby, The-Dream, XXXTentacion, Jay Rock, Takeoff, Adam Levine, O.T. Genasis and Lil Twist.
Fans will enjoy the inimitable rhyming on 'Russian Roulette' featuring Benny the Butcher and Conway the Machine, while Wayne's languid duet with Jessie Reyez, 'Love You F__k You', shines a spotlight on the rising singer's distinctive vocals. Wayne's bouncy new track with Doja Cat, 'Shimmy', now opens the album.
Funeral marked Lil Wayne's follow-up to his widely-acclaimed Tha Carter V, which was hailed by a variety of outlets (including Billboard, Complex, Okayplayer and Vibe) to be one of the best albums of 2018.
Funeral, meanwhile, also received accolades following its release earlier this year. Pitchfork declared that, "Weezy is back in the booth and cruising, experimenting with an array of styles and a dizzying maze of wordplay". Consequence Of Sound praised the album's "vision and technical skill", while The Guardian said that Funeral "proves that the 37-year-old's flow can still be fearsome".
Funeral (Deluxe) is out now and can be bought here.
Funeral (Deluxe) Tracklist:
01. Shimmy (feat. Doja Cat)
02. Help (feat. Tory Lanez)
03. Big Worm
04. Multiple Flows (with Lil Uzi Vert)
05. Happen To You
06. Russian Roulette (feat. Benny The Butcher and Conway the Machine)
07. Love You F__k You (with Jessie Reyez)
08. All The Dogs
09. Funeral
10. Mahogany
11. Mama Mia
12. I Do It (feat. Big Sean, Lil Baby)
13. Dreams
14. Stop Playin With Me
15. Clap For Em
16. Bing James (feat. Jay Rock)
17. Not Me
18. Trust Nobody (feat. Adam Levine)
19. Know You Know (feat. 2 Chainz)
20. Wild Dogs
21. Harden
22. I Don't Sleep (ft. Takeoff)
23. Sights And Silencers (feat. The Dream)
24. Ball Hard (feat. Lil Twist)
25. Bastard (Satan's Kid)
26. Get Outta My Head (feat. XXXTentacion)
27. Piano Trap
28. Line Em Up
29. Darkside
30. Never Mind
31. T.O. (feat. O.T. Genasis)
32. Wayne's World
Format:
UK English