Listen To Diana Ross' Much-Anticipated, Feelgood New Single 'Thank You'
The new track is an infectious, singalong celebration of the classic Diana Ross sound.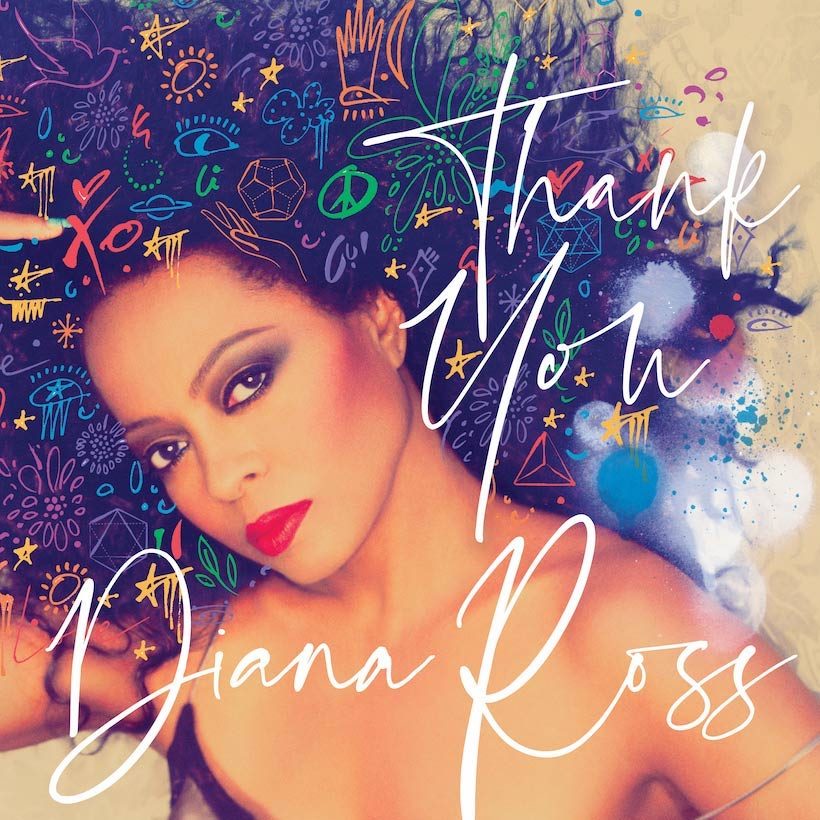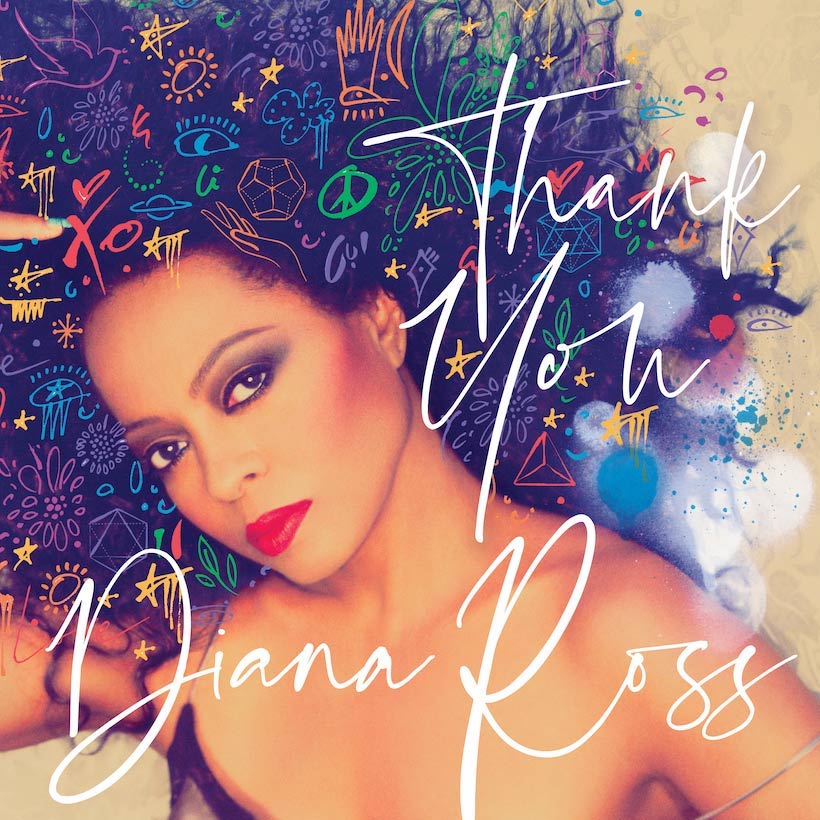 Diana Ross has shared "Thank You," the lead track and title song from her much-anticipated first studio album since 2006's covers set I Love You. The new full-length will be her first set based on new material since 1999's Every Day Is A New Day. The song had its world premiere this morning (17) on BBC Radio 2.
The new track is a feelgood celebration of the classic Diana Ross sound, with echoes of vintage Motown songwriting. Its singalong chorus is sure to make the song a new live favorite when the storied entertainer returns to touring in 2022. The album will follow this fall, with UK release via Decca Records/UMG. Ms. Ross will visit the UK in June 2022 on the Thank You tour, described as "A Diamond Diana Music Celebration." This supercedes the Top Of The World UK tour that was originally due to take place this month.
"This collection of songs is my gift to you with appreciation and love," says Ms. Ross. "I am eternally grateful that I had the opportunity to record this glorious music at this time."
Thank You was recorded in the superstar's home studio, and promises "a powerful, inclusive musical message of love and togetherness." Ms. Ross co-wrote and collaborated on the 13 songs along with such award-winning songwriters and producers as Jack Antonoff, Troy Miller, Triangle Park, Mark 'Spike' Stent, Prince Charlez, Amy Wadge, Neff-U, Freddie Wexler, Jimmy Napes, Tayla Parx, Fred White, and Nathanial Ledgewick.
"I dedicate this songbook of love to all of you, the listeners," concludes Ms. Ross. "As you hear my voice you hear my heart. Let Love Lead the Way."
Pre-order the Thank You album.
The full Thank You tracklist is:
Thank You
If the World Just Danced
All Is Well
In Your Heart
Just In Case
The Answers Always Love
Let's Do It
I Still Believe
Count On Me
Tomorrow
Beautiful Love
Time To Call
Come Together
Listen to the best of Diana Ross on Apple Music and Spotify.