Watch The Video For Liz Phair's Brand New Track, 'Hey Lou'
'Hey Lou Hey Liz', Phair's first ever livestream + Q&A with Brad Wood is also set for March 3.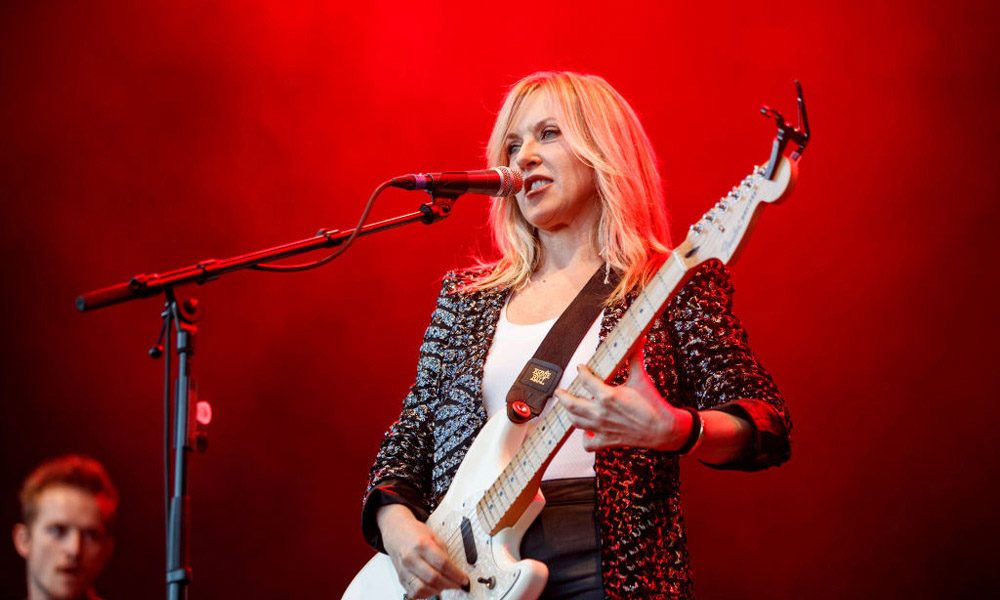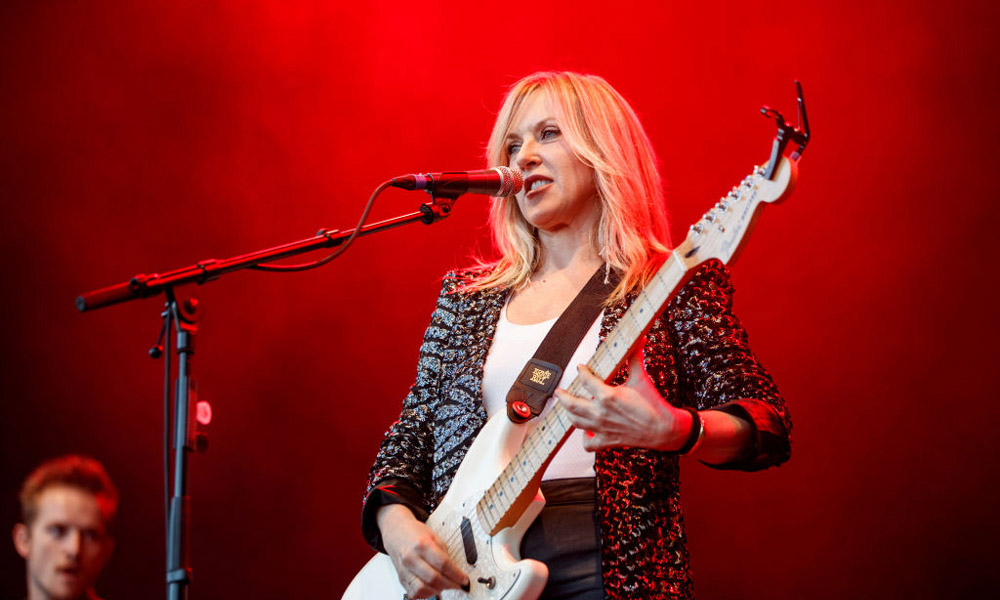 Liz Phair has released her first new song in two years – an ode to the romance of, well, geniuses (Lou Reed and Laurie Anderson specially) – entitled "Hey Lou."
Produced by longtime collaborator Brad Wood, who helmed production on 2019's song "Good Side," as well as Phair's seminal albums Exile In Guyville and Whip-Smart, "Hey Lou" is everything that Liz Phair does best. It's a song packed full of wry lyrical observations, a perfect, killer chorus, angular guitar lines that only Phair could write, and so much more.
Says Phair the song, "Have you ever wondered what love looks like for your favorite celebrity couple behind closed doors?" Hey Lou imagines a day in the life of two music legends, whose union was an inspiration for rock bands and a source of curiosity for die hard romantics."
The song's video – which features possibly the only puppets ever made of Lou Reed and Laurie Anderson – has also been released today. You can check it out below.
Liz Phair - Hey Lou (Official Music Video)
"Hey Lou" is the start of what promises to be an incredible year for Liz Phair — she will be releasing her previously announced first album of new material in a decade, entitled Soberish, in 2021. Rolling Stone has already called Soberish "one of the most anticipated albums of the year". Indeed, if "Hey Lou" is any indicator, Soberish is set to be another celebrated album by one of the most singular voices in music for the last three decades.
Liz Phair will be returning to the road this summer, as part of her rescheduled North American tour with Alanis Morissette and Garbage. You can check out all the rescheduled dates here. In the meantime, she will be performing via her first ever streaming event, called "Hey Lou Hey Liz," on March 3, 2021. In addition to new songs "Hey Lou" and "Good Side," Phair will be performing classic songs from her catalogue with her first producer and longtime collaborator Brad Wood. The two will also discuss their long history of work together.