Listen To Lola Young's Empowering New Single, 'Woman'
'This song…has an honest vulnerability to it that I hope makes people feel an understanding towards us women.'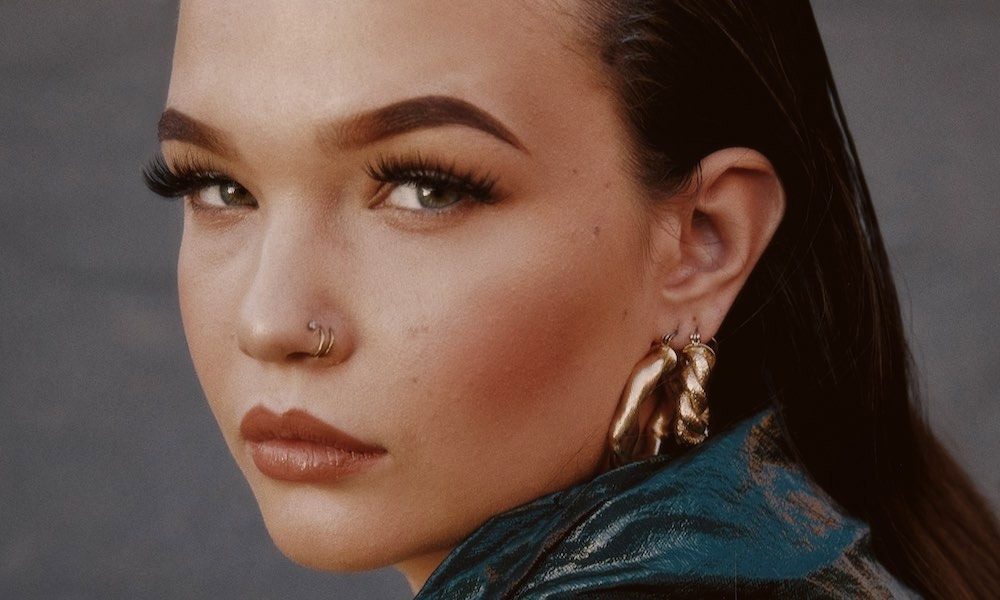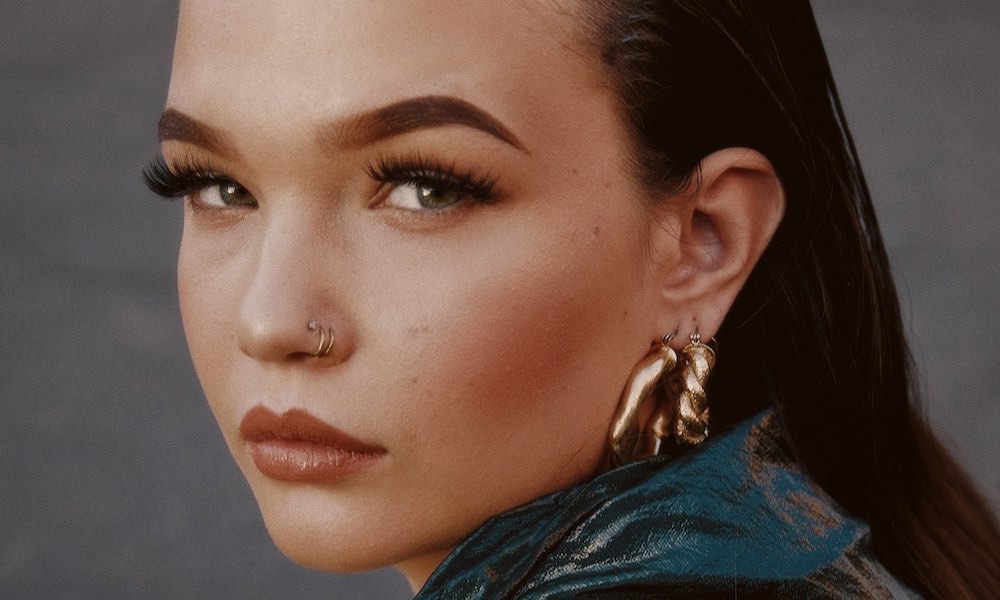 Soulful singer-songwriter Lola Young dropped an empowering new single, "Woman." The 19-year-old artist's latest track – which debuted on Annie Mac's BBC Radio 1 show – is an ode to women everywhere, and follows Young's acclaimed Renaissance EP.
Lola Young - Woman (Official Audio)
Co-produced by Grammy Award winner Paul Epworth (Adele, Mumford & Sons) and longtime collaborator, manuka, "Woman" is described as examining "the struggles and hardships women face because of their gender and how society judges them based on entrenched stereotypical roles."
"'Woman' is a song about female empowerment," elaborated Young in a statement. "It's a song about how I feel towards the patriarchy but also an introspective piece that looks at the gender roles and how these can be broken down. This song means a lot to me because it's something I had never previously written about and it has an honest vulnerability to it that I hope makes people feel an understanding towards us women."
A recent graduate of the Brit School, whose alumni include Amy Winehouse, Adele, FKA Twigs, and Jessie J, among others, Young signed with Capitol Records at the top of the year and released her aptly-titled debut EP, Intro. Featuring jazz-tinged, neo-soul tracks like "6 Feet Under," "Blind Love," and "Grey and Lilac," the seven-song collection offers a bold introduction to the young artist, who sounds like an old soul, thanks to her nuanced vocals and raw, evocative lyricism.
Most recently, Young dropped her Renaissance EP, which collected three recent singles: "Pick Me Up," "Same Bed," and "None For You."
The artist has received a hearty welcome from the press since her debut earlier this year. Clash Magazine hailed her music as "touching [and] honest," while Dummy said, "Lola Young has the most powerful and affecting voice we've heard in some time…the young singer is gaining ground fast."
Listen to the best of Lola Young on Apple Music and Spotify.