Long Road Festival 2019, Day 1: Sam Outlaw, Liv Austen, Steel Woods
After an impressive debut a year ago, the event is already a must-go for countless fans of these ever-expanding genres.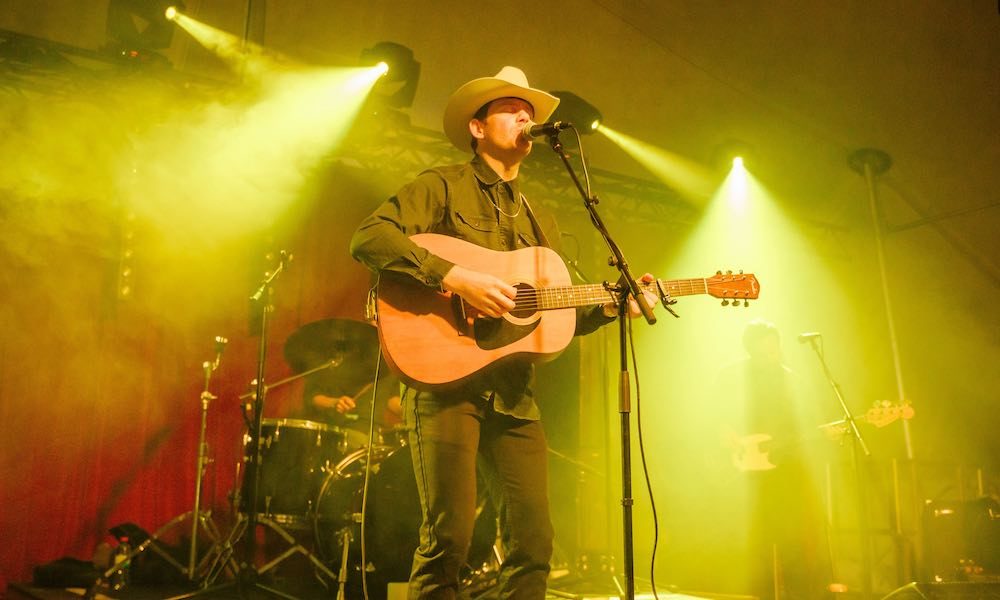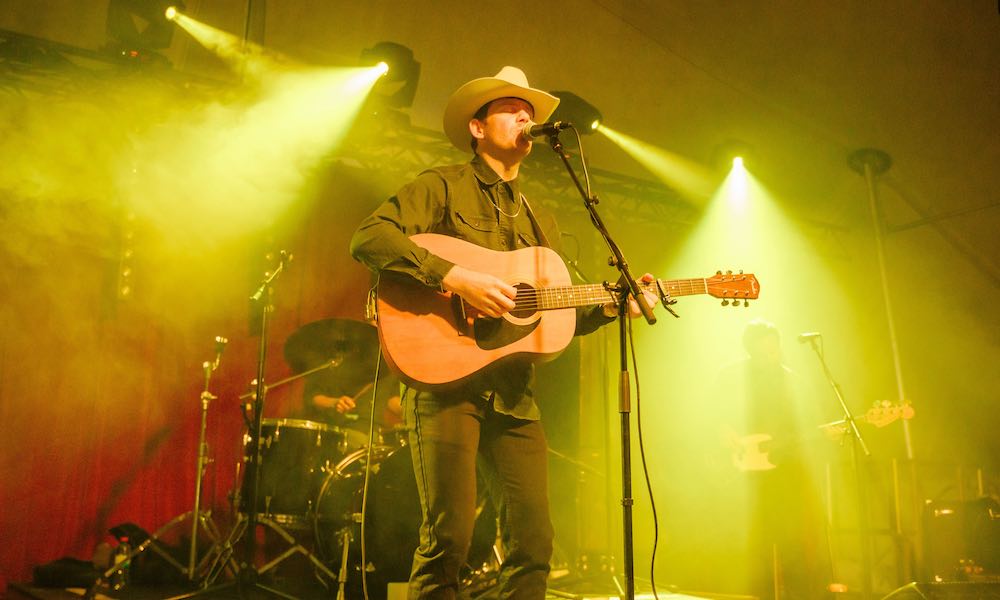 So back to Leicestershire, for the opening evening of the UK's second annual Long Road Festival and its celebration of all things country, Americana and roots. After an impressive debut a year ago, the event is already a must-go for countless fans of these ever-expanding genres, who are looking forward to a weekend packed with old and new favourites across five attractively-mounted and themed stages.
As at many festivals, the Friday night fare afforded a chance to ease into the festivities with a degree of tranquility. At the picturesque Stanford Hall location, the visual mix of stages that mirror the varied sights of Nashville intermingled with fairground attractions, street food stalls and camping sites beyond, making for a pretty picture as the sun went down.
With no official Friday headliner, there was also the chance for many new-generation artists to shine. British talents such as Katy Hurt, Jake Morrell and Lucy Blu engaged early-comers, then Minneapolis duo the Cactus Blossoms filled the Interstate stage with the Everlyesque harmonies newly advertised on their Easy Way album.
The especially attractive Front Porch stage hosted the return of Canadian troubadour Oh Susanna, aka Suzie Ungerleider. "It's been a while," she admitted, blending new material with songs from the debut record that first flagged her up, Johnstown, just reissued in an extended 20th anniversary edition.
That was part of a Front Porch takeover by the AMA UK that continued with the infectious Celtic-Americana rhythms of the Orange Circus Band and the Texas-fuelled tones of Oxfordshire's Ags Connolly. He introduced his third album, Wrong Again, which includes the charmingly authentic, near-title track 'Wrong Again (You Lose A Life),' pedal steel, fiddle and all.
Back on the Interstate, those of us who've admired the tireless touring of Norwegian-born adopted Brit Liv Austen for the last few years were delighted to see the place packed with enthusiastic fans and new admirers. Austen's songs live at the intelligent pop end of the UK country scene, and shone here more brightly than ever, adorned by a tight band featuring lead guitarist Jon Wright. Showcasing her 2018 debut album A Moment Of Your Time, she was equally adept at reflective ballads such as 'Whole Heart' and upbeat signatures like 'Don't Regret A Single One' and the singalong 'The Next Time.'
The Honky Tonk stage was enjoying its very own rowdy Friday night, packed to capacity and then some, as crowds rocked to the high-octane, Allmanesque twin-guitar attack of the Steel Woods. Then came the first of two performances this weekend by the UK's very own CC Smugglers, whose irrepressible energy makes them the perfect party band, in Americana and beyond.
Closing the Interstate stage was the splendid Sam Outlaw, who proved once again that the advertising industry's loss was roots-country's gain. He and an excellent group of players filled the space with songs from his next album including 'Here On A Mission' alongside gems from those that have come before, the exemplary Angeleno and Tenderheart. As the temperatures dropped and night fell, they were a blast of Nashville sunshine.
Format:
UK English