Lorde Makes A Splashy Return With New Song 'Solar Power,' Announces Album
The new single also features Clairo and Phoebe Bridgers on backing vocals.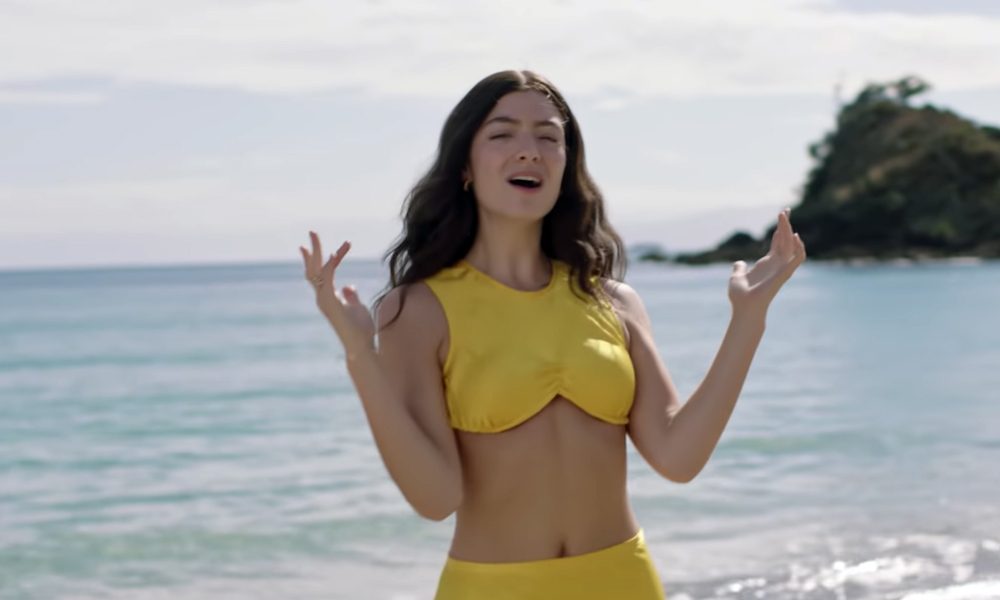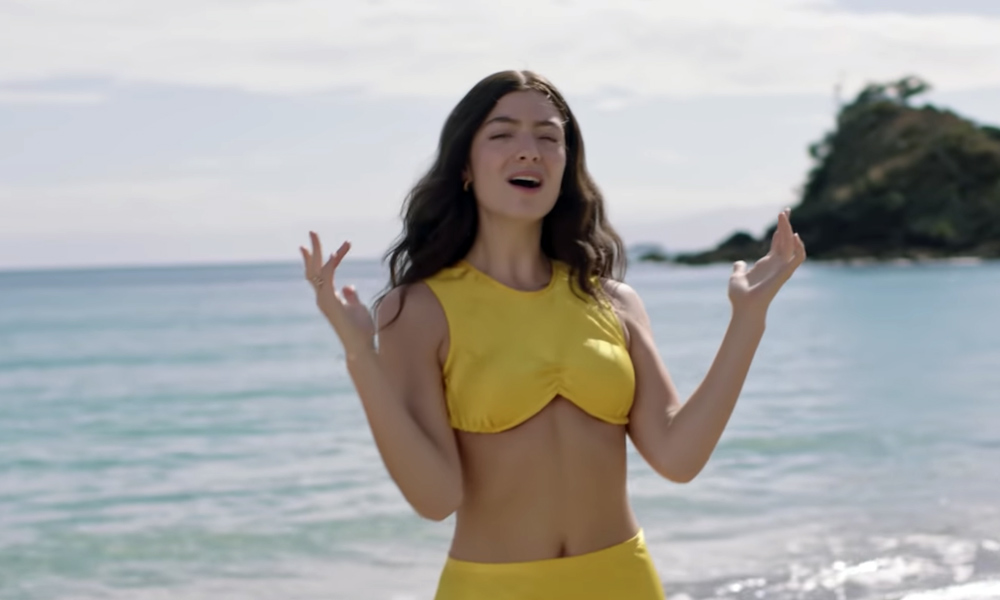 After teasing new music earlier this week, Lorde officially dropped her new single, "Solar Power," her first new music since 2017.
The New Zealand pop star also confirmed in her newsletter that her forthcoming album will also be called Solar Power, though no release date has been confirmed.
Accompanying the single is a new music video, co-directed by Lorde and Joel Kefali. The carefree, beachy visual matches the song's airy aesthetic, which kicks off with some acoustic strumming courtesy of Jack Antonoff, who co-wrote and produced the song.
"Solar Power" is a star-studded affair of indie favorites, with Clairo and Phoebe Bridgers on backing vocals, and esteemed session player Matt Chamberlain joining Antonoff.
"The album is a celebration of the natural world, an attempt at immortalizing the deep, transcendent feelings I have when I'm outdoors," Lorde wrote in her newsletter.
"In times of heartache, grief, deep love, or confusion, I look to the natural world for answers. I've learnt to breathe out, and tune in. This is what came through." She added: "I want this album to be your summer companion, the one you pump on the drive to the beach. The one that lingers on your skin like a tan as the months get cooler again."
Lorde frolicking on a beach is certainly a departure from the pulsing, break-up anthem "Green Light" that kicked off her 2017 album, Melodrama.
During her absence from the scene, many singer-songwriters have picked up the torch for moody, lyrical pop, from Billie Eilish to Olivia Rodrigo, and now Lorde will join them on the charts.
As fans anxiously await the new album, Lorde has dropped a few hints on the progress of her third studio album. Last year, she informed fans she was working with Antonoff in Auckland and Los Angeles, and described the music as "so f_cking good."
Looks like she's living up to her promise.
Buy or stream "Solar Power."