Lucinda Williams To Perform At The 2018 Austin Music Awards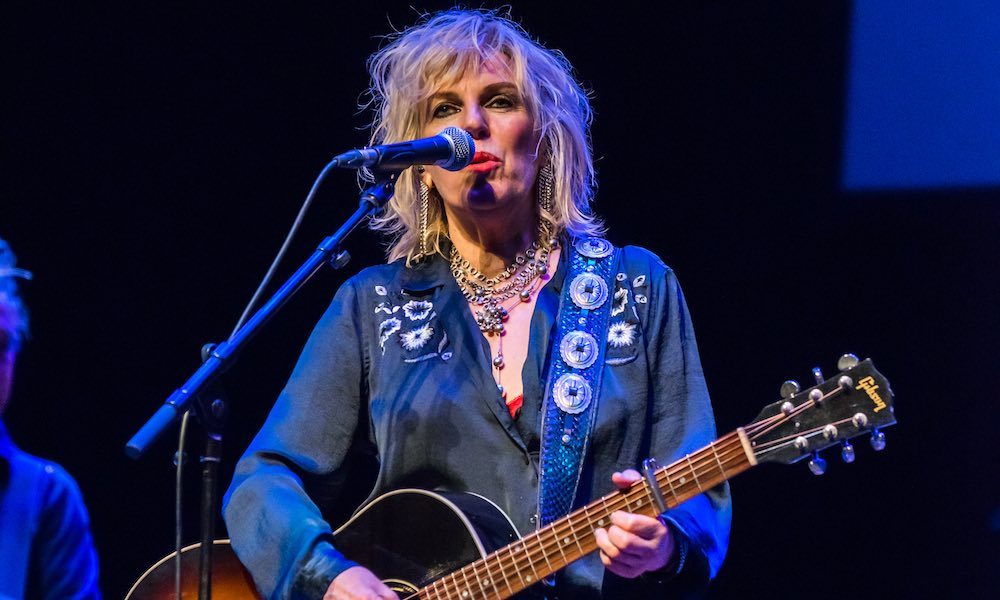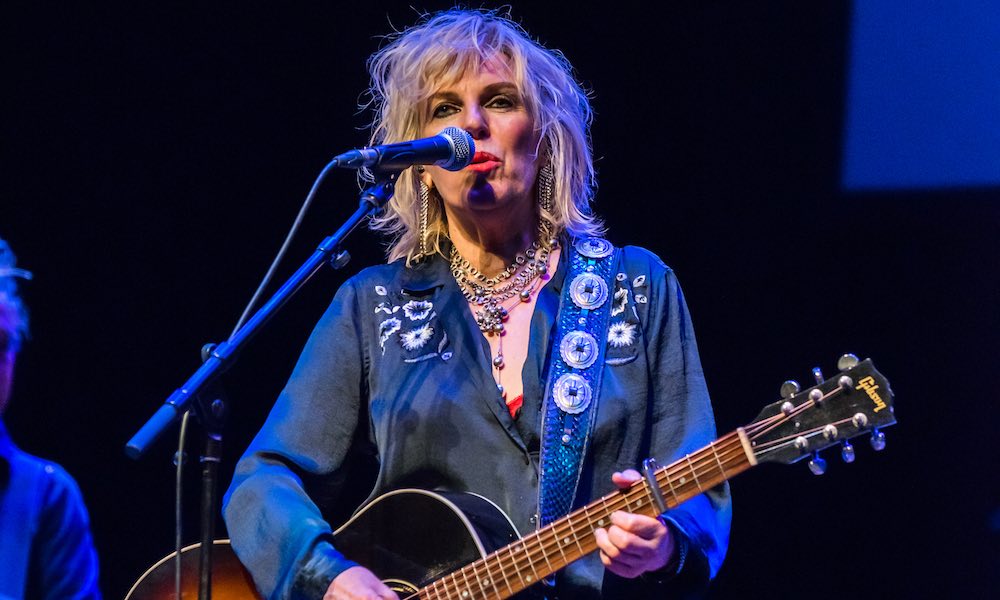 Grammy Award-winning country-roots star Lucinda Williams is set to perform at the 2018 Austin Music Awards in Texas.  The prestigious event takes place at Austin's Moody Theater on 28 February.
This year, the festival, which honours the winners of the Austin Chronicle Music Poll, presents an all-star line-up of legendary performers together with Williams joined by The Black Angels, David Ramirez, Adam Torres and Third Root with special guests Riders Against the Storm and Bavu Blakes. Charlie Sexton will serve as Music Director, and for the second year, Mayor Steve Adler shows his support by presenting The Mayor's House Band with Michael Ramos, John Michael Schoepf and Conrad Choucroun.
The Austin Music Awards also announced that the Townes Van Zandt Songwriting Award will be presented to singer-songwriter Joe Ely by artist-musician Terry Allen. The Margaret Moser Women in Music Award, meanwhile, will be presented to Liz Lambert, founder and Creative Director of Bunkhouse Hotels by Lucinda Williams. Critically-haild for ground-breaking country-roots albums such as Car Wheels On A Gravel Road, World Without Tears and Little Honey, Williams also won a Grammy Award for her transcendent version of Mary Chapin Carpenter's 'Passionate Kisses'.
Rick McNulty and Laurie Gallardo of KUTX will return to host the awards ceremony whose proceeds benefit the SIMS Foundation. Each year legendary performers, guests and presenters like Robert Plant, Chrissie Hynde, Fab 5 Freddy, Terry Allen, Blondie, Bruce Springsteen and Pete Townshend have taken the stage at the Austin Music Awards to celebrate the Austin musicianship that this city is now known for the world over.
The Margaret Moser Women in Music Award is named after the Chronicle's own Margaret Moser who produced the Austin Music Awards and was a trailblazer in the music industry. This award is presented to others in the music business who have deep roots and are living legends of our time. Previous winners include Susan Antone and Rose Reyes.
The Townes Van Zandt Songwriting Award honors a talent whose work has had an extensive and ongoing impact in Texas, the US and around the world. Townes Van Zandt gave us extraordinary songs, but he also changed the way songs were written. The inaugural award in 2017 was presented to Terry Allen.
The Austin Music Awards recognizes the accomplishments of local bands and musicians by honoring them just prior to South by Southwest at an annual event unique to the City of Austin. The event reflects Austin's outstanding live music achievements of the previous year as voted on by Austin Chronicle readers in the annual Austin Chronicle Music Poll.
Musicians who first attracted critical attention by winning Austin Music Awards later went on to win Grammys, including Stevie Ray Vaughan, Asleep at the Wheel, Grupo Fantasma, Lucinda Williams, Spoon and Joe Ely. For more information, visit the event website.
Explore Our Lucinda Williams Artist Page.
Format:
UK English