Lute Drops Music Video For Lyrical Showcase 'Like Wine'
'Gold Mouf (Deluxe Edition)' is out now via Dreamville Records.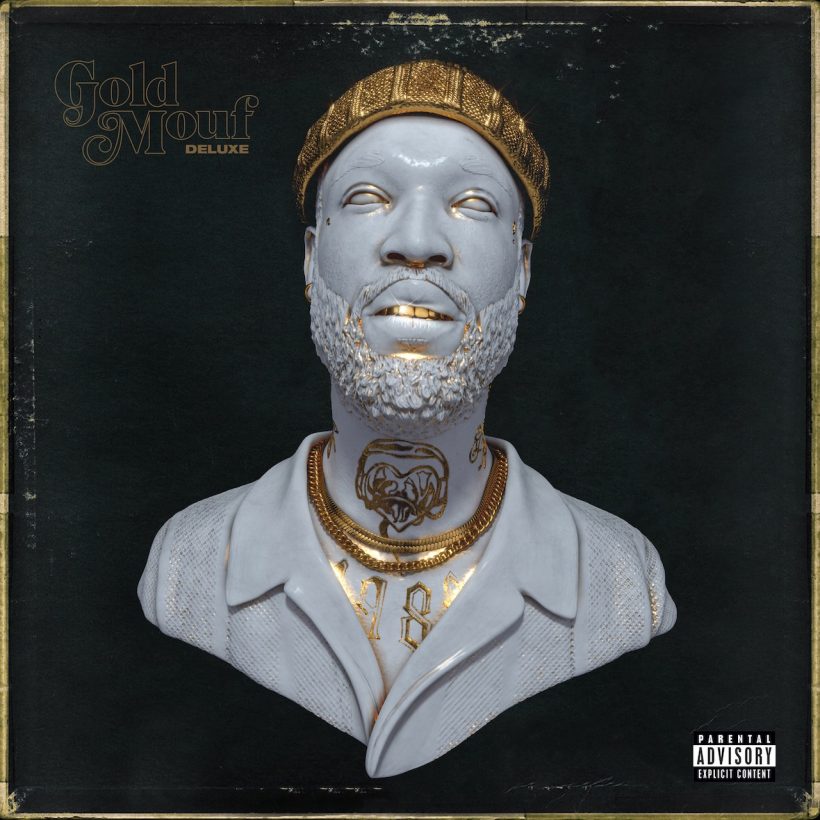 Lute has released a music video for his latest standout cut, "Like Wine." The accompanying visual was directed by 12VY.
Standing in front of a fleet of cars, including a cherry red BMW, Lute's confidence reigns supreme as he barks at his detractors with a series of jabs: "S__t, so f__k who ain't believin' me/ Can never say I'm wack, 'cause you rap n____s never seein' me." "Like Wine" comes on the heels of Lute's recently released videos "Eye to Eye" and "Changes."
Lute - Like Wine [Official Video]
After crafting an entrancing debut, headlined by his gripping issues with anxiety and self-doubt, North Carolina MC Lute quenched fans' thirst for more music with his deluxe release of Gold Mouf, including "Luther's Freestyle," "Run It Back," and the aforementioned "Like Wine."
The GRAMMY-nominated rapper's newest project is just one of many exciting developments in recent weeks. Lute performed at the long-awaited return of the annual Dreamville Festival last month, with his set praised in a shoutout from Complex. He also joined his labelmates for two cuts on the D-Day: A Gangsta Grillz Mixtape compilation, which debuted in the top five of Billboard's Top R&B/Hip-Hop Albums and Top Rap Albums charts.
With Gold Mouf Chronicles, Lute gets vulnerable about his battle with anxiety, and the toll it had on his family. He also shares his bout with open-heart surgery that left his future up to fate. While the procedure was successful, Lute's experiences have had a lasting mental and physical impact. Rather than succumb to his fears, Lute valiantly wears his vulnerabilities on his sleeves, advancing his skills as an MC and deepening his connection with his fans.
In various conversations with Complex and GQ, Lute openly spoke about his past issues with anxiety. "The way I found out about anxiety was from an infomercial one night," he recalled in his June 2021 conversations with Complex. "I couldn't sleep, and I was flipping through the channels…and, you know how infomercials come through: 'Do you have such and such? Are you feeling this way?"