The Man Who Created The Motown "M" Passes Away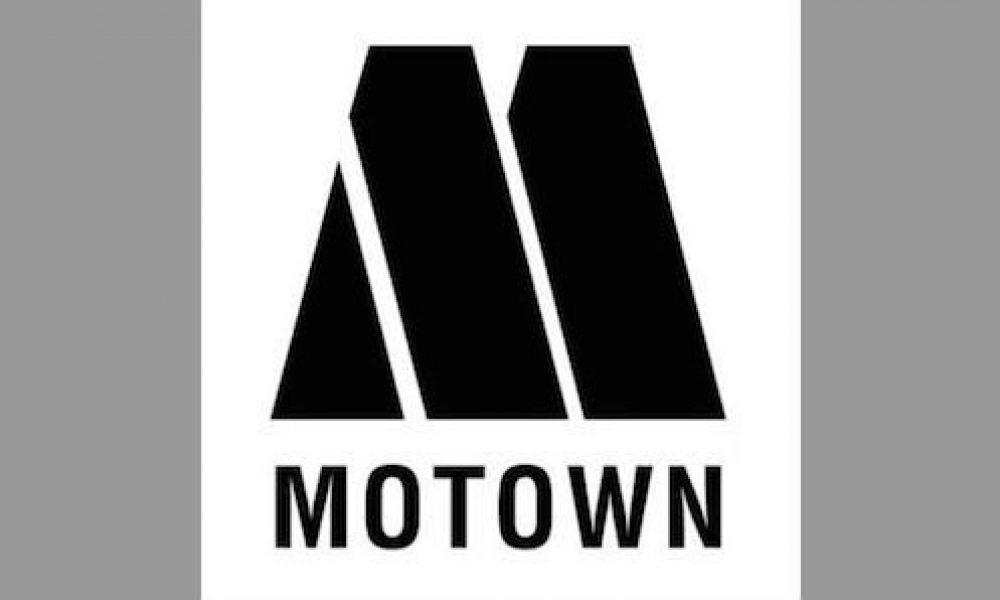 Bernie Yeszin, the former Motown art director who designed many of the label's famous album covers and created the iconic "M" logo, has passed away.
Detroit native Yeszin died on Tuesday morning (July 8) of apparent kidney and liver failure at Southern California Hospital in Culver City. He was 73.
Yeszin was hired by Berry Gordy, as Tamla Motown began to emerge as an industry force, in 1962, and worked at the company until 1968. For part of that time, he worked in a makeshift attic office space at Motown's now celebrated house on West Grand Boulevard.
"I went in, met Berry Gordy and got a job in the art department," he told LA Weekly last year. Soon, the only other staffer in the department left, and Yeszin was in charge. "I didn't know a thing, really," he said. "I just had an eye." He recalled how he would play poker with Marvin Gaye, and let the pre-teen Stevie Wonder hang out in his office.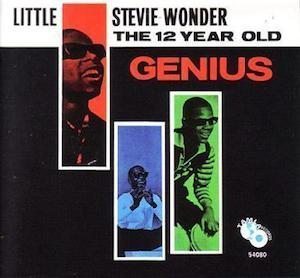 Yeszin designed countless album covers, two of his earliest being Martha & the Vandellas' 'Come and Get These Memories' and 'Recorded Live: The 12 Year Old Genius,' Wonder's 1963 set that included his chart-topping live version of 'Fingertips.'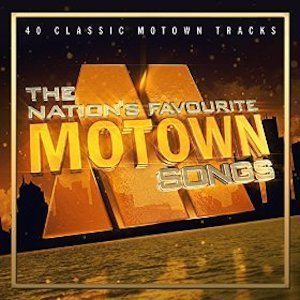 But perhaps Yeszin's most enduring contribution to the Motown legacy was the "M" logo seen on hundreds of the label's releases to this very day, and currently prominent on Universal's 40-track compilation 'The Nation's Favourite Motown Song,' released in the UK this week.
Yeszin later pursued a career in television, winning an Emmy Award in 1990 for art direction on 'The Tracey Ullman Show.' He also published a book on the art of dog training, and appeared on the cable TV show 'Animal Planet.'
"He had that spirit," former Motown publicist Al Abrams told the Detroit Free Press. "I could bounce really wild ideas off of him, and he'd encourage it. He was the perfect person to be up in the attic with me."
Format:
UK English