Listen To Mandy Moore's New Single, 'Little Dreams'
'In Real Life' is out May 13 via Verve Forecast.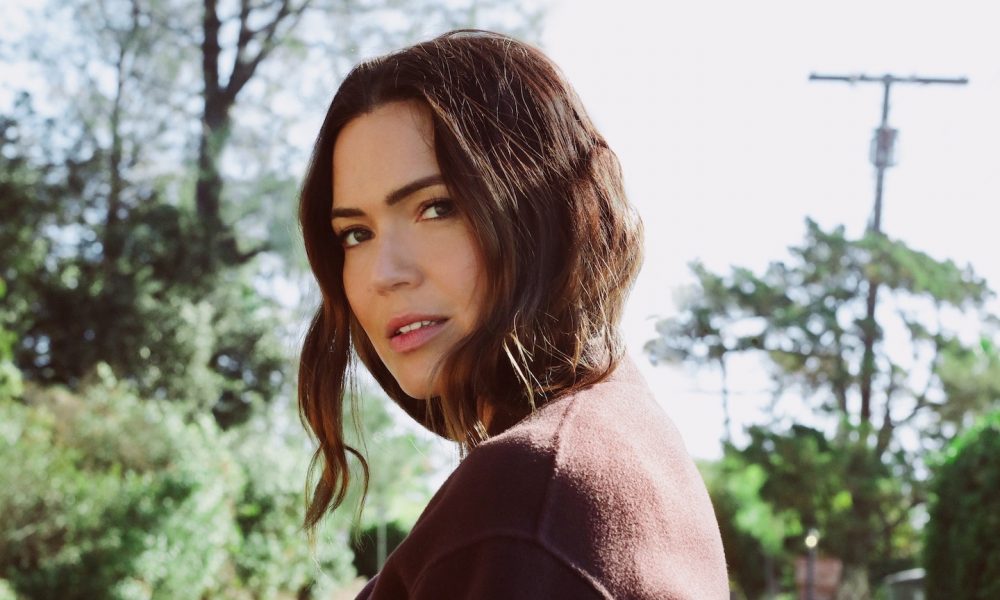 Mandy Moore has released "Little Dreams," the latest single from her forthcoming full-length studio album In Real Life, out on May 13 via Verve Forecast.
The wildly glittering "Little Dreams," which features a lavish string arrangement by composer Trey Pollard (Snail Mail, Faye Webster), takes on a heady velocity as Moore pays homage to the tiny moments that make up the patchwork of our lives.
Mandy Moore - Little Dreams (Audio)
Mandy shares, "Instead of getting lost in ruminating on the bigger picture, I wanted to write a song about how a life is comprised of these seemingly mundane moments that ultimately all piece together to form something greater. It's about the little things we look back on with such nostalgia when we're reflecting on a particular point in time: the walk you took with someone right after it had rained, or the drive when someone introduced you to a record that wound up becoming one of your favorites. It doesn't always have to be about the flashy things that scream out to us—it's all those quieter, simpler moments that are worth recognizing and celebrating too."
The new single follows "In Real Life," the title-track from the new record. It comes on the heels of Moore's announcement of an extensive headlining tour of North America for summer 2022, her first tour in over a decade. Tickets are on-sale now, and Moore is set to perform at Newport Folk Festival on July 24.
The music video for "In Real Life" features co-stars from the beloved NBC drama This Is Us including Chrissy Metz, Susan Kelechi Watson, Sterling K. Brown, Chris Sullivan, Justin Hartley, and Jon Huertas, as well as friends Hilary Duff, Wilmer Valderrama, Tess Holiday, Skylar Astin, Ashley Streicher of longtime hair and makeup team Streicher sisters, and more. The at-home clips are interspersed with heartfelt scenes of Mandy and husband Taylor Goldsmith of Dawes with their son Gus, who inspired the lyrics of "In Real Life" and much of the new album.