Mandy Moore Added To Newport Folk Festival Lineup
Other artists set to perform include beabadoobee, Clairo, and more.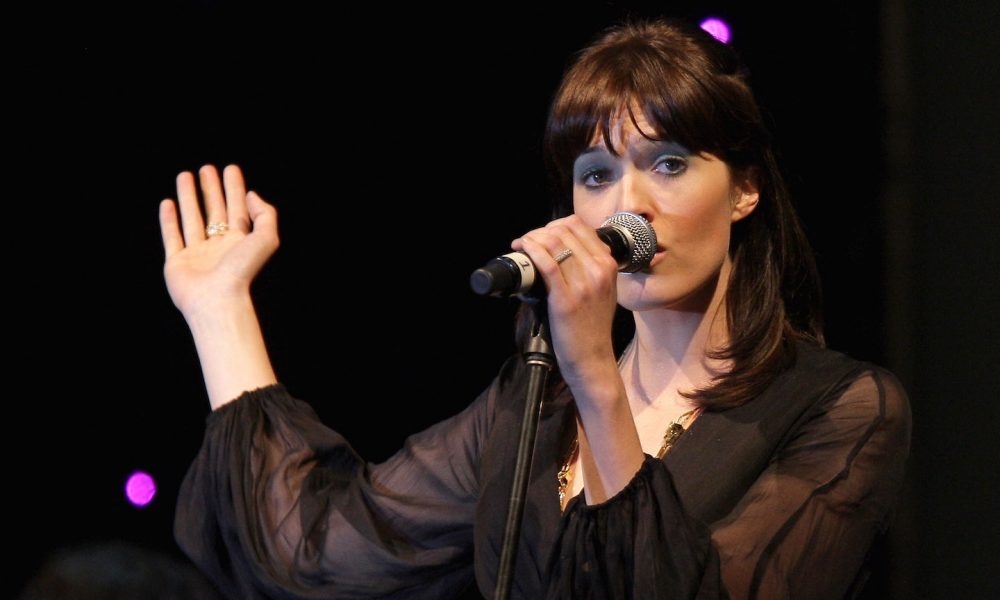 Mandy Moore has been announced as a performer for the upcoming Newport Folk Festival in Newport, Rhode Island on July 22-24.
The Emmy, Grammy and Golden Globe-nominated actress, singer, and songwriter, has joined the lineup on Sunday, July 24. The current lineup also includes beabadoobee, Clairo, Goose, Skullcrusher, Neal Francis, and others. Previously, Moore was set to perform at the 2020 iteration of the festival, which was canceled due to COVID-19.
In 2020, Moore released the critically acclaimed Silver Landings, her first album in 11 years. In a recent Instagram post she reflected on the release and confirmed that she's working on new music. More details on the new album will be released soon.
Moore also released some Christmas music in 2020, a brand-new two-track holiday single entitled "How Could This Be Christmas." Side A is the buoyant classic "It's The Most Wonderful Time Of The Year" and Side B is the title track, an original co-written by Moore.
Reflecting the complex nature of the holiday season back in 2020, Mandy Moore recorded two distinct holiday songs: the beloved classic "It's The Most Wonderful Time Of The Year" and a reflective original, "How Could This Be Christmas," which Moore co-wrote with husband Taylor Goldsmith (Dawes) and music producer Mike Viola. The latter is a beautiful, wistful ballad about loss and the added struggle of dealing with it during the holidays.
Moore explained, "The holidays are certainly going to feel verifiably different this year and in this vein, I challenged myself (and Mike and Taylor) to write a song that hinted at the acknowledgment of something missing without being too specific. Because if we've learned anything in this season of change, it's the recognition that those we love and cherish are what's most important and worth celebrating. And that felt like a message to get behind during this special time of year."
Visit Newport Folk Festival's official website for more information.