Max Richter To Perform 'Sleep' At The Great Wall Of China
Pioneering composer Max Richter will give an historic performance of his 8-hour lullaby 'Sleep' at the Great Wall Of China in October 2019.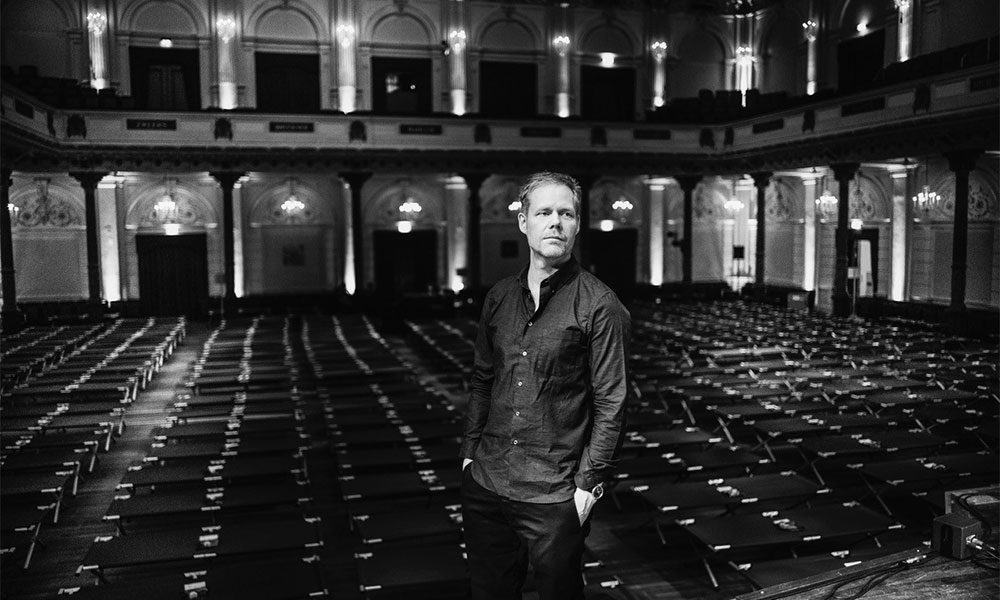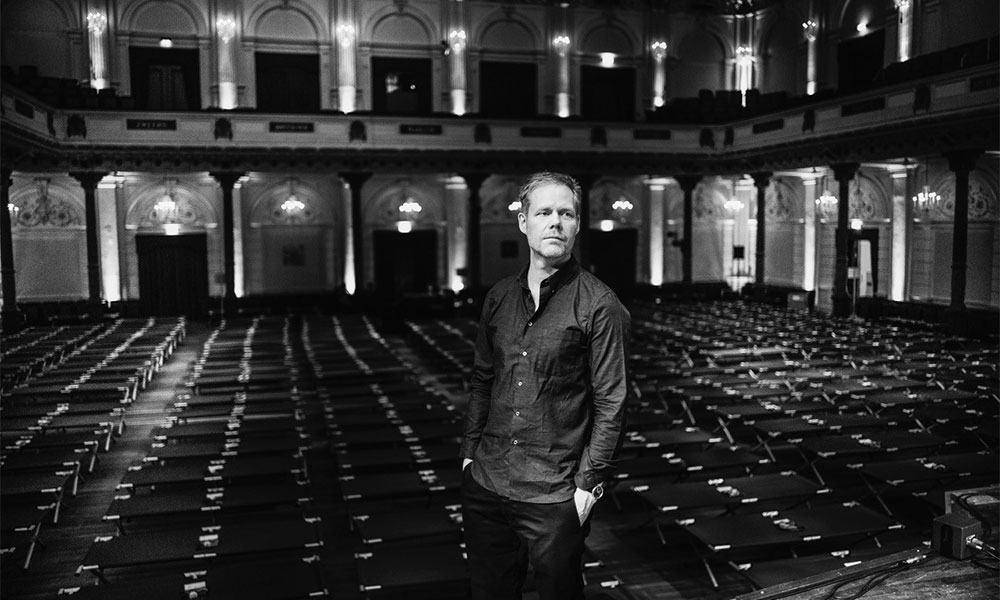 Pioneering composer Max Richter will give an historic live outdoor performance of his monumental 8-hour lullaby Sleep at the Great Wall Of China in front of more than 300 fans – in beds not seats. The ground-breaking performance marks Max Richter's debut in China, and the Asian premiere of Sleep, and will be the first time a concert of this scale has taken place at the Great Wall of China. The concert will take place from 10pm on 4th October to 6am on 5th October, on the opening night of the 22nd Beijing Music Festival.
Max Richter said, "Performing Sleep at such an iconic location is a very special opportunity. This concert is a huge undertaking – physically, mentally and logistically – but we can't wait to do it. It is sure to be a night to remember."
Max Richter - Sleep (Album Trailer)
Max Richter's Sleep concert will take place alongside a portion of the Great Wall of China near Beijing known as the 'Water Pass'. Richter will lead the performance from the piano, alongside a string quintet from the American Contemporary Music Ensemble (ACME) and soprano Grace Davidson. Beds will be provided for concert-goers to sleep in throughout the concert.
The Beijing Music Festival runs from 4-28 October and features over 20 shows including operas, symphony concerts, recitals, and chamber music.
Sleep
Max Richter's 8-hour Sleep concert is the live incarnation of his 2015 album of the same name, which has been hugely successful worldwide – praised by critics and garnering over 260 million streams. Richter composed Sleep in consultation with renowned American neuroscientist David Eagleman, and describes the work as his "personal lullaby for a frenetic world."
The landmark piece was premiered in London four years ago (becoming the longest single continuous piece of music ever broadcast live on the radio) and has since been performed around the world in a variety of stunning venues including the Sydney Opera House, Grand Park in Los Angeles, Kraftwerk Berlin and the Philharmonie de Paris.
Max Richter described his magnum opus Sleep as, "an 8-hour lullaby … In a way it's a question about how everything is getting faster, all our lives are accelerating, and I think many of us feel the need for a place to rest, a point of repose. That's what this piece is – an 8 hour place to rest."
Max Richter
Max Richter is one of the most influential figures of the contemporary music scene, producing ground-breaking work as a recording artist, composer, pianist and collaborator. His work embodies both the rigour of the classical tradition and the experimentalism of contemporary electronica. As he says, "Music exists beyond boundaries." Numerous Classical No.1 records, and streaming numbers measured in the hundreds of millions, together with sell-out shows at the world's premiere venues are testament to Richter's wide appeal. He has recorded eight solo albums and has also written extensively for film and television. The first ever collection of Max Richter's work, Voyager: Essential Max Richter, featuring original compositions from his solo albums and soundtracks will be released on 4 October 2019.
For more information and tickets to Sleep in China visit www.bmf.org.cn
Format:
UK English