McCartney's 'New' Is Even Newer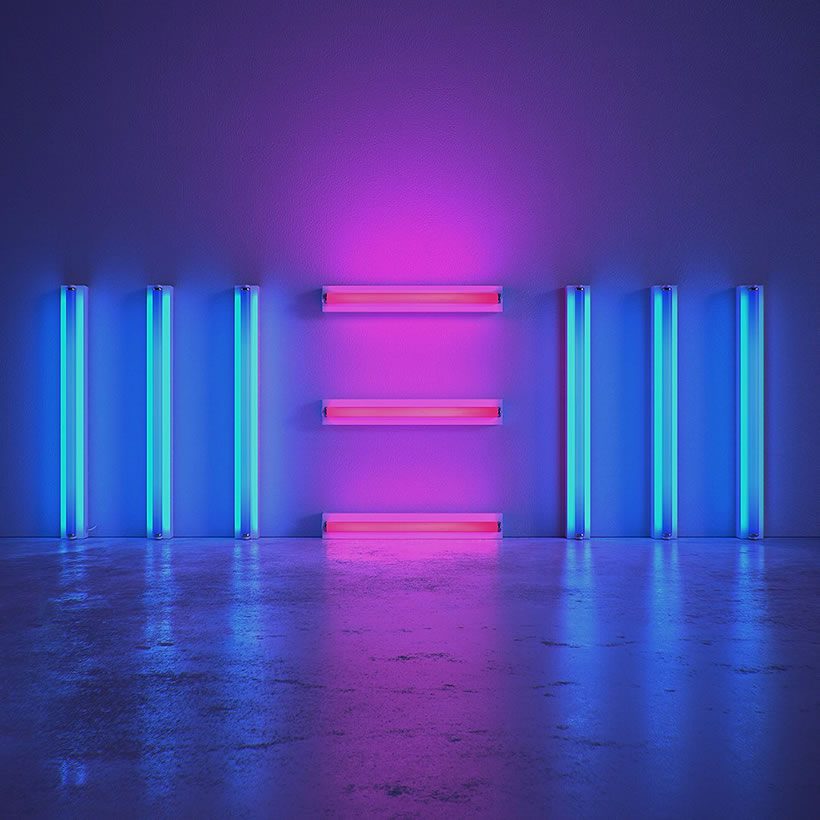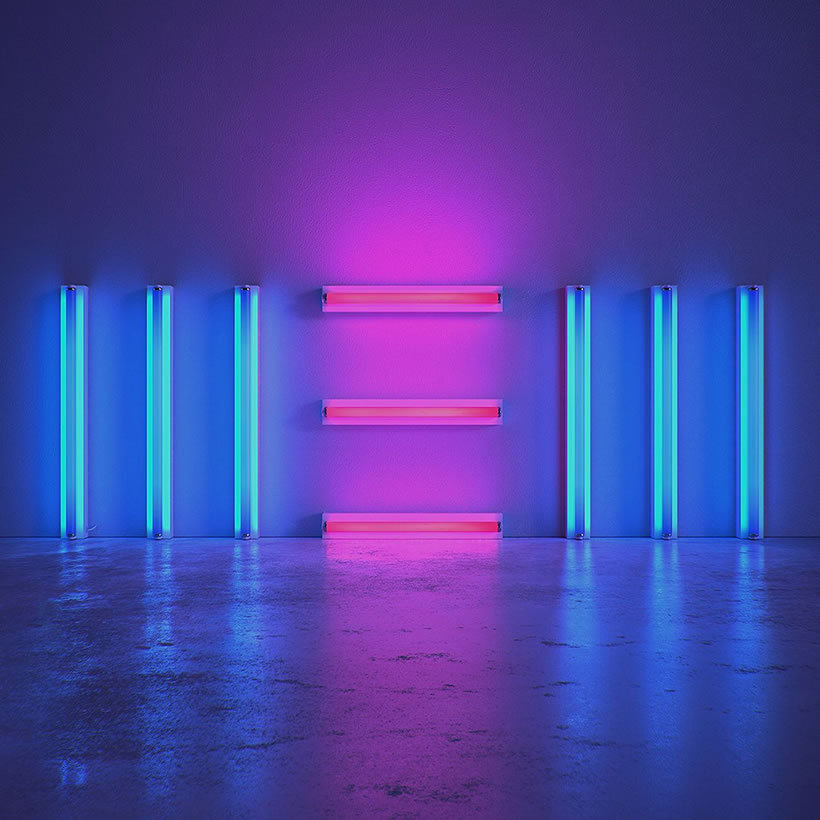 Paul McCartney's acclaimed 2013 album 'New' is to be released in a 2CD and DVD Collector's Edition in the US on October 28. The new version will be contained in a hardbound book format with newly-available behind the scenes footage, videos, live tracks, videos, an album documentary and previously unreleased tracks.
It's a year since the 'New' album was first released, going to No. 1 in Japan and top ten in 17 countries. Its global success also included platinum status in Russia and top three chart positions in both the UK and US.
The tracklisting on the first CD mirrors that of the original album, while the second disc adds two unreleased tracks, 'Hell To Pay' and 'Demons Dance.' Also included is the song 'Struggle,' which was a bonus track on the Japanese release last year. Furthermore, CD2 contains four live tracks recorded at the Tokyo Dome in November 2013, 'Save Us,' 'New,' 'Queenie Eye' and 'Everybody Out There.'
The documentary about the making of the album, featured on the DVD, is titled 'Something New' and is directed by British filmmaker, musician and broadcaster Don Letts. There's also footage from McCartney's international promotional visits to support the album, music videos for four of its tracks and "making of" material for three more.
Format:
UK English