Megadeth Confirm Adler On Drums For Next Album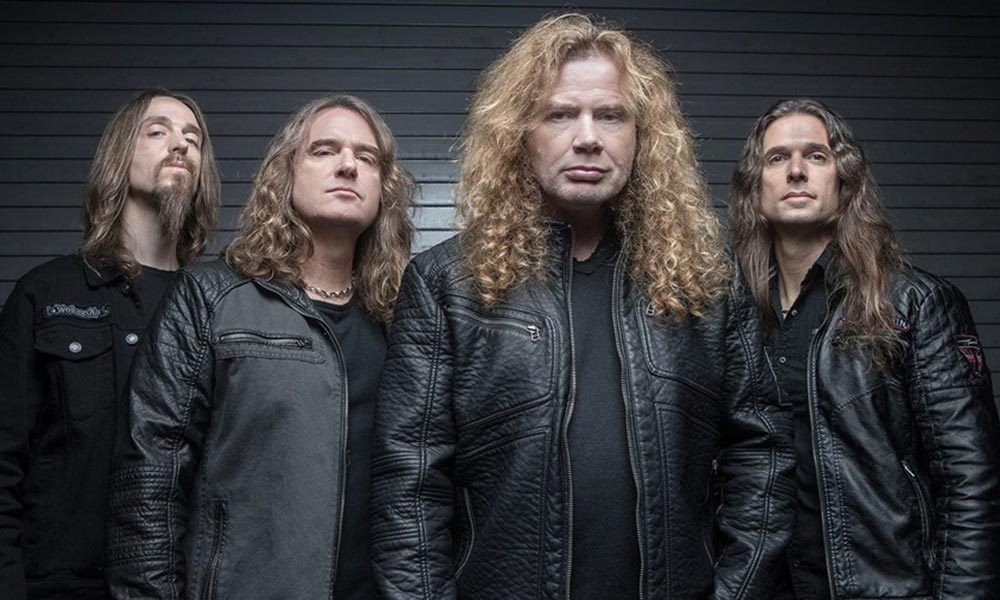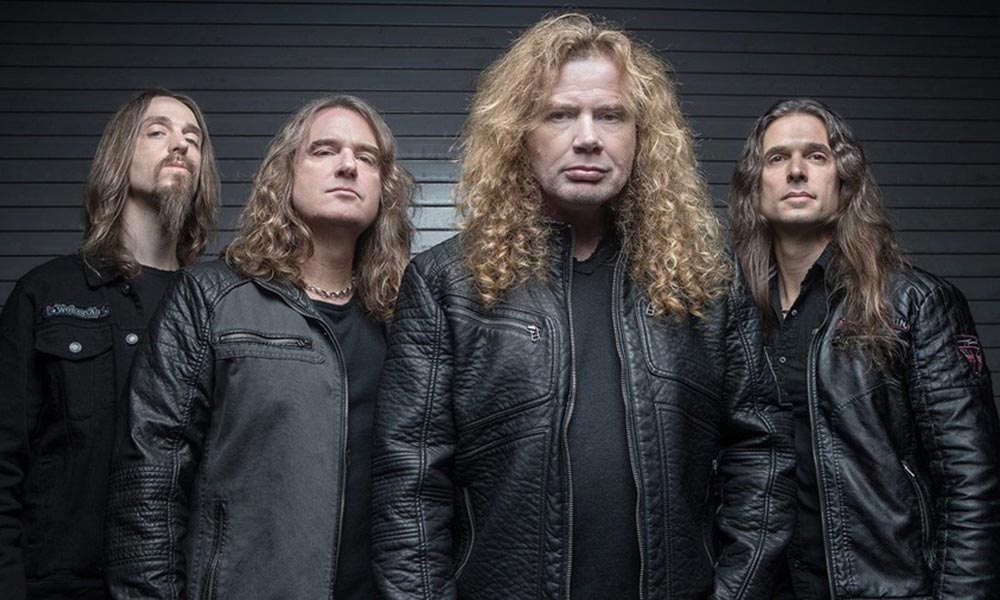 Chris Adler of Lamb Of God has been confirmed as the drummer on the forthcoming 15th studio album by Megadeth. Recent hints suggesting Adler may be the replacement for Shawn Drover on the record, in a guest role, have been proved true.
The album, which will be the follow-up to the 2013 release 'Super Collider,' is due "within the next year," bassist Dave Ellefson told Hot Metal Online. He reveals that the writing for it is almost complete, with the band likely to start recording in May. Tour dates booked for August have been moved, which gives them more time to work on completing the album.
Ellefson describes the tour rescheduling as "quite honestly…a good thing, because it frees us up and gives us time to make the record with a schedule that's a little more appropriate for how we want to make a great record.
"I'd like to think it's going to be a pretty kick-ass record," he continues. "There are a couple of things on there that are very heavy but they're very forward-thinking for Megadeth – in a good way. Not some sort of pop right turn or anything like that."
Megadeth frontman Dave Mustaine adds: "Chris is a tremendous talent and an amazing person. He's going to bring a new level of excitement and energy to Megadeth that the fans are going to lose their minds over. I have nothing but respect for my previous drummers – but this is going to kill."
Drover and guitarist Chris Broderick both amicably quit the group within days of each other last November. Mustaine says Adler's contributions will herald "a new dawn of utmost heaviness" for the band.
Explore our dedicated Megadeth Artist Page
Format:
UK English