Watch The Video For Michael Hodges' New Song 'I Live'
The producer and songwriter has previously been acclaimed for his work on 'Blade Runner 2049 and 'The Expanse'.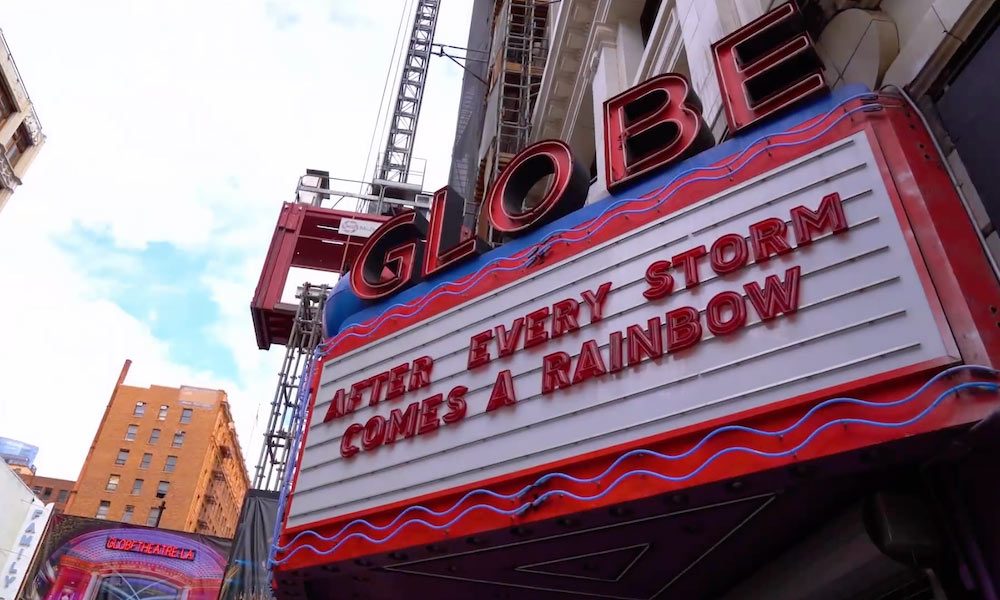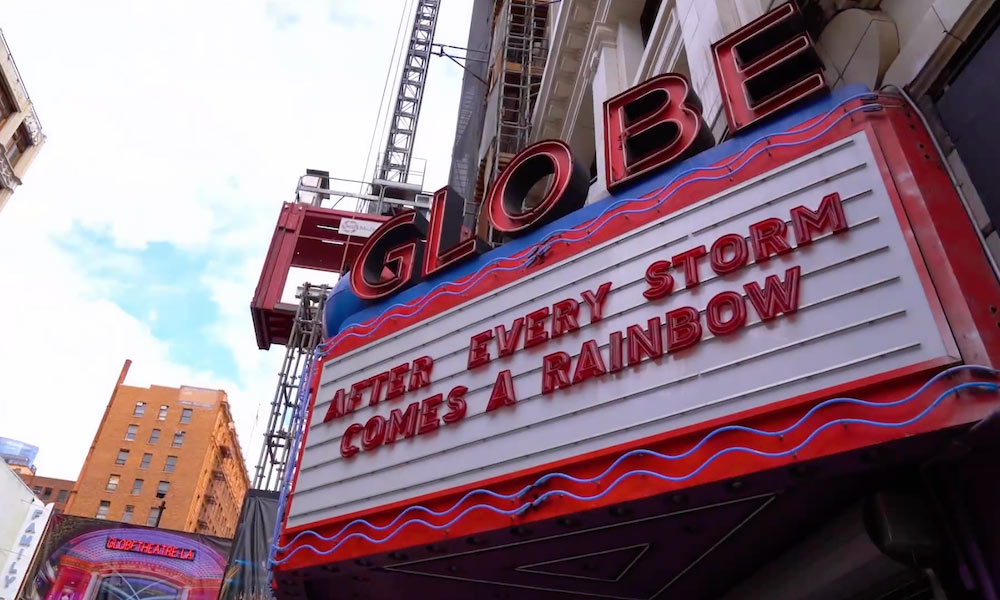 ASG Music Group, 10:22 pm, and UMe have released of a rare new song from Grammy-nominated producer and songwriter Michael Hodges called "I Live", along with an accompanying music video, which you can check out below.
As the Covid-19 pandemic moved across the globe, Michael Hodges and his team at Alcon Sleeping Giant – a partnership with Alcon Entertainment – were asked to assist with a series of television campaigns focused on uniting people around the world. Hodges, best known for his work on film and television franchises including Blade Runner 2049, Point Break, and the acclaimed Amazon series The Expanse, explained, "We have numerous songs with exceptional artists and writers that we submitted for consideration, but a song that I'd written over 10 years ago with my closest friends Kayla and Gerald called "I Live" kept coming back to us."
Hodges added, "This was way before the Grammy recognition, when we were all struggling, broken individuals. We sat in a room in Nashville and tried to figure out what life was really about. I guess it was due to the fact we all needed a bit of purpose in our lives. This song came out of a lot of pain. So now the new challenge was that the song had never been recorded."
When it came to production Hodges described, "'I Live" began years ago as something just for us. But as we faced the expanding stay at home orders across the US and this emerging #AloneTogether world, we decided to record the song remotely with just a piano and vocal." After responses to the recording were overwhelmingly positive, Hodges was encouraged to release the song. "We hope this song and music video help people cope with these difficult times and that it challenges us all to see something bigger than ourselves."
The music video features inspiring clips and images of people around the world uniting in the midst of the pandemic, as well as lyrics from the song itself. Hodges explained, "We felt such a powerful connection to "I Live" and that its message of hope is now more important than ever. Seeing the many remarkable ways in which our community around the world has united embodies everything that this song stands for and celebrates."
Michael Hodges' past production and writing collaborations include platinum albums, Billboard #1 albums and #1 singles with some of the music industry's top talent including Alessia Cara, Lauren Daigle, Dave Matthews, and Jason Mraz.