Classic Frank Sinatra Song Features In Much-Anticipated New 'Blade Runner' Sequel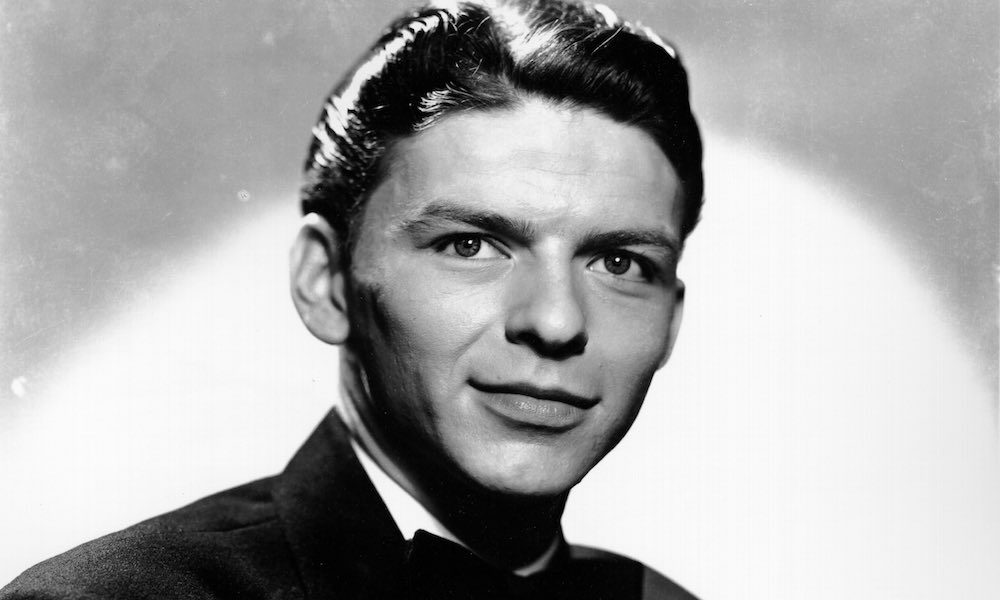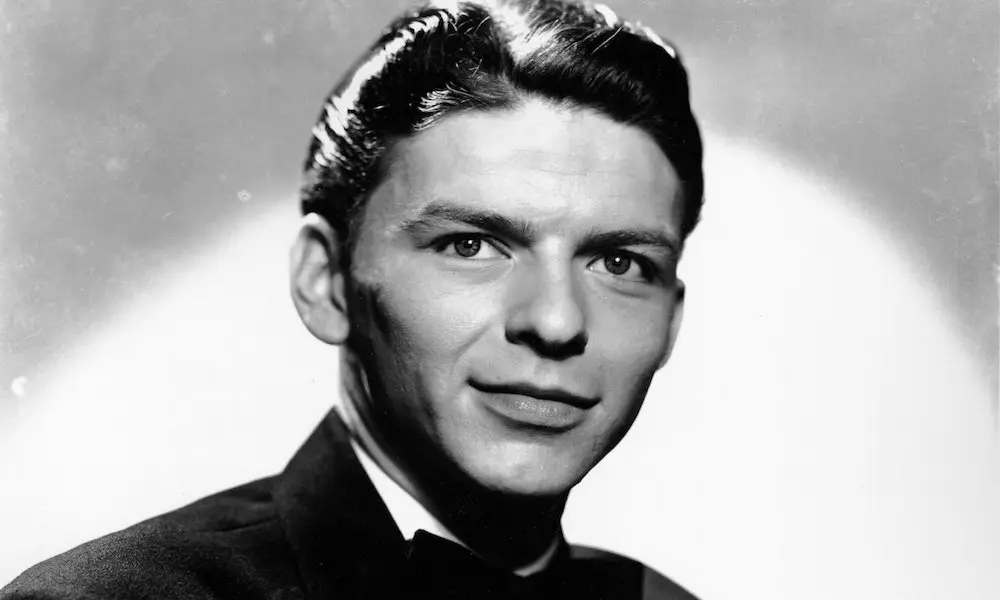 The classic Frank Sinatra ballad 'One For My Baby (And One For The Road)' is set to feature in a key scene from the long-awaited – and hotly-anticipated – sequel to director Ridley Scott's iconic sci-fi noir movie Blade Runner.
Entitled Blade Runner 2049, the new movie is scheduled to hit theatres from 6 October 2017 and the excitement is already mounting.
"We are running towards the finishing line right now," director Denis Villeneuve (Arrival) recently told Entertainment Weekly. "We are elated. It feels like Christmas as we look at the completed shots."
This coming Sunday, 25 June 2017, marks the 35th anniversary of Blade Runner and in celebration, uDiscover can now present a video boasting nearly four minutes from Blade Runner 2049 along with behind-the-scenes footage. Beginning with Officer K (Ryan Gosling) walking through what looks like a deserted casino while Frank Sinatra's 'One For My Baby (And One More For the Road)' plays on the soundtrack, the completely compelling world of 2049 unfolds. A teeming city with holograms the size of skyscrapers, weather that has gone berserk, Jared Leto playing a mysterious someone named "Wallace," and, of course, the welcome return of Harrison Ford as Rick Deckard.
"I think it's kind of fun to play a character 30 years later," says Ford (who knows of which he speaks, considering he did it fairly recently for Star Wars: The Force Awakens and has another Indiana Jones film on the horizon). "The story, the themes, the stunning visual environments — it was a pleasure to get back in the world of Blade Runner again." (With his trademarked wry smile he also adds, "I'm used to trying on old clothes. Happily, they fit.")
Filmed in Hungary last year, Villeneuve — along with production designer Dennis Gassner, art director Paul Ingler, and legendary cinematographer Roger Deakins — was able to create elaborate and true landscapes in which his actors could work. Of the 13-time Oscar nominee Deakins, Gosling adds: "Roger is a master storyteller. You realise once you are in one of his shots, half your work has already been done."
As yet, we know little in the way of the closely guarded plot beyond the official synopsis: "Thirty years after the events of the first film, a new blade runner, LAPD Officer K unearths a long-buried secret that has the potential to plunge what's left of society into chaos. K's discovery leads him on a quest to find Rick Deckard, a former LAPD blade runner who has been missing for 30 years."
But in addition to Gosling, Ford, and Leto, the cast includes Robin Wright, Dave Bautista, Ana de Armas, Mackenzie Davis, Sylvia Hoeks, and Barkhad Abdi.
"I've never felt so much pressure on my shoulders thinking Ridley Scott will see this movie," says Villeneuve. As for Scott, who serves as executive producer on Blade Runner 2049, he says simply: "It's good to be home."
Explore Our Frank Sinatra Artist Page
Format:
UK English