Mick Fleetwood Recalls His Early Years With John Mayall's Bluesbreakers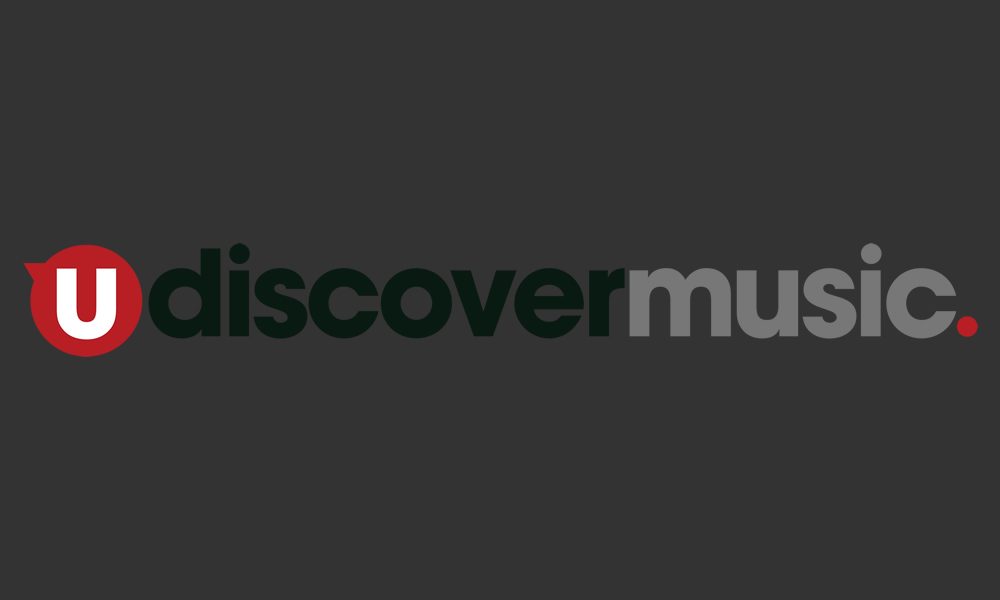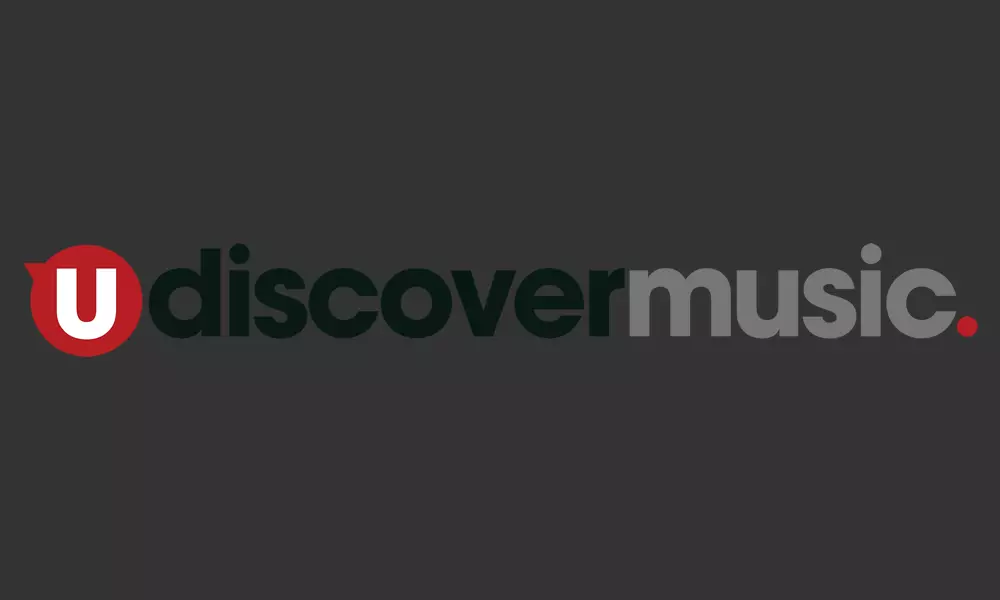 Mick Fleetwood has been reminiscing about his days as an up-and-coming drummer on the British blues circuit with John Mayall, and the early Fleetwood Mac — of whom, he recalls, Aerosmith's Steven Tyler was a big fan.
The famous co-founder of Fleetwood Mac was last year seen touring with the Mick Fleetwood Blues Band. The four-piece line-up, with guitarist/vocalist Rick Zito (pictured here with Fleetwood), bassist Lenny Castellanos and keyboardist Mark Johnstone, were a throwback to the Mac's early days as a blues outfit, and were playing some of the material from that era. Their set typically included such formative Mac numbers of the Peter Green years as 'Rattlesnake Shake', 'Love That Burns', 'Shake Your Moneymaker', 'Stop Messin' Around' and the hits 'Black Magic Woman' and 'Oh Well'. They also played later Mac favourites including 'Don't Stop', 'Go Your Own Way' and 'Tusk'.
In an interview published by Fairfax Media Australia last year, Fleetwood said, "My nightmare is an audience thinking they're getting Fleetwood Mac, when really it's the Mick Fleetwood Blues Band. You don't want people turning up thinking we'll be playing 'Rhiannon'.
"The fact is we are a blues band, which should make clear to people what they're getting. We're a straight ahead four-piece band like the original Fleetwood Mac." He recently discussed those years
with Steven Tyler, who revealed that he was not only a big fan of the early Mac but saw them play in Boston in 1968.
Reflecting on his nascent years as a fan and then an emerging musician, Mick remembered his early obsession with the blues, as he paid his dues with the Cheynes (with Pete Bardens), the Bo Street Runners and Shotgun Express (with Rod Stewart). Fleetwood then briefly joined Green and John McVie as a member of John Mayall's Bluesbreakers.
"How sad is it that people don't have that adventure any more?" he muses. "When you went around to John Mayall's house it was a shrine to the blues. He'd sit you down, almost like a school teacher, and he'd bring out this vinyl, some of it was Bakelite 78s that could break, and it would be early John Lee Hooker."
The indefatigable Mayall, now 83, continues his own touring schedule apace. Recently he announced a run of UK dates for later in the year, following shows in the US and Europe..
Format:
UK English