Mick Jagger Signals Donald Trump Denouncement In New Song Clip
'Pride Before A Fall' includes some acerbic lyrics unmistakably aimed at the President, days before the US election.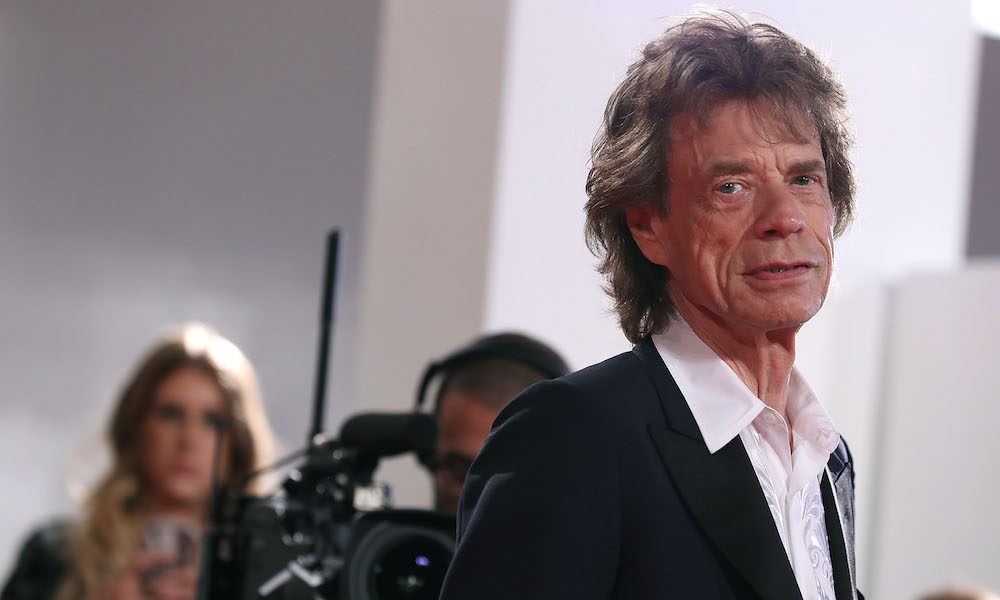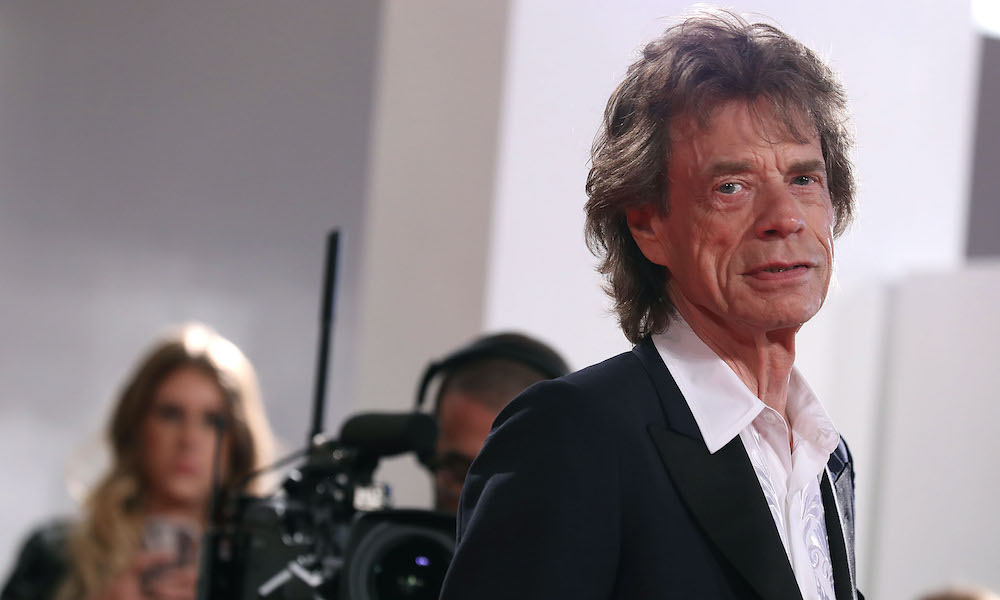 Mick Jagger has posted a teaser clip of himself performing a new song that is being seen as a denunciation of Donald Trump. The song is entitled "Pride Before A Fall" and includes some acerbic lyrics unmistakably aimed at the President, days before next Tuesday's (3) US election.
The Rolling Stones frontman is seen in the clip singing 45" of the mid-tempo, guitar-filled track, captured at his home during lockdown. He sings: "I see the preening, it's overweening, over eating, too much tweeting, and when my back is turned somebody will push you off the wall. And just remember that pride, it comes before a fall."
'Pride Before A Fall' pic.twitter.com/nhZLYFceoJ

— Mick Jagger (@MickJagger) October 28, 2020

The Stones, like several other prominent names in music including Neil Young and Tom Petty, have a history of bad blood with the Trump administration, for its repeated, unauthorized use of their songs at rallies and events. In June, the band threatened Trump with legal action after cease-and-desist directives were ignored, notably over the use of their 1969 staple "You Can't Always Get What You Want," including at a rally in Tulsa.
A statement from the Stones at the time declared that, on their behalf, US rights body the BMI notified the president's campaign that the unauthorized use of their songs constituted a breach of its licensing agreement, the statement said. Trump also incurred their wrath by using their music, again including "You Can't Always Get What You Want," during his 2016 election campaign without permission.
BMI's executive director of corporate communications Jodie Thomas then told Variety: "A venue license was never intended to cover political campaigns. So if a campaign attempts to rely on a venue license to cover its music use, there's risk involved."
You Can't Always Get What You Want (Remastered 2019)
Speaking subsequently about the issue, while promoting the crime thriller movie The Burnt Orange Heresy in which he co-starred, Jagger said: "I mean the question is, do they choose the music anyway? Is there some DJ or PR person that does that? I don't really know the answer to that. I mean, Angela Merkel used 'Angie' a lot when she was campaigning.
"It's just that people really do, believe it or not, even though you say, 'Oh, I'm not really affiliated with this political campaign,' when they hear it on the TV, they think you really did want it to be there. So I think it's good that people, if they want to use something like that in a political context, they should ask. I think that's fair enough."
He added that, in any case, the song selection was curious. "It does seem an odd choice to me, too," he said. "If I was the DJ, I wouldn't be choosing that one. I might be doing 'Start Me Up' or something as my playout music. I don't know, it's just weird. But that's neither here nor there."
Listen to the best of the Rolling Stones on Apple Music and Spotify.