Watch Mickey Guyton's Timely Video For 'Heaven Down Here'
The heartfelt anthem comes off the rising country star's acclaimed new EP, 'Bridges.'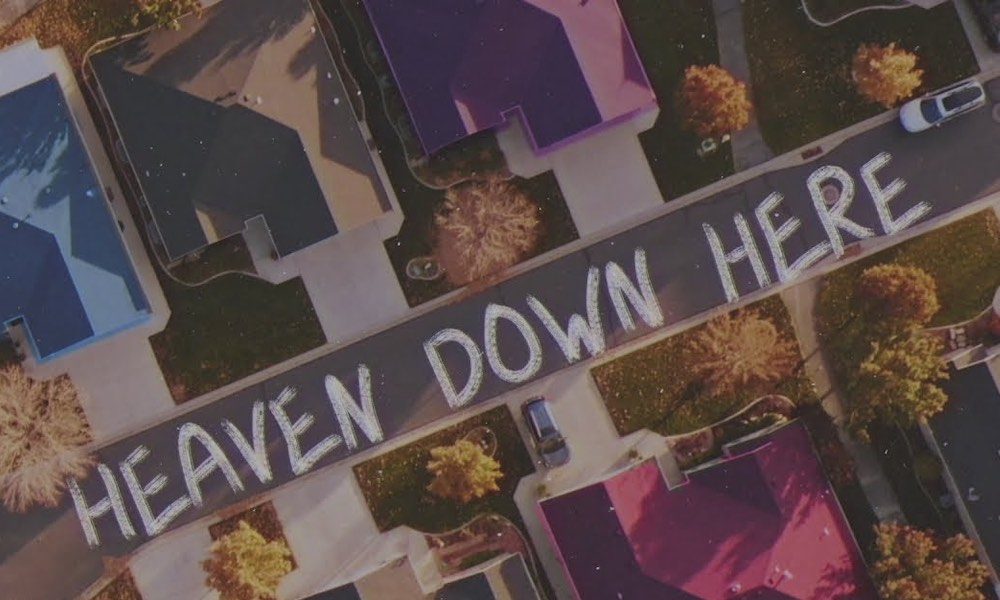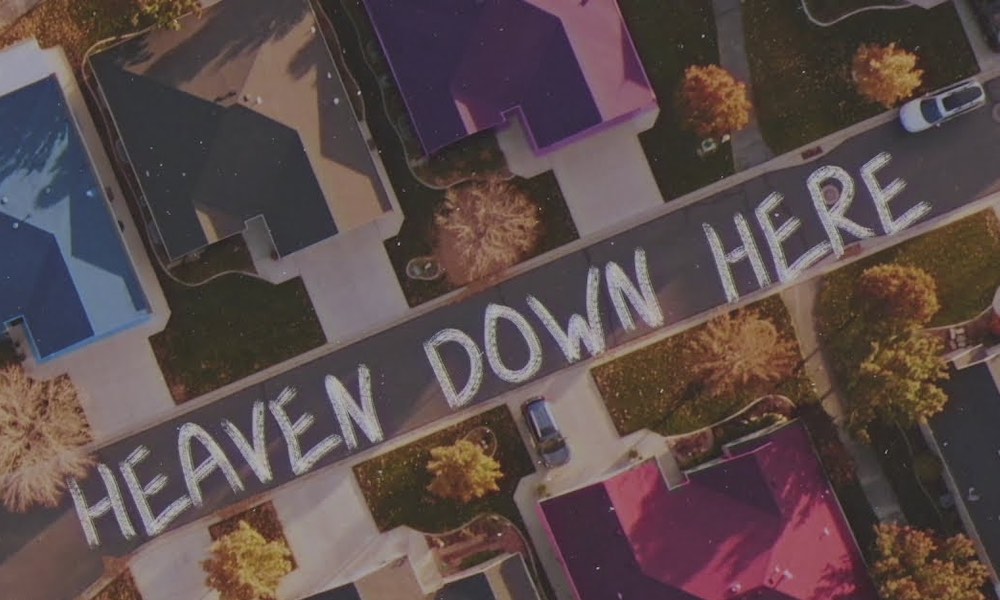 Rising country star Mickey Guyton premiered her video for single "Heaven Down Here." The visual for the anthemic song, in which Guyton offers a heartfelt plea to God for more love on Earth, features a timely collection of visuals – including frontline workers, Black Lives Matter marches, and more. The song comes off Guyton's acclaimed new EP, Bridges.
Mickey Guyton - Heaven Down Here (Official Music Video)
When she first released the song in July, Guyton explained the inspiration behind the song. "Sitting at home and watching the world burn down around me during this pandemic led me to write 'Heaven Down Here'…. This song came from the very depths of my heart and has given me a renewed sense of self. It has real raw emotion and was written with a therapeutic intent of healing my heart. I hope that everyone can hear that intent and receive the same healing."
In a new interview with CMT, Guyton spoke about the making of the powerful video, which she said, "really shows what is happening in the world yet still gives a feeling of hope. To me, that's what the song is." She added, "I really hope my fans feel hope. The world is crazy right now. There is so much going on, I hope this video gives them the feeling that everything will be ok."
The pregnant artist added, "I'm super emotional now. When I saw the video and the footage of what is going on in our country and in the world, I totally started crying. It's so beautiful."
"Heaven Down Here" comes off Guyton's latest EP, Bridges. The six-song collection was co-written by Guyton, and includes the previously-released "What Are You Gonna Tell Her?" and the poignant "Black Like Me." In a recent interview with Nashville Scene, Guyton shared, "This project is completely from me. I didn't really have anybody guiding me, or choosing songs, or scrutinizing my work the way I did before. They've given me the opportunity to actually be an artist, and I've never had that. This is 100 percent from me, and I think the songs reflect that."
Guyton, who made history last month when she became the first Black woman to perform solo at the ACM Awards, will also grace the stage at the upcoming CMT Music Awards, where she will sing "Heaven Down Here."
The Bridges EP is out now and can be bought here.