Microphones Used For Nirvana's 'In Utero' Up For Auction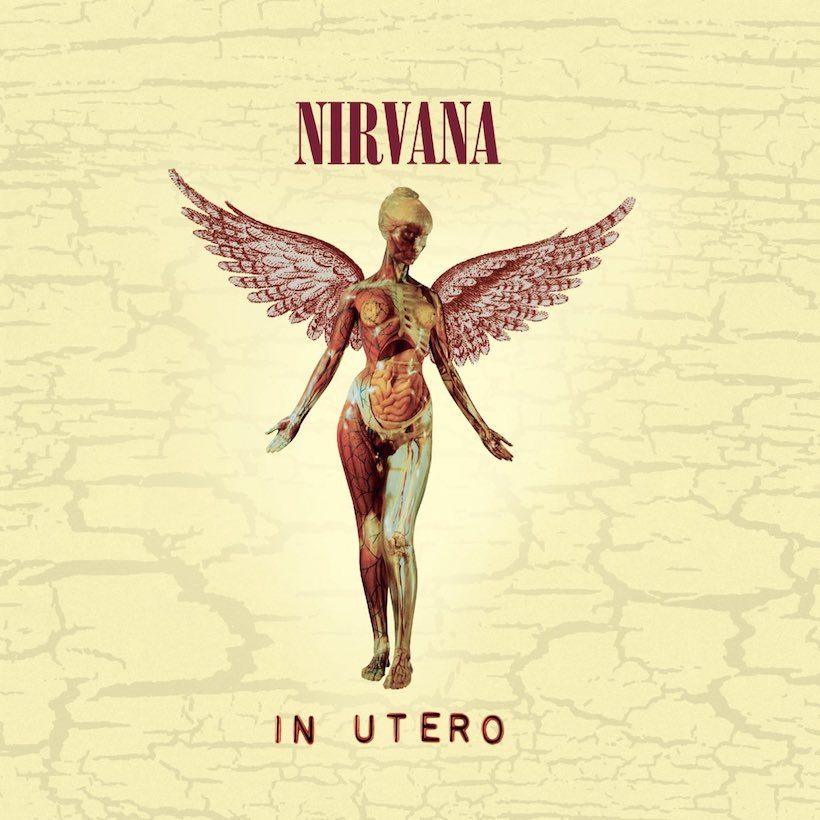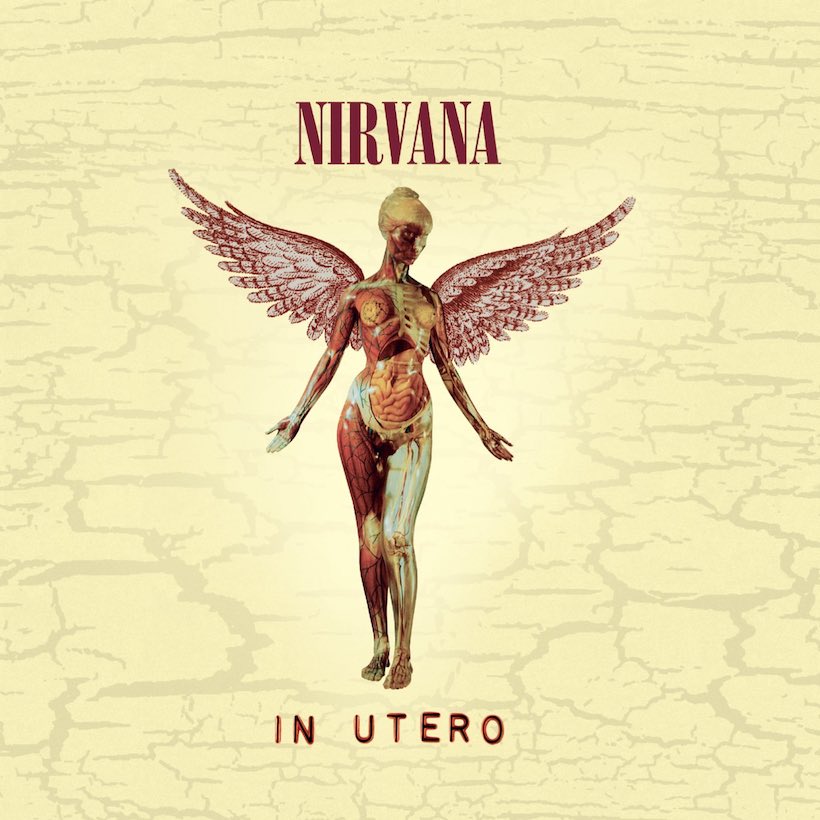 Producer/Big Black founder member Steve Albini is set to auction the microphones used to record Nirvana's final studio album, In Utero, in 1993.
The Chicago-based producer, guitarist and songwriter has decided to sell a stereo pair of Lomo 19A9 tube condensers and an Electro-Voice PL20 in two separate auctions overseen by US auction house Reverb.
Both auctions will start on 21 September 2017, which coincides with the 24th anniversary of In Utero's original release. The much-acclaimed album was recorded at a residential Minnesota studio, Pachyderm Discs and during the sessions, the 19A9 microphones were drafted in as overheads on Dave Grohl's drum kit, while the PL20 and one of the 19A9s were used to record Kurt Cobain's vocals.
Steve Albini first recognized the significance of these microphones after seeing a photo taken by Bob Weston (one of Albini's band mates in the US alt-rock outfit Shellac) included in the 20th anniversary reissue of In Utero. That image showed the PL20 and one of the 19A9s along with a Sennheiser 421 next to Kurt's music stand holding the lyric sheet for the album's fourth track 'Rape Me.'
Albini states that the microphones were too precious to have them as workhorses in his own studio, Electrical Audio in Chicago.
"They stopped being microphones and now they're artefacts", he says. "I feel like I should get them into the hands of somebody who would take care of them and not put them at risk in the hectic environment of a recording studio."
Despite offering the mics to the surviving members of Nirvana, Dave Grohl, Krist Novoselic and the band's latter day touring guitarist Pat Smear all declined, instead suggesting Albini sell them.
The auction will end on 30 September. No advance word on starting prices has been forthcoming, but the items will no doubt reflect the current market value.
Explore Our Nirvana Artist Page
Format:
UK English