Mike Oldfield Makes A New 'Discovery'
The phenomenally prolific Mike Oldfield yielded a bumper crop in 1984, not only releasing his ninth studio album, Discovery, but also composing the soundtrack to The Killing Fields. While revisiting both in order to remix them into 5.1 surround sound for the latest releases in his acclaimed reissue campaign, Oldfield fused parts of them together to form a brand new 37-minute mix, The 1984 Suite. With 'Tricks Of The Light' B-side 'Afghan' re-emerging as 'The Royal Mile', and the Discovery album track 'Poison Arrows' receiving a new vocal (and being rechristened 'Zombies'), Oldfield created a standalone work that uniquely represents both his past and present.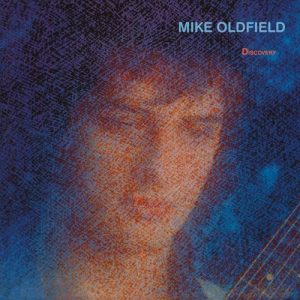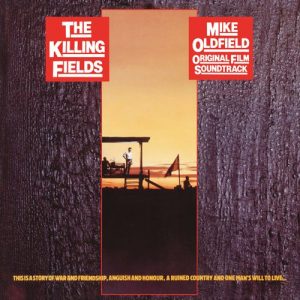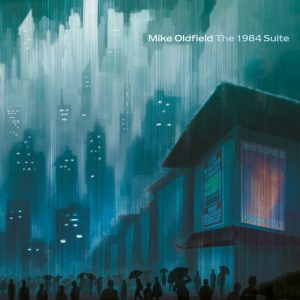 Given a standalone release on 180g vinyl, with its own brand new artwork designed specifically for the release, The 1984 Suite also appears on the 2CD+DVD Deluxe Edition of Discovery, along with period B-sides, three promo videos and the new 5.1 audio mix. Discovery, which was recorded in the Swiss Alps with co-producer and drummer Simon Phillips, and notably features the single 'To France' (with vocals by Maggie Reilly), will also be reissued on 180g vinyl, as will Oldfield's score for the The Killing Fields, the award-winning film directed by Roland Joffé. Oldfield's contribution to the film, a harrowing drama set in the Kampuchean civil war and based on the real-life experiences of Cambodian journalist Dith Pran and American journalist Sydney Schanberg, deservedly earned Oldfield BAFTA and Golden Globe nominations, and further made his name synonymous with affecting, atmospheric soundtracks, following the iconic use of 'Tubular Bells' in The Exorcist, in 1973.
With sleevenotes including new interviews conducted with Oldfield himself, plus single edits released at the time, these releases, out on 29 January 2016, mark yet more milestones in Oldfield's ongoing reissues campaign – a carefully curated series that has been overseen by Oldfield himself at every step, and which has been rapturously received by both fans and critics alike. Orders made direct from the uDiscover store will also include a limited-edition embossed print of the 1984 Suite artwork, available with the standalone LP or the triple-LP bundle of all three releases.
Format:
UK English