Morrissey Covers Roy Orbison, Announces Broadway Shows
The singer will be at New York's Lunt-Fontanne Theatre from 2-11 May to launch his new album 'California Sun.'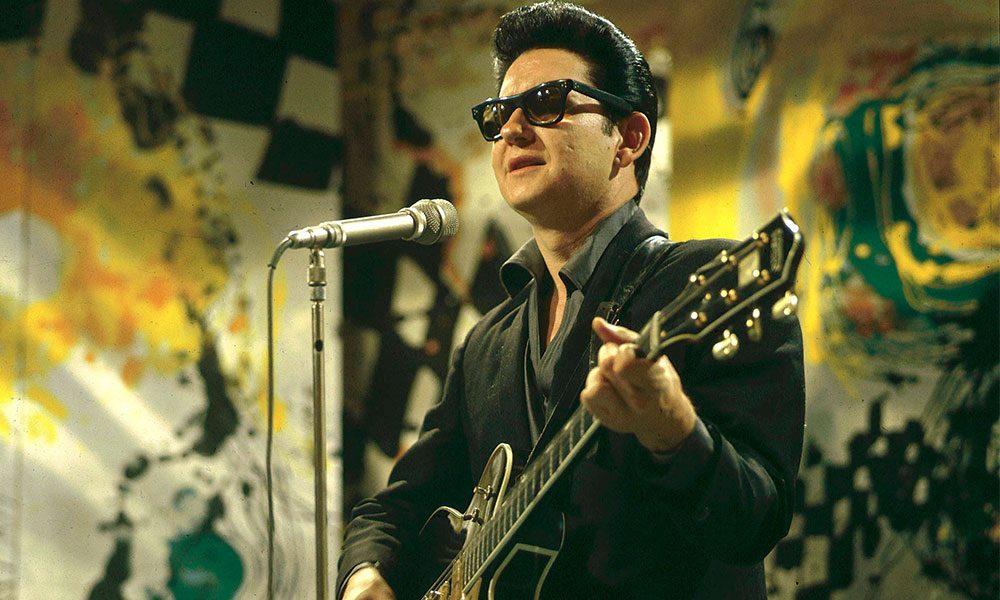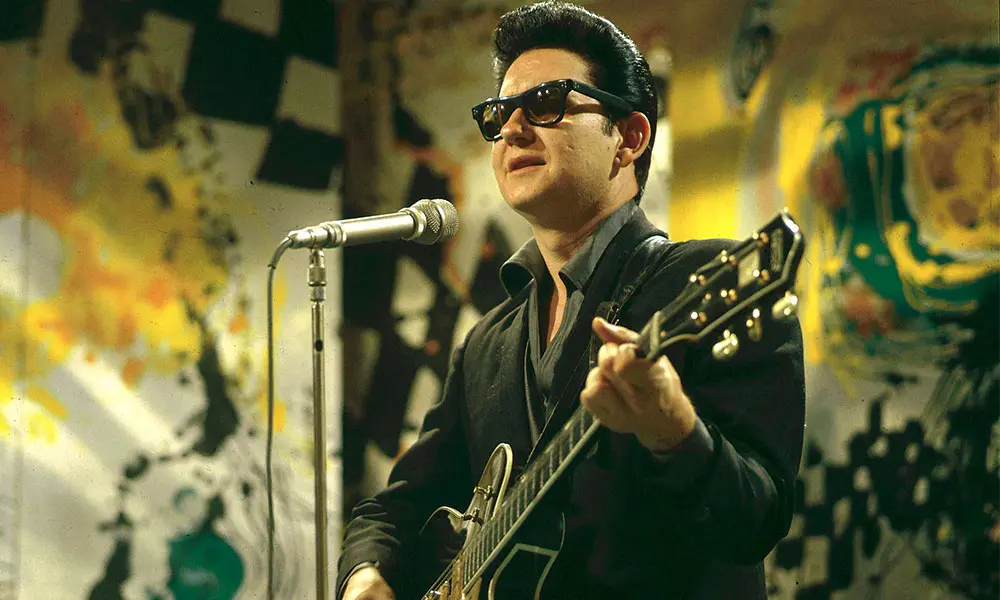 Morrissey will play a series of intimate shows on Broadway in New York in May. He'll be appearing at the Lunt-Fontanne Theatre from 2-11 May to launch his new album California Sun, which follows on 24 May.
Morrissey – It's Over (Official Audio)
The record is an album of covers, which Morrissey has introduced by posting his version of Roy Orbison's 'It's Over.' Written by Orbison with Bill Dees, the original was released in April 1964 — soon before Morrissey's fifth birthday — and became the Big O's second UK No. 1 single, after 'Only The Lonely' in 1960. 'It's Over' reached No. 9 in America.
The influential British alternative rock artist has also interpreted songs by Joni Mitchell, Bob Dylan, Dionne Warwick, Carly Simon and Tim Hardin. The album features contributions from such guests as Billy Joe Armstrong of Green Day, Ed Droste of Grizzly Bear and Sameer Gadhia of Young the Giant are among guest artists featured on the album. It's the follow-up to his last studio set, 2017's Low In High School. Tickets for the New York shows go on sale on 10 March, with more information at Morrissey's website.
The full track listing for California Sun is as follows:
1. Morning Starship (Jobriath) with Ed Droste of Grizzly Bear
2. Don't Interrupt The Sorrow (Joni Mitchell) with Ariel Engle of Broken Social Scene
3. Only a Pawn In Their Game (Bob Dylan) with Petra Haden
4. Suffer the Little Children (Buffy St Marie)
5. Days of Decision (Phil Ochs) with Sameer Gadhia of Young The Giant
6. It's Over (Roy Orbison) with LP
7. Wedding Bell Blues (The Fifth Dimension) with Billie Joe Armstrong of Green Day & Lydia Night of the Regrettes
8. Loneliness Remembers What Happiness Forgets (Dionne Warwick)
9. Lady Willpower (Gary Puckett)
10. When You Close Your Eyes (Carly Simon) with Petra Haden
11. Lenny's Tune (Tim Hardin)
12. Some Say I Got Devil (Melanie)
Explore our Morrissey Artist Page.
Format:
UK English