Motörhead Drummer Mikkey Dee Set To Unveil Art Collection In September 2017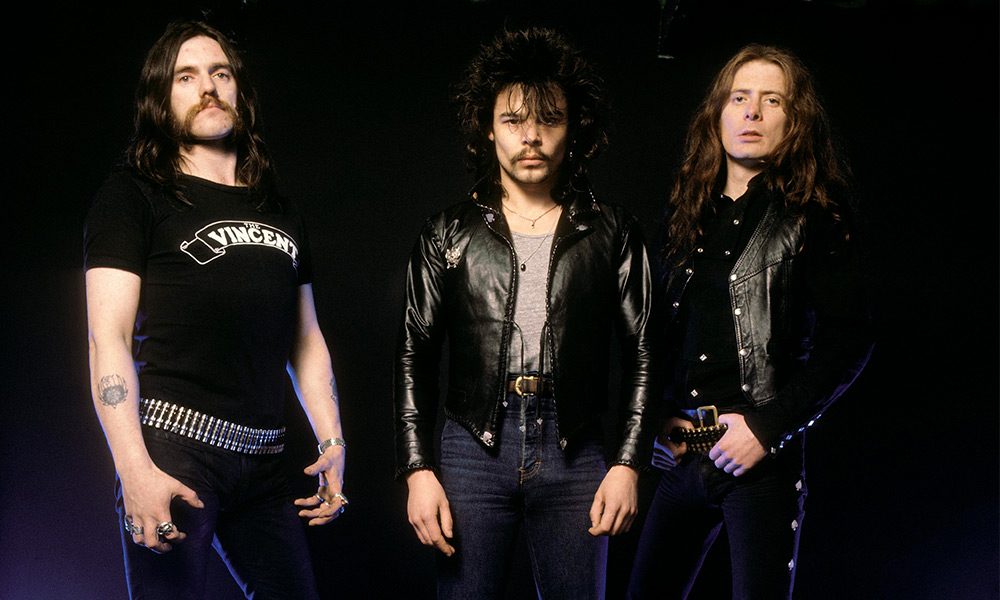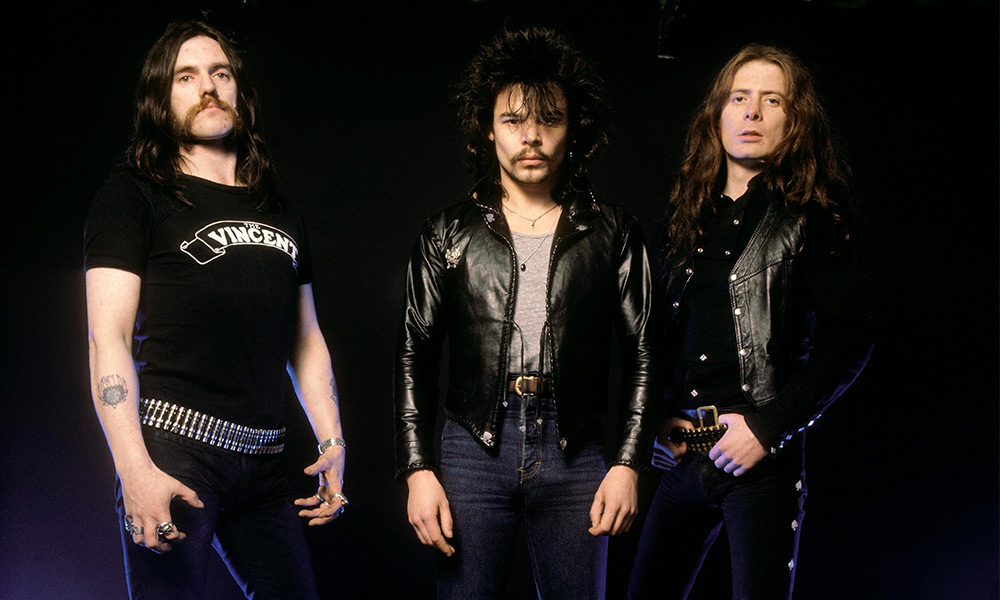 Former Motörhead and current Scorpions drummer Mikkey Dee has been working with art team and publisher SceneFour on an art collection that has been described as "a pioneering effort in the new medium of crafting visual art through drum performance." Fans are invited to sign up at Dee's website to learn more and see the collection before it is unveiled to the general public on 14 September 2007.
Mikkey Dee has joined an extraordinary group of drummers working with art team SceneFour in the medium, including Bill Ward (Black Sabbath), Dave Lombardo (Slayer), Rick Allen (Def Leppard), Mike Mangini (Dream Theater), Chad Smith (Red Hot Chili Peppers) and Nick Menza from Megadeth.
Originally hailing from Gothenburg in Sweden, Mikkey Dee played with King Diamond during the latter half of the 1980s, then appeared on Don Dokken's 1990 album Up From Ashes prior to joining Motörhead in 1992. He remained the band's full-time drummer until Motörhead disbanded following Lemmy's death on 28 December 2015.
Mikkey Dee - Scorpions / Motörhead Solo Drum Art Release (Official Trailer)
Renowned for his skill and stamina behind the kit and for his lengthy drum solos, Dee also deputised for Helloween's Mark Cross on 2003's Rabbit Don't Come Easy.  After a brief post-Motörhead spell with Thin Lizzy, he joined Scorpions in September 2016 as a permanent replacement for the veteran German rockers' long-time drummer James Kottak, who was previously said to be on a break while he sought medical attention.
Regarding how playing with Scorpions is different from performing with Motörhead, Mikkey said: "I played so long with Motörhead, we were a three-piece, and that's a tremendous difference. For instance, when Phil [Campbell, Motörhead guitarist] was doing his solo, I might have to be a little busier on the kick drum. Here [in the Scorpions], I've gotta think the opposite — I've gotta be easier on certain things and step into some other stuff. But it's a great challenge."
Explore Our Motörhead Artist Page
Format:
UK English