Motörhead's Mikkey Dee Joins Scorpions Full-Time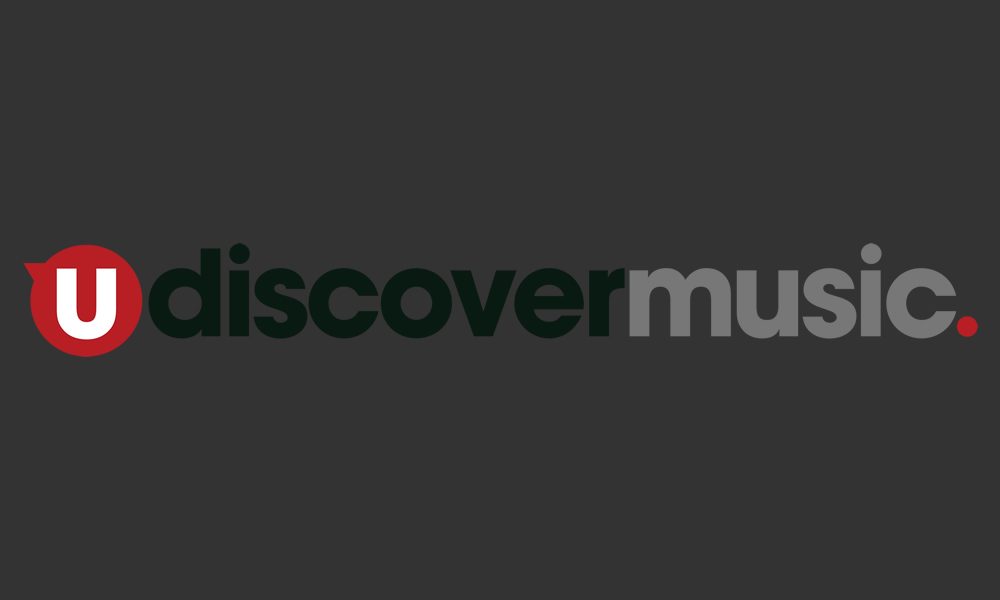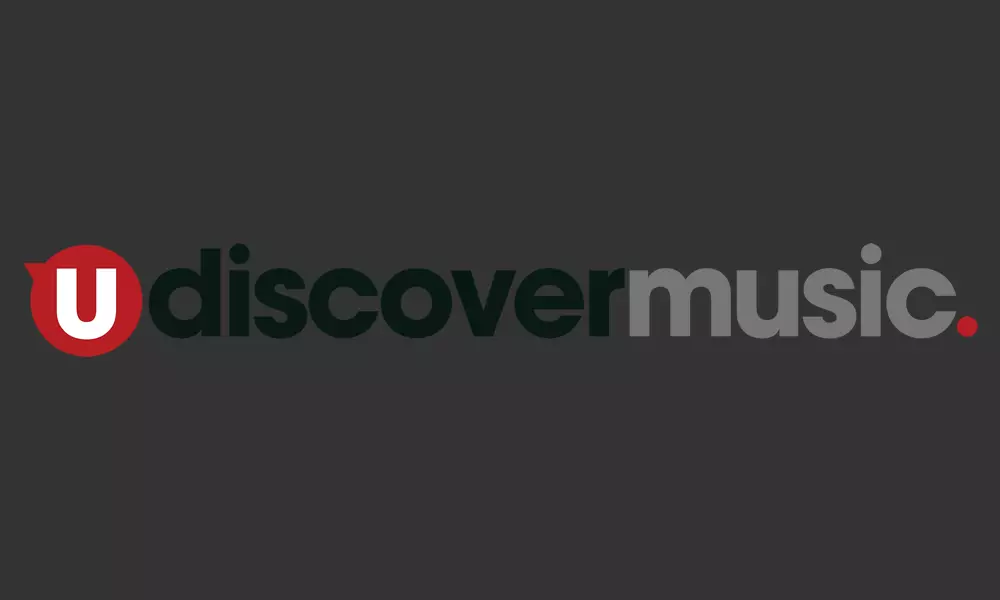 Mikkey Dee, the widely-respected drummer with Motörhead for the 23 years before Lemmy's death last December, has joined German rock giants Scorpions on a permanent basis.
The 52-year-old Swedish musician, born Micael Kiriakos Delaoglou, has been playing with Scorpions since April, when James Kottak, their drummer since the 1990s, took a break on medical advice. Scorpions' current tour continues in Santiago, Chile tonight (13), with Latin American dates followed by gigs in Japan, Australia and then a European leg in November and December. 
"We would like to thank James for so many years of lasting participation in the band and personal friendship," wrote Scorpions, confirming the news on their official website. "We understand and respect his need for time as he makes his way through the final stages of his healing process.
"After our incredibly successful shows in the US, Europe and Asia, we are sure to have found a fantastic drummer with Mikkey Dee. He brings a fresh energy to the band and we look forward to the exciting time together that lies ahead."
"I feel truly honoured and fortunate to be able to carry on playing drums on this level," added Mikkey. "I grew up listening to Scorpions and have always loved the band. We have been friends for a long time so traveling and performing this year with Klaus, Rudolf, Matthias and Pawel has been loads of fun and the crew is very professional. The Scorpions fans have been most welcoming and it's been great to meet all the crazy wonderful Motörhead bangers along the way.
"I had some close to 25 amazing years with my friends and brothers Lemmy and Phil in Motörhead and that will always be the backbone in my future drumming. Lemmy always had great respect for Scorpions for being a real rock band and I am sure he is proud up there that I moved on and for playing with this class act. Here's to many more years of rock and roll."
Explore our dedicated Motörhead and Scorpions Artist Pages 
Format:
UK English