Nas Shares Powerful Video For 'Cops Shot The Kid' Featuring Slick Rick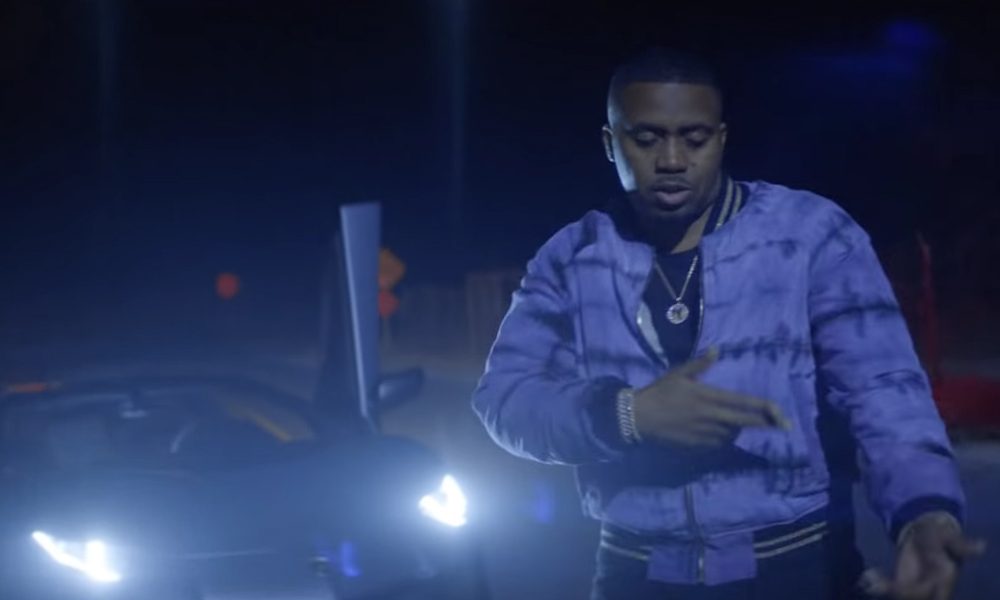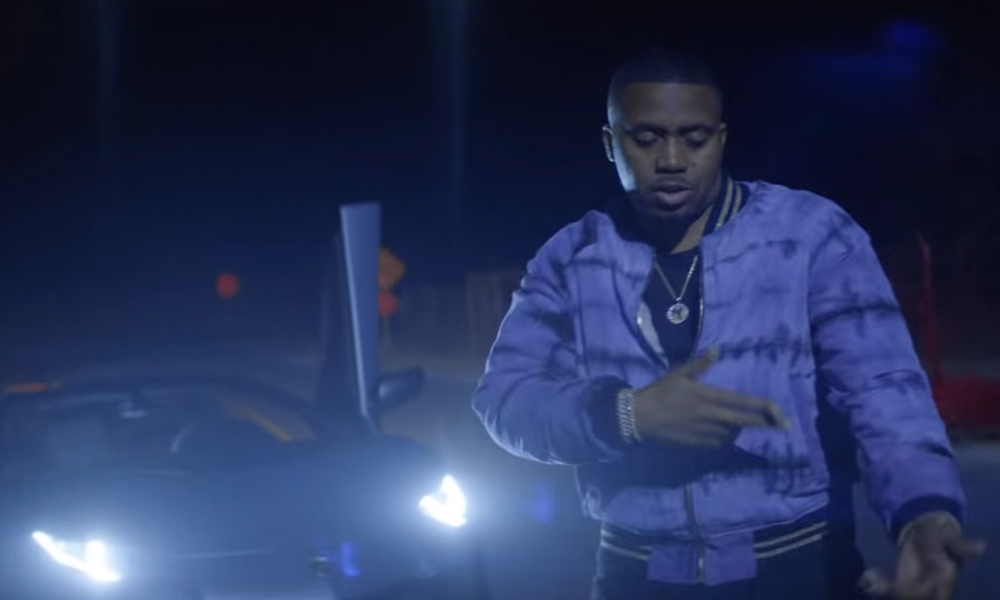 Lost in the shuffle of Kanye West's flurry of releases from his Wyoming sessions over the summer, Nas has now released an arresting new music video for the single 'Cops Shot The Kid' off his album Nasir.
As the title suggests, the video strings together of number of vignettes that depict graphic police brutality and the young black youth who finds themselves in the crosshairs.
"The cop shot the kid, same old scene/Pour out a little liquor, champagne for pain," the Brooklyn MC raps.
The video is especially poignant considering how police violence became an especially hot button issue in 2018. The visual shows everything from harassment to a young man getting shot with his hands in the air.
The track begins with a sample from a 1971 stand-up special by Richard Pryor and also features a cameo by Slick Rick, whose iconic track 'Children's Story' is also sampled in the cut.
This past fall, Nas released a 16-minute short film called NASIR – The Film, featuring his album of the same name as the soundtrack.
While Kanye himself doesn't appear in the video, his verse plays over scenes of police covering up a crime scene while a pair of kids watch on and recite the lyrics.
Nasir was one of the five albums Kanye West produced during the summer of 2018, with a string of G.O.O.D. Music releases and it was Nas' first album in six years following Life Is Good in 2012.
Police brutality is a familiar subject for the rapper, who has been taking aim at the injustices of police violence since 'Halftime" off his debut masterpiece Illmatic back in 1994.
Nas is currently on tour to support the new album, with dates in North America, Europe and Australia and was recently announced as one of latest performers at Governors Ball Music Festival on 31 May in New York City. Visit his official artist site for more details.
Explore our Nas Artist Page.
Format:
UK English